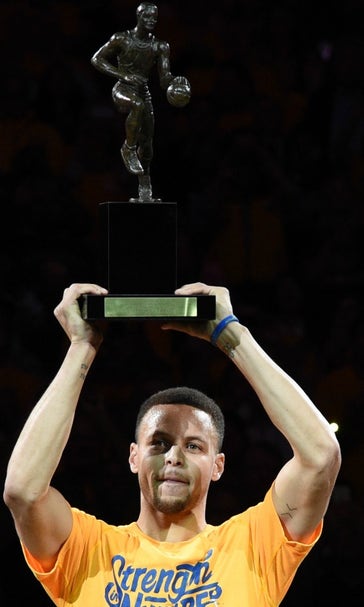 Watch Steph Curry hoist the MVP trophy before Game 5
May 11, 2016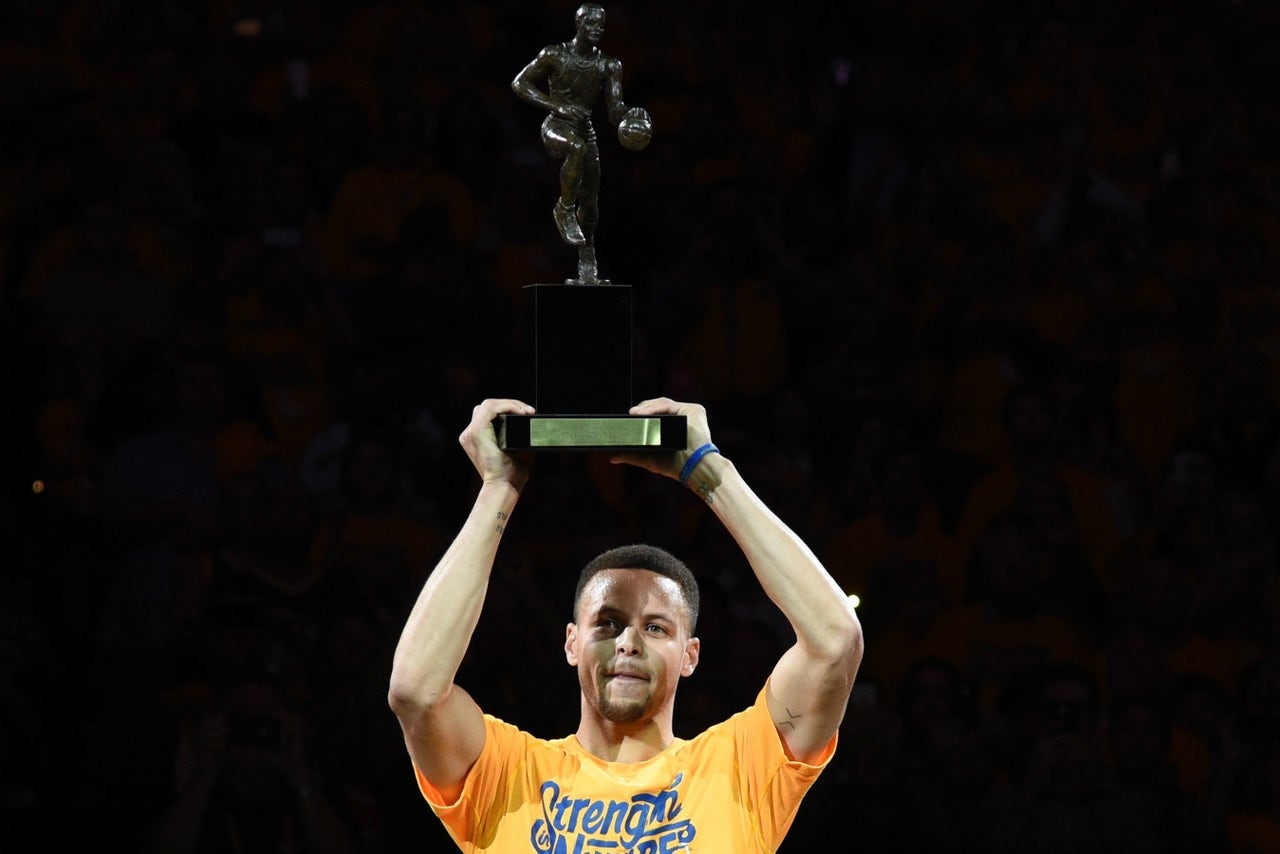 Stephen Curry was technically named the unanimous MVP and award the trophy on Tuesday, but he got a chance to officially celebrate with Golden State Warriors fans at Oracle Arena before Game 5 on Wednesday after NBA Commissioner Adam Silver presented him with the trophy yet again:
Curry had a historically unprecdented season -- perhaps the greatest in NBA history -- and after the way he finished the Portland Trail Blazers off in Game 4, combined with the MVP ceremony, one can only imagine how hyped the Roaracle crowd is going to be.
Peep Curry's remarkable journey to becoming a back-to-back MVP and all-time great shooter below:
Jovan Buha covers the NBA for FOX Sports. Follow him on Twitter: @jovanbuha.
More NBA video content below:
---
---