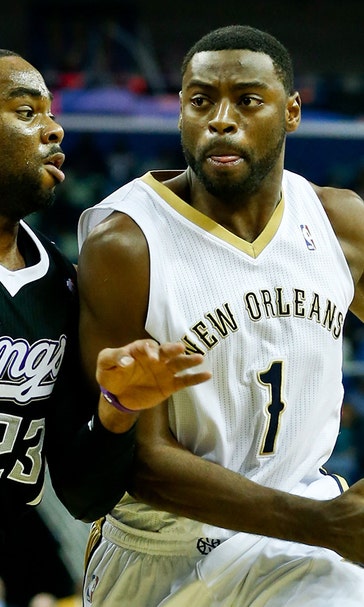 Tyreke Evans hopes to return from injury in four weeks
November 3, 2015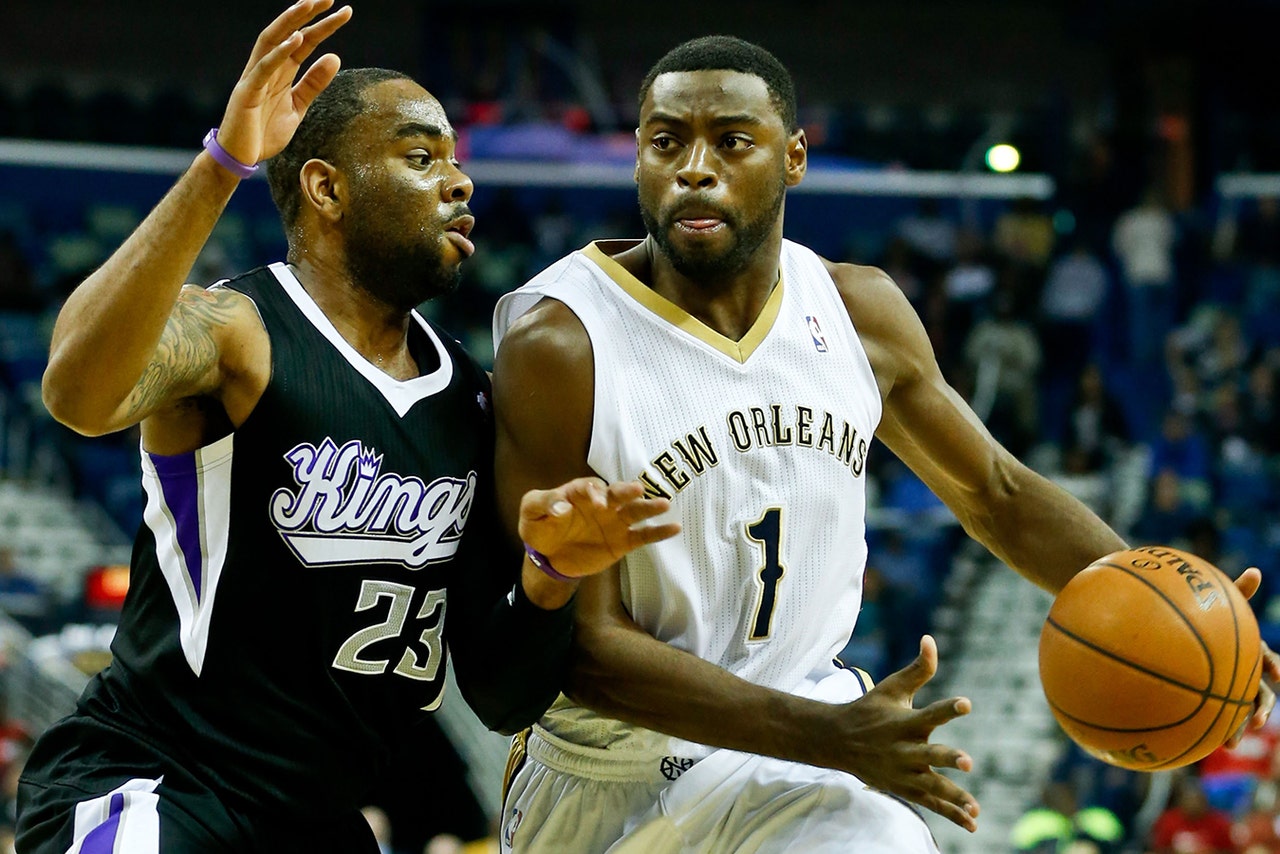 The Pelicans are off to an 0-3 start to the season, and while part of that is due to already facing the unstoppable Golden State Warriors twice, injuries can be blamed for the team not being competitive for the majority of all three contests.
Sam Amick of USA Today takes a look at what's going on with the injury issues in New Orleans, while noting that Tyreke Evans may return to the lineup in the next four weeks. 
Despite the offseason full of justifiable buzz about Anthony Davis and his New Orleans Pelicans, and given the reality that the West is absolutely loaded yet again, they're 0-3 and in danger of digging a much bigger hole because of this brutal rash of injuries. Pick a key player, and he's likely out: Tyreke Evans (arthroscopic surgery on his right knee on Oct. 20) said Tuesday that he was hoping to return in four weeks, while fellow playmaker Jrue Holiday is on a minutes restriction as he recovers from a stress reaction in his right leg, center Kendrick Perkins is out indefinitely with a right pectoral injury and small forward Quincy Pondexter (knee surgery in early May) is expected to return sometime this month.

"When I come back, I'm definitely going to come back aggressive," an impatient Evans told USA TODAY Sports. "When it's time to go, I'll be ready. When we're all together, we know what we can do. Just helping AD out way more – me, Jrue, Q (Pondexter), and the guys who are out, just helping out way more. We know what it takes now. I talk to the guys, just tell them, 'Every game is like a playoff game. It's not a regular season game anymore. We've got to go into every game thinking playoff basketball.'"

MORE NEWS:

Want stories delivered to you? Sign up for our NBA newsletters.
---
---