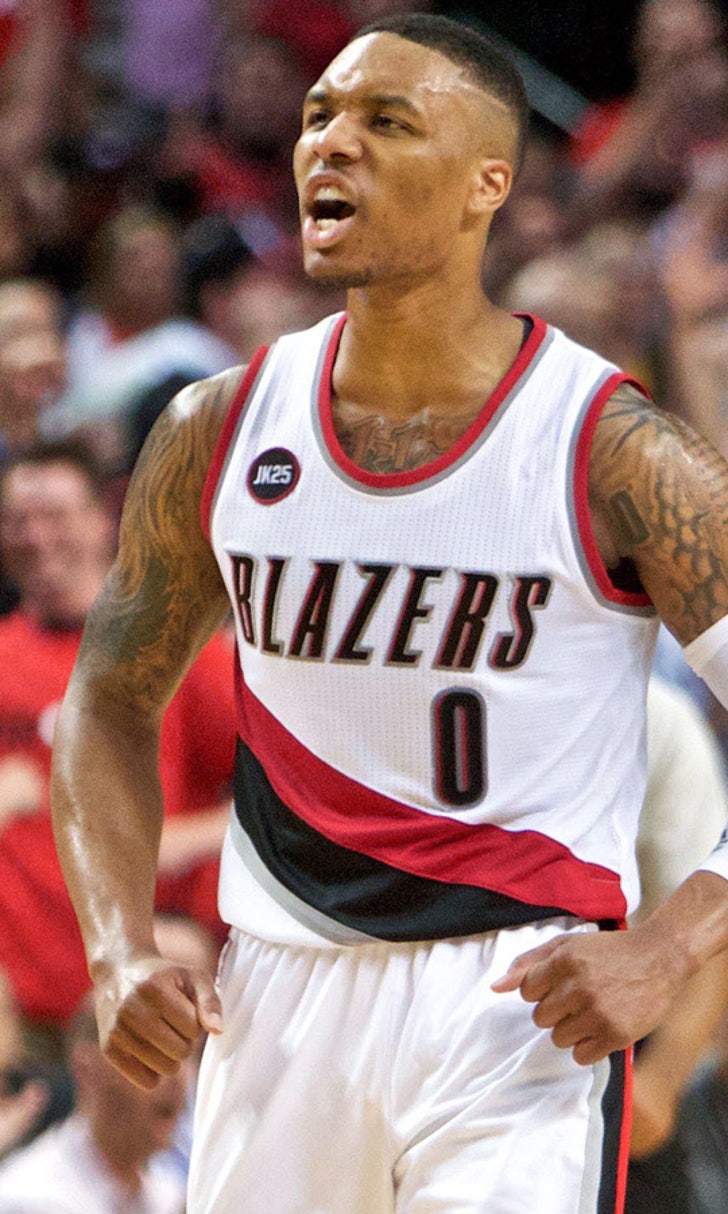 Trail Blazers didn't rebuild without first getting Damian Lillard's blessing
BY foxsports • October 14, 2015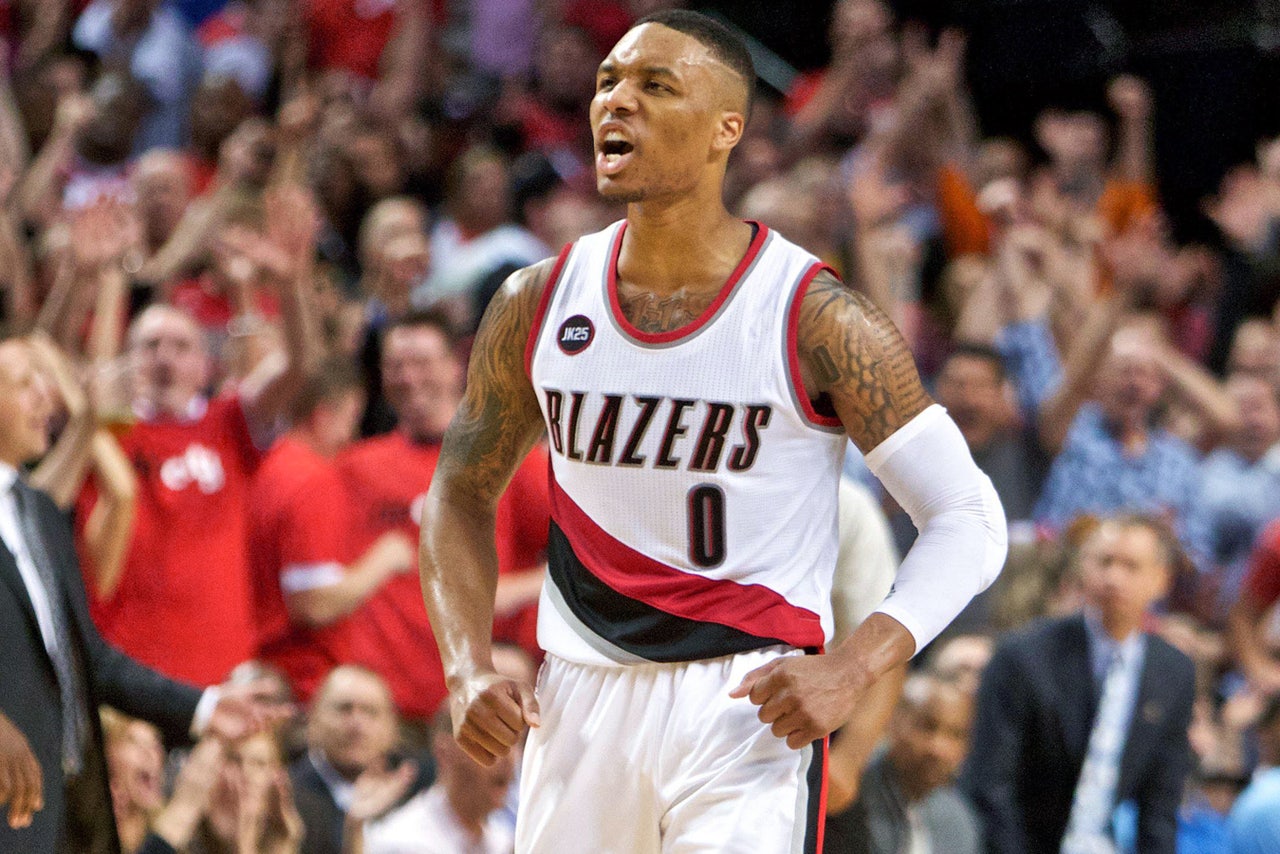 The Portland Trail Blazers hit the reset button over the summer. Some of what pushed them to do it was out of their control—LaMarcus Aldridge was gone either way—but their decision not to pursue guys like Robin Lopez, Wesley Matthews or Arron Afflalo was a tiny bit surprising, as was the Nicolas Batum deal.
But according to Portland GM Neil Olshey, the team wouldn't have been so aggressive in renovating its roster if Damian Lillard spoke up and said he didn't like where things were going, per SB Nation's Paul Flannery:
"This was not done without Dame's participation," Olshey says. "If he was at all reticent, if he said it would be great if you could get me another vet to help out, we would have gone out and found a couple of other guys to take the pressure off of him. He's not that kind of kid. He embraces it. He thrives on it."
Wise decision makers are usually on the same page as their franchise player. It's good business to keep him in the loop, ask for suggestions and absorb his advice. 
That doesn't mean the Trail Blazers should act on everything Lillard has to say, but lending an ear goes a long way. 
(h/t: RealGM)
---
---