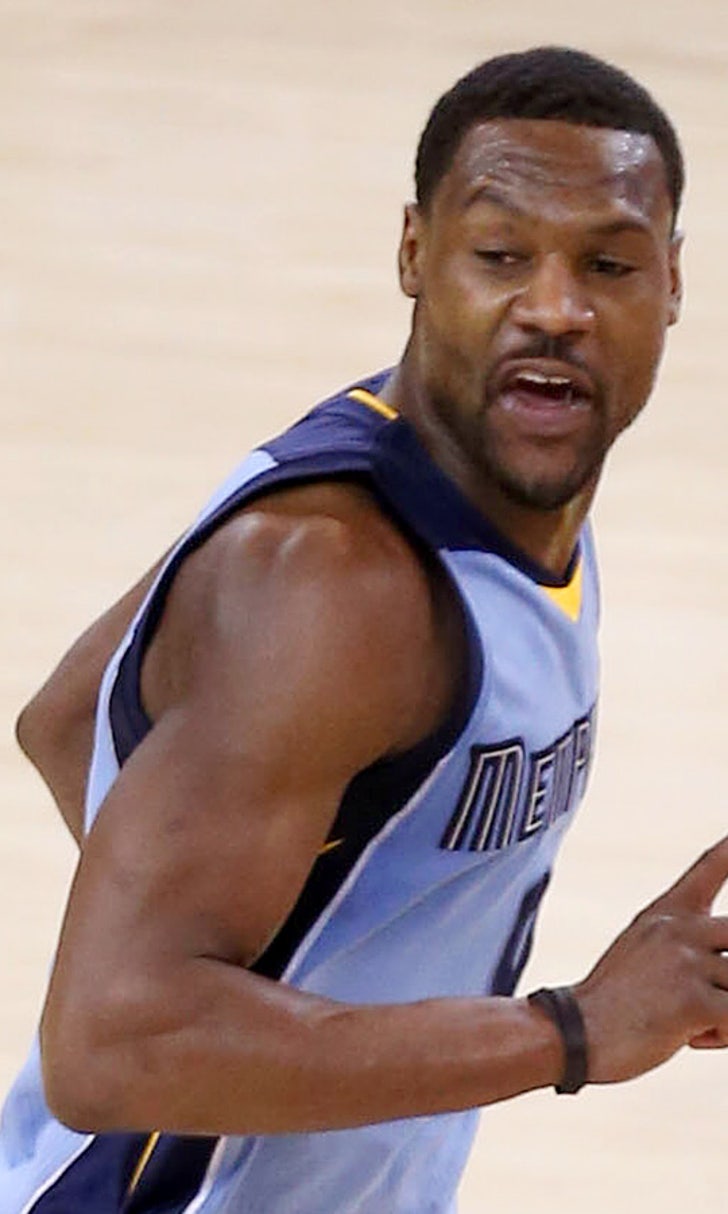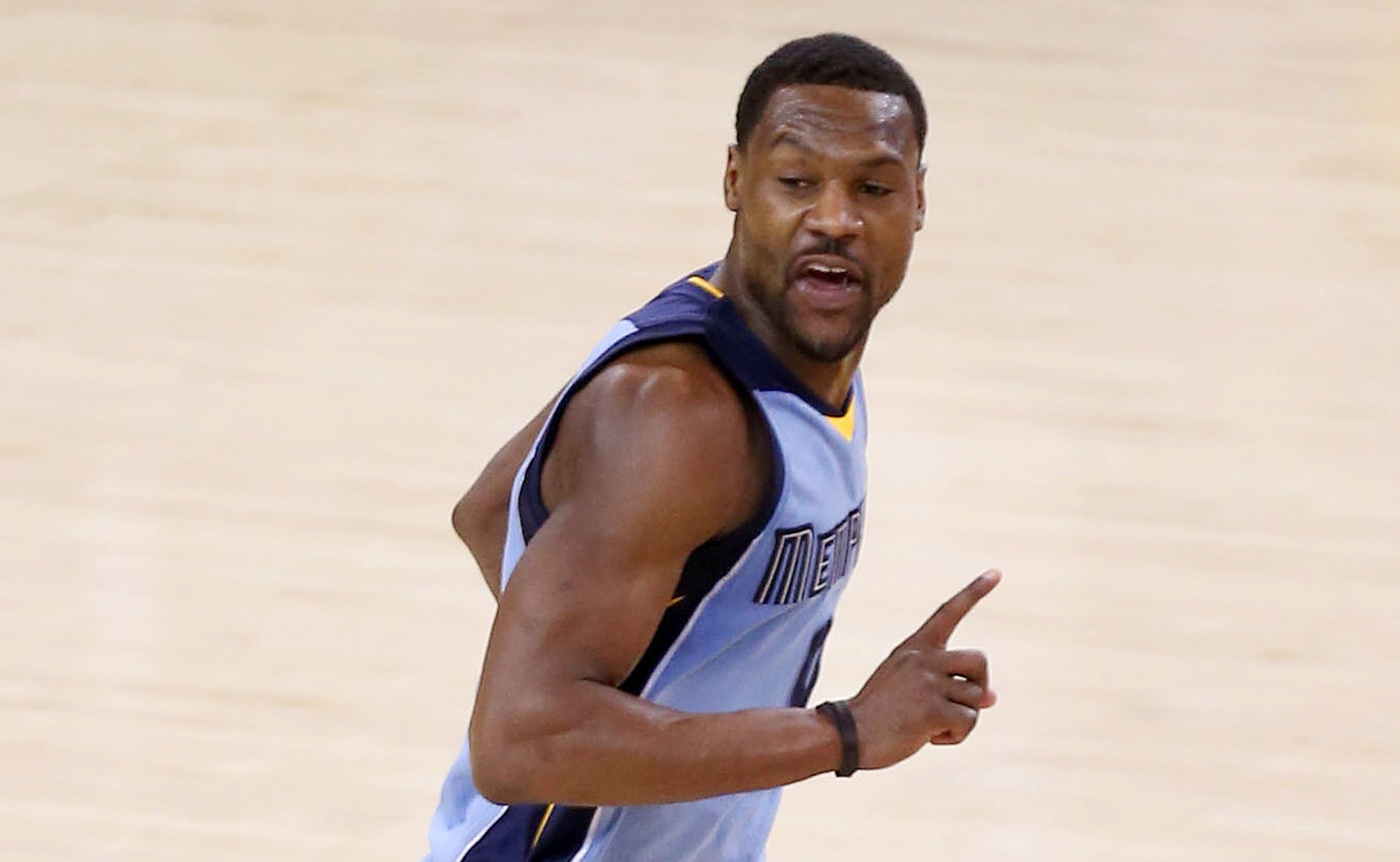 Tony Allen played high-school football under a fake name
BY foxsports • May 10, 2015
We're now at the point where you could make up almost any story about Grizzlies guard Tony Allen and people would believe it. 
This, though unbelievable, happens to be true. According to this feature on Allen by ESPN's Michael Wallace, Memphis' defense-first shooting guard once played high school football under a fake name. 
Here's the story from Allen's former classmate and current Washington Wizards guard Will Bynum:
"I moved in with him to make sure he was going to class. So during the offseason, to keep him out of trouble, they had him playing football. The thing is, he got real good in football and started scoring touchdowns. But he was ineligible. So they put his name down as Antonio Brown, so he could play. He had, like, six touchdowns in a game and was in the newspaper. And all these college coaches would come to our school, like, 'Who is this 6-4 tight end?' At some point, he had to stop playing because he was scoring too much and getting too much attention."
This is too awesome, and it's a good thing Allen stuck with basketball, because players (and personalities) like him are what make the NBA so great.
(h/t: ESPN)
Photo Credit: Kelley L Cox/USA TODAY Sports
---
---