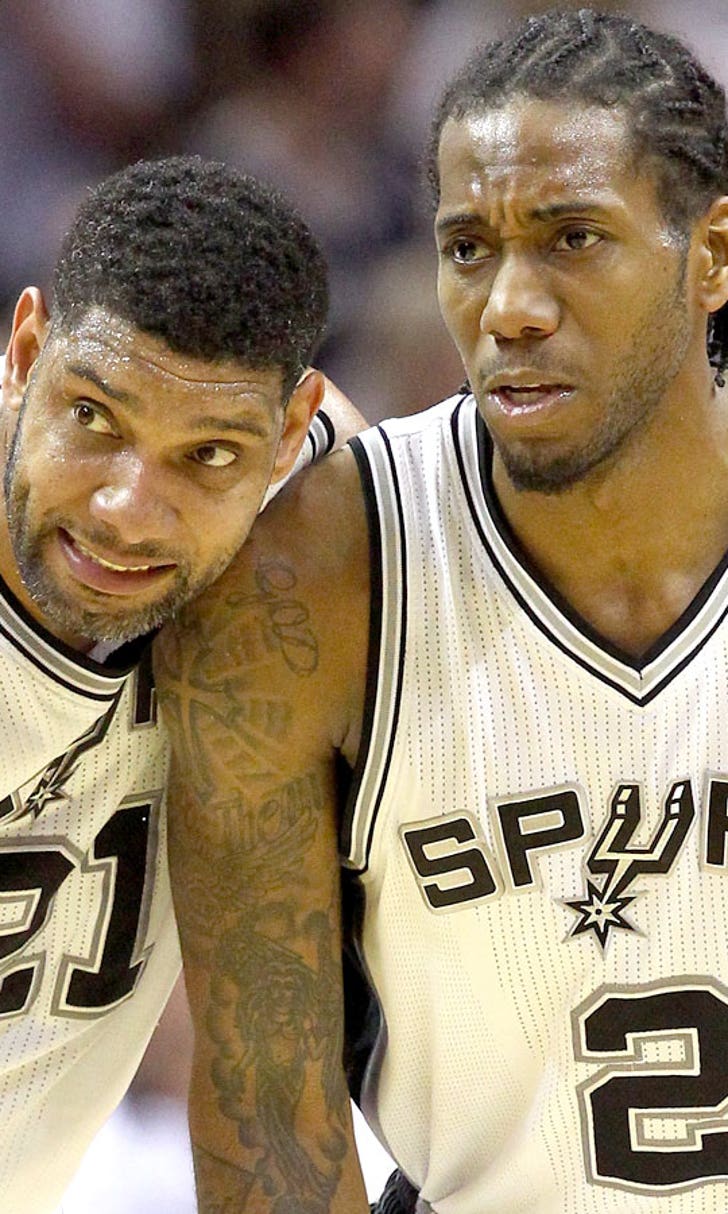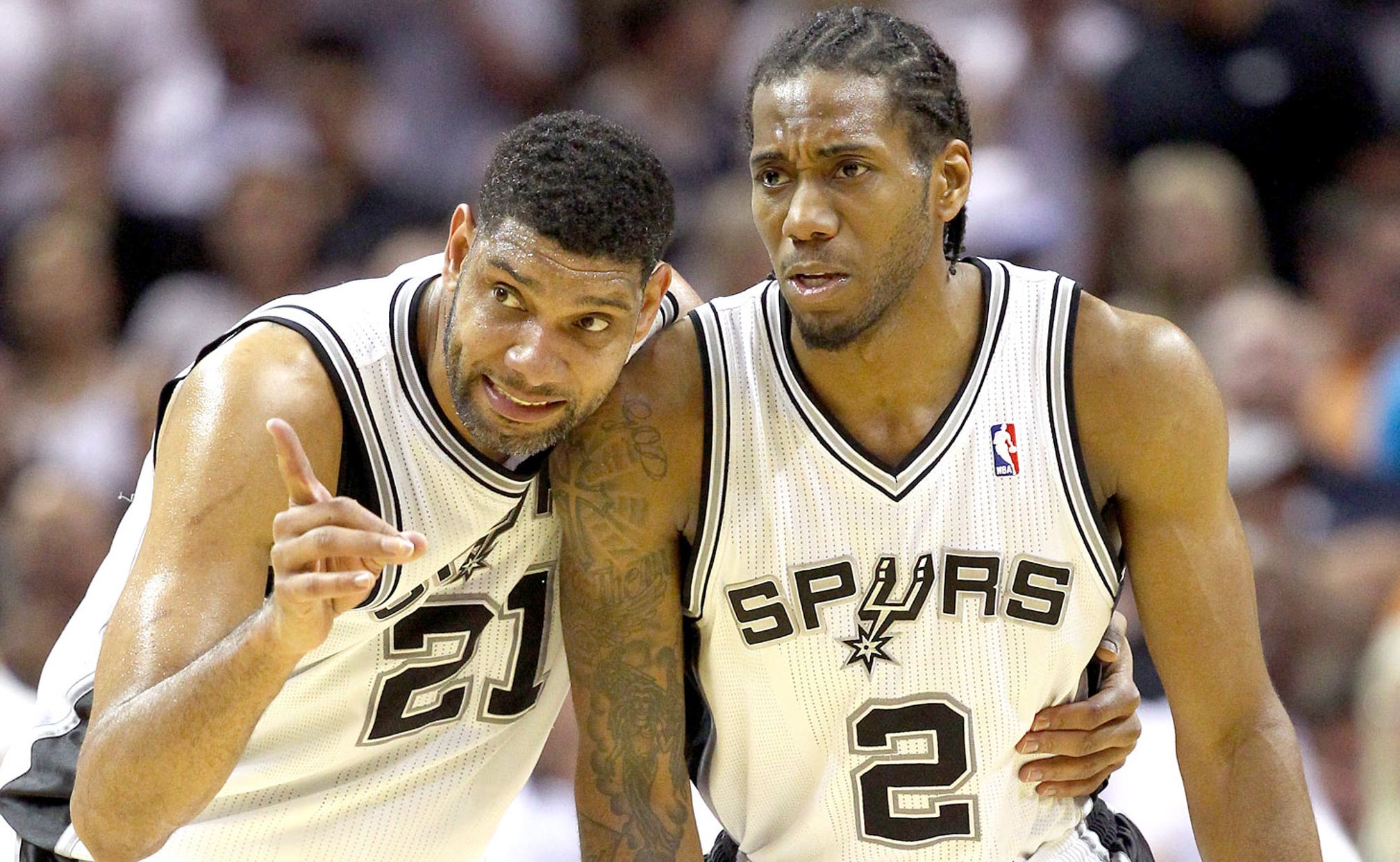 Tim Duncan is adorable celebrating this alley-oop to Kawhi Leonard
BY foxsports • January 12, 2016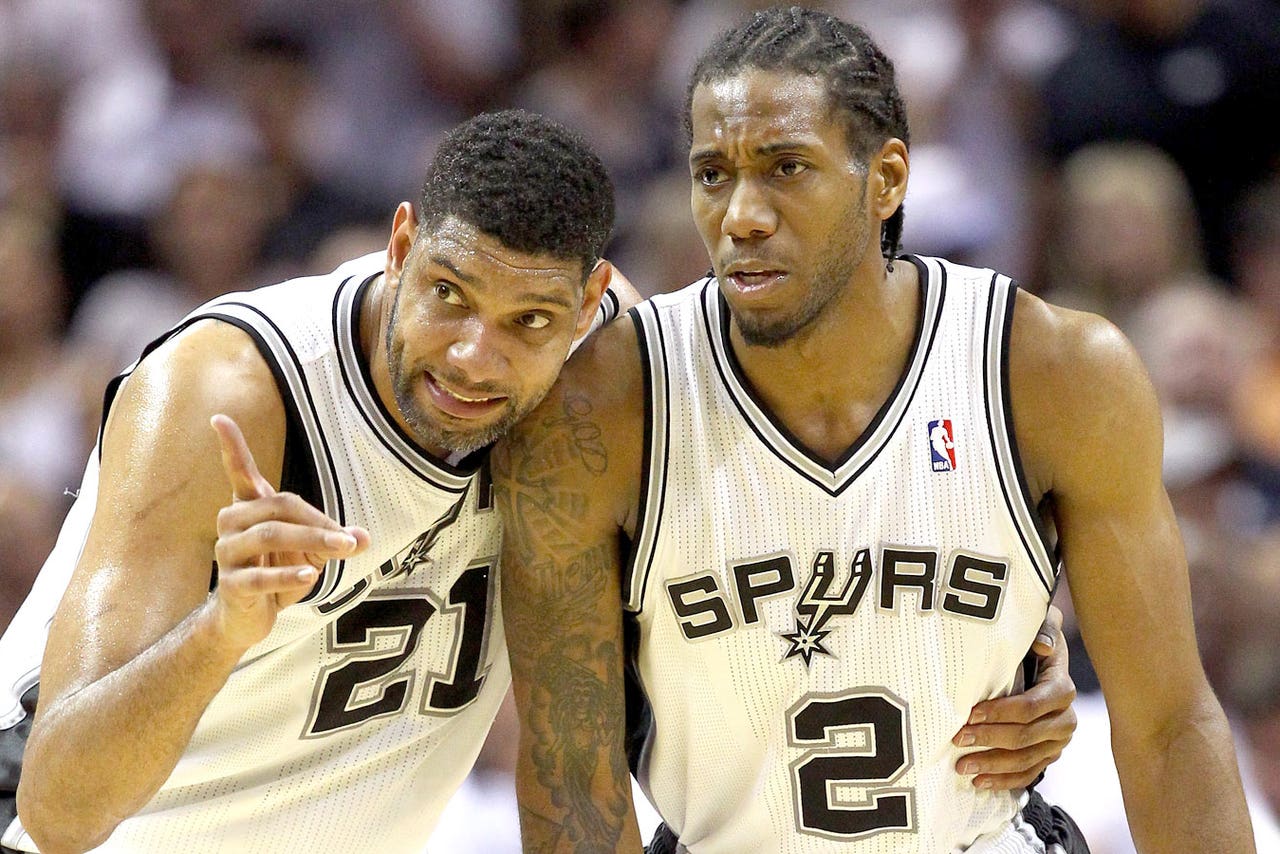 Tim Duncan and Kawhi Leonard are soul mates—a pair of reserved, stoic basketball superheroes who time after time put the San Antonio Spurs above themselves. 
They're selfless. And wonderful. And—please be true—best friends. 
When they connect on the court, nothing is more beautiful, especially when one so openly shows his excitement for the other. 
Check out Duncan's reaction after throwing this perfect lob to Leonard during Monday night's win against the Brooklyn Nets:
He's so happy! 
Here's another vantage point of this tremendous sequence:
Oh, you want to see it in slow motion? Sure! Why not?
Duncan and Leonard are the two most important players on a defense that's ravaging the entire league. For them to also be the best alley-oop partnership in the game seems unfair, but it's true.
---
---