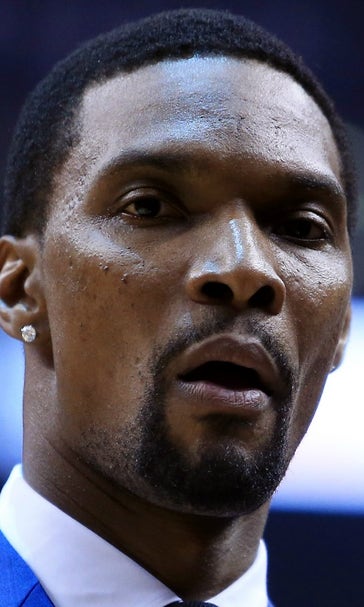 The Miami Heat are preparing for the worst Chris Bosh outcome
May 16, 2016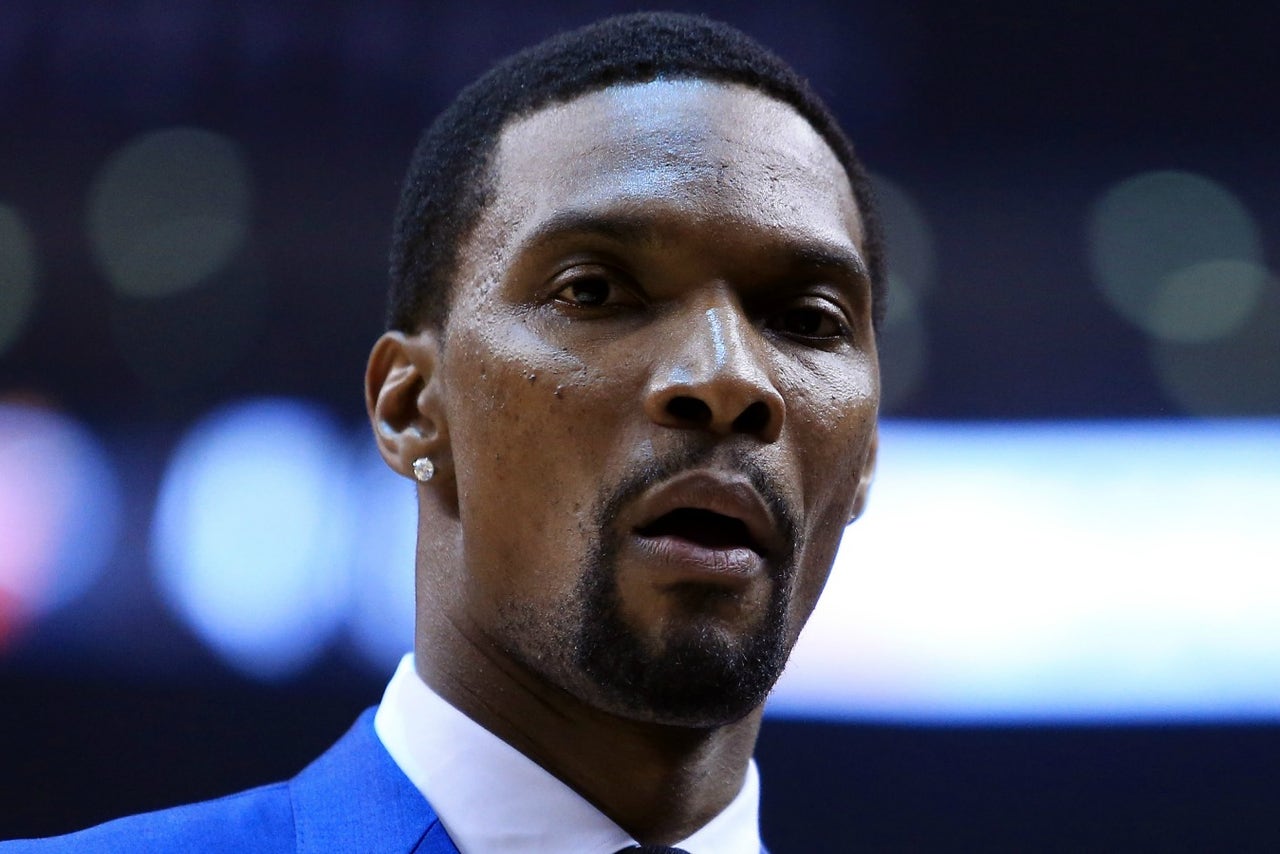 The Miami Heat and Chris Bosh have been stuck at a crossroads for quite some time over an ongoing health issue that forced him to miss the second half of the past two seasons.
Bosh believes he's healthy enough to play. Miami's team doctors do not agree. Now, it looks like things are getting more serious than ever before, and the Heat reportedly fear Bosh may have already played his last game in the NBA (via ESPN):
This is a big deal. Bosh just turned 32 and played at an All-Star level before blood clots forced him to sit out the back half of this season. He averaged 19.1 points, 7.4 rebounds and a career-high 1.5 threes per game. He was efficient and arguably Miami's best player heading into the All-Star break. 
Bosh's health is far and away the most important issue at play here. But should he be forced into medical retirement, the Heat need to figure out how they want to build their team when he's gone. 
How will this be resolved? Will Bosh be ready by opening night next season, or will he have already played his last NBA game? This is one of the sadder situations in the NBA right now.
Wow... @IraHeatBeat telling us on 560 WQAM right now that he believes Chris Bosh will never play another NBA game again.

— Marc Hochman (@MarcHochman) May 5, 2016
---
---