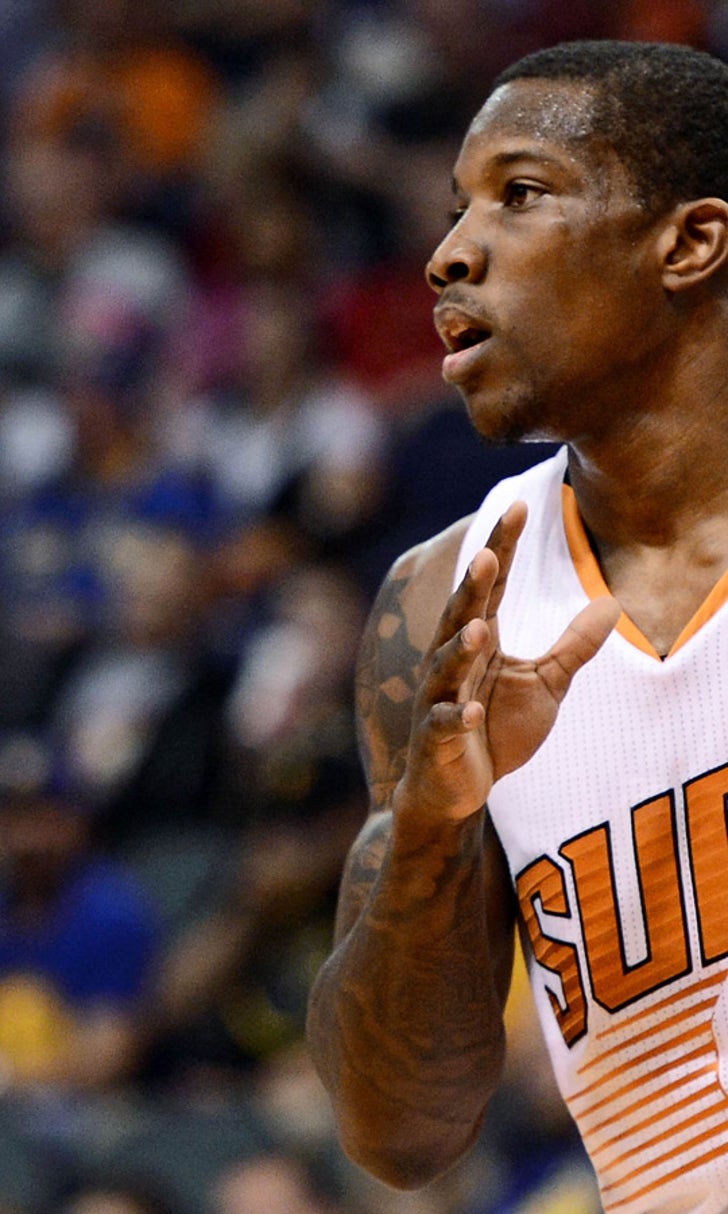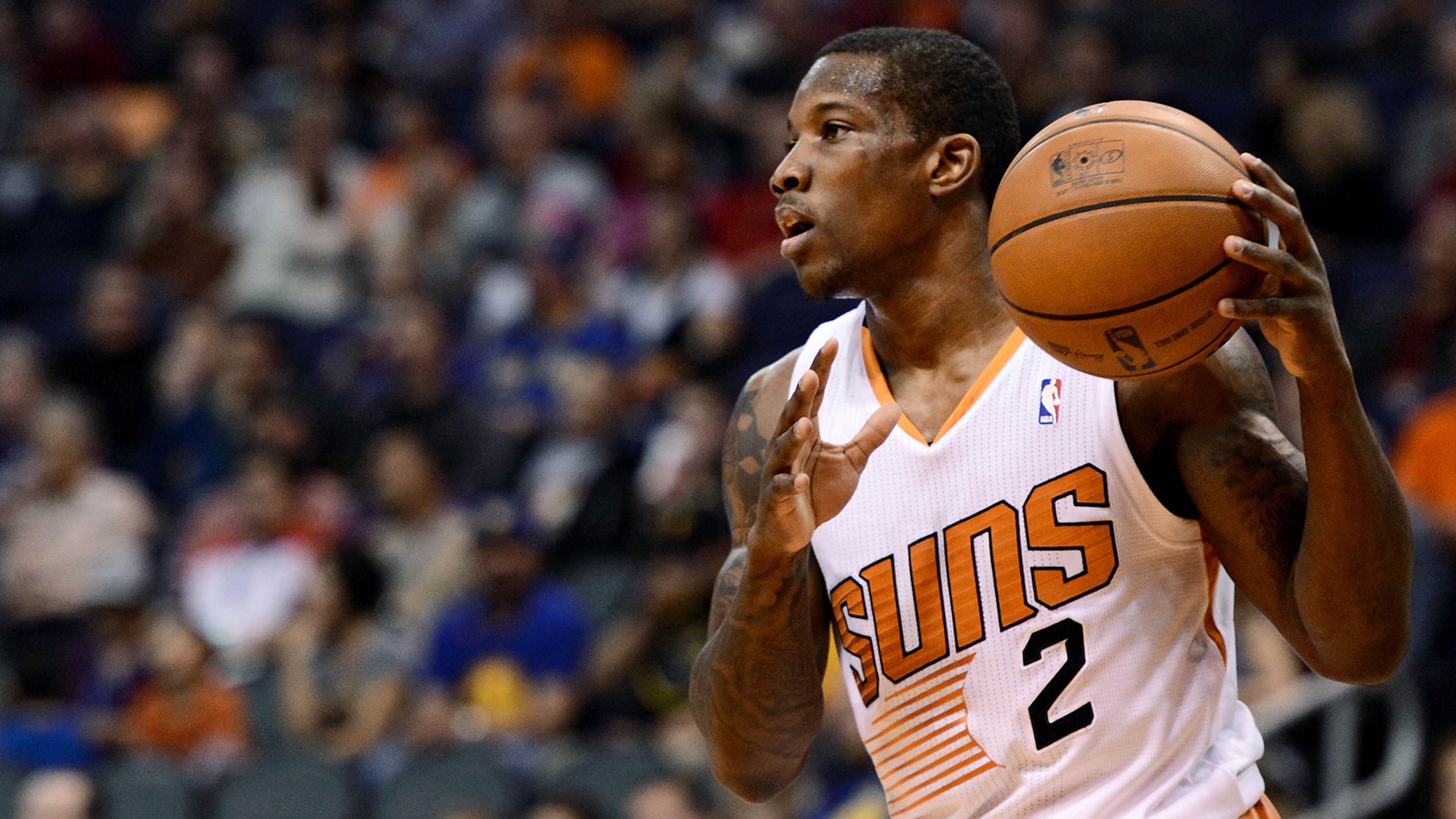 Suns source 'openly laughed' at notion of trading Eric Bledsoe
BY foxsports • July 30, 2015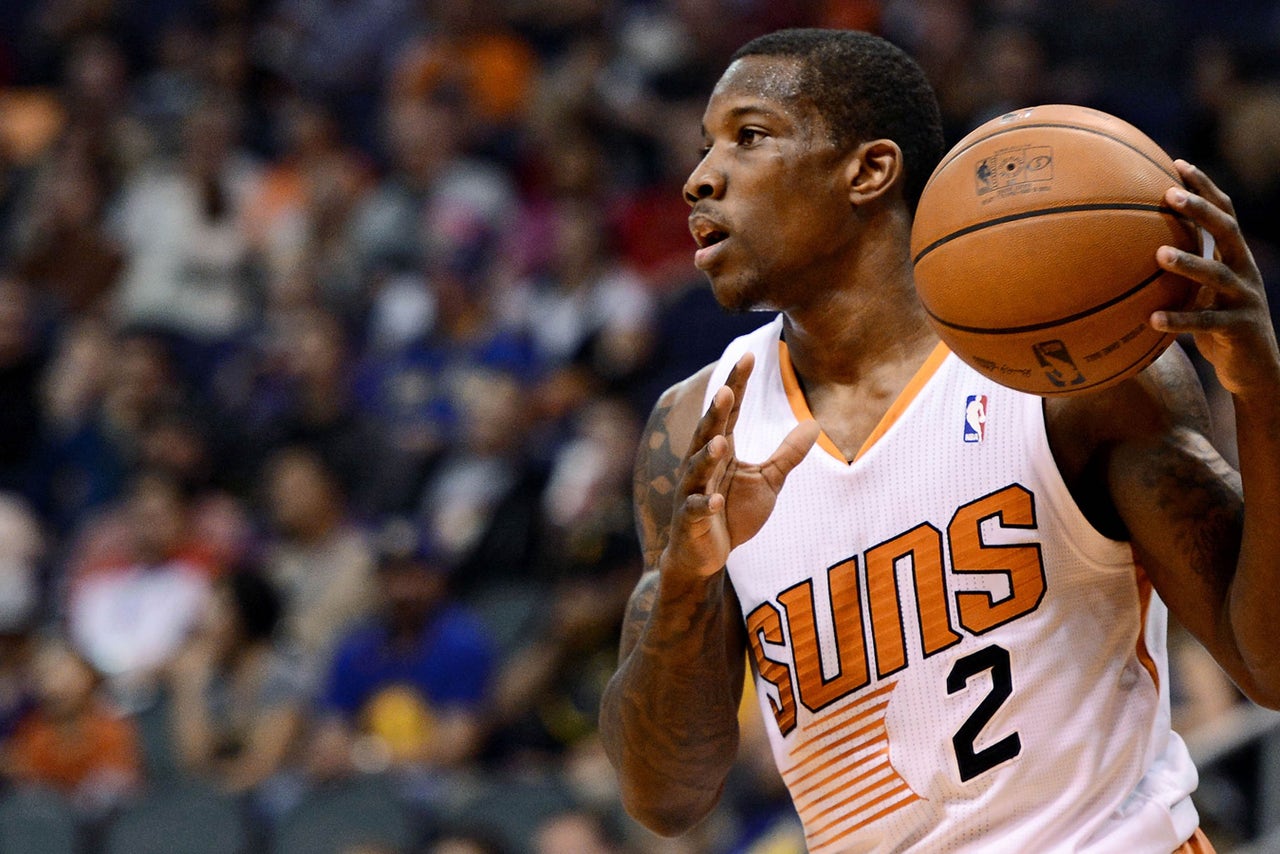 The Suns made some major moves at last season's trade deadline, in what amounted to essentially changing the entire direction of the franchise.
Goran Dragic was thought to be a cornerstone, but entering restricted free agency, a clash with with the front office over his role (and ultimately, his value) led to him being sent out of town. Isaiah Thomas was also thought to be a long-term solution, but the Suns dealt him after only being in Phoenix not even an entire season.
That led some to believe that Eric Bledose, who had just inked a contract worth $70 million over five years the previous summer, could be next -- especially if Phoenix could land someone in free agency that would require a max money deal of their own.
But evidently, all of that was nonsense. And now, Bledsoe couldn't possibly be more solid in his situation.
Steve Kyler of Basketball Insiders:
In this case, a Suns source openly laughed at the notion of trading Bledsoe. That's not to say that a home-run-type trade wouldn't turn the situation, because that is true of virtually 95 percent of the league, but to characterize the Suns as looking to trade Bledsoe couldn't be further from the truth.
One Suns source said if the team wanted to move Bledsoe they could without much effort -- there is that kind of interest in him. The problem for the Bledsoe trade enthusiasts is that for all the reasons someone would trade for him are all the reasons the Suns plan to keep him.
Once the Suns made the decision to re-sign Brandon Knight, Bledsoe was officially locked in, as TNT's David Aldridge reported at the time. 
But fans continued to wonder if Bledsoe might be available, so hopefully this latest report will more firmly close a door that was likely never open in the first place. 
---
---