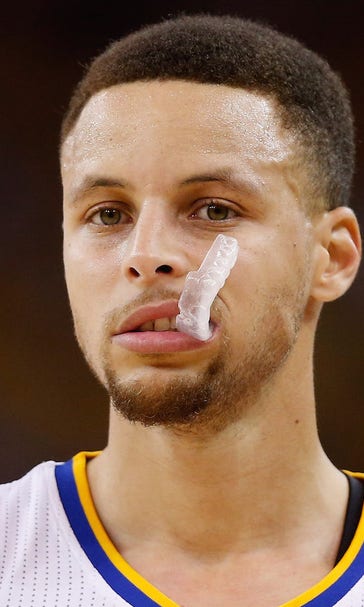 Steph Curry acknowledges that his mouthpiece coordination is lacking
May 13, 2016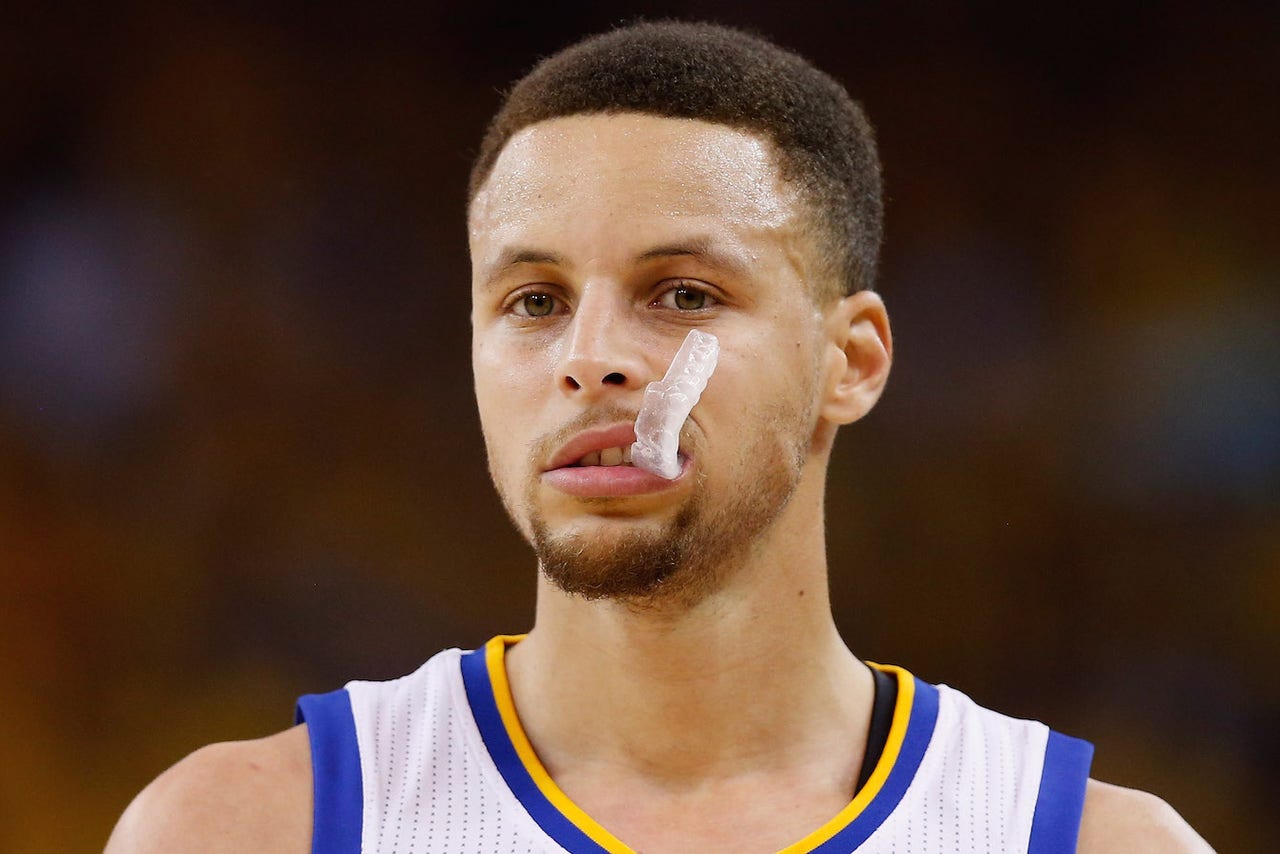 Steph Curry's mouthpiece dangling from his jaw or getting chomped at the free throw line is as common a sight as the now back-to-back MVP draining a three-pointer. 
It's "definitely a habit" the Warriors star has said about his penchant for the chewing the thing during games, also joking that it's a bit unsanitary.
Maybe it's something he can work on in the offseason. Get that NBA2K rating up past LeBron's.
---
---