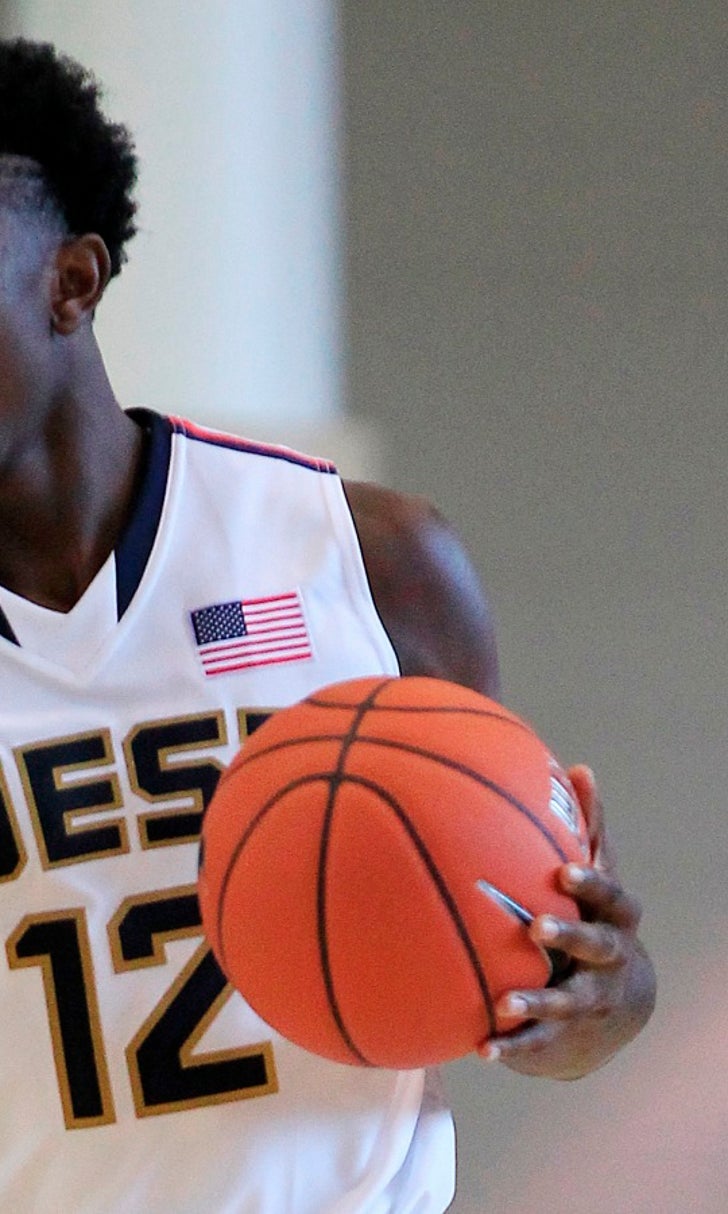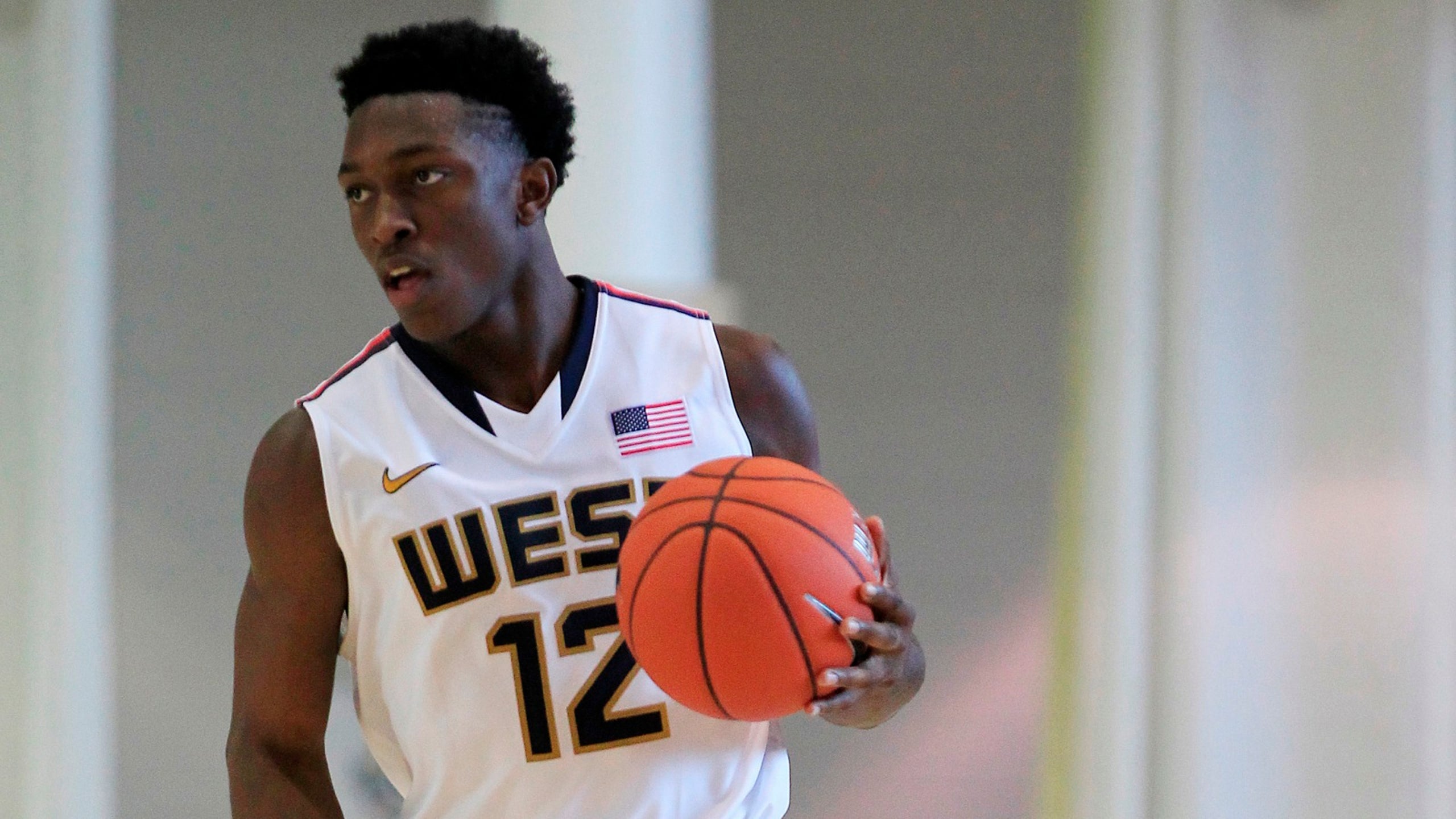 Stanley Johnson has last draft workout with Pistons
BY foxsports • June 15, 2015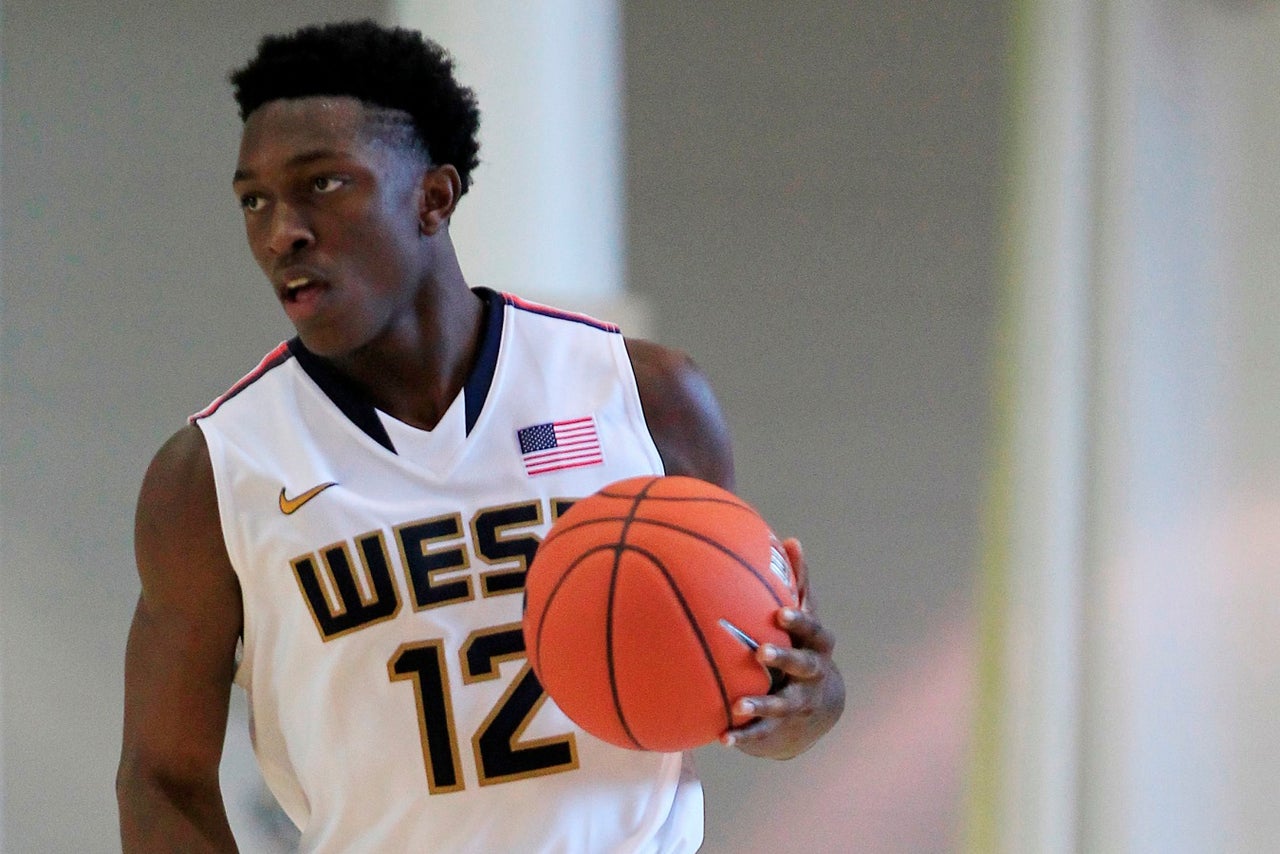 Arizona's Stanley Johnson has long seemed destined for a spot with the Detroit Pistons.
After Stan Van Gundy and Co. traded for Ersan Ilyasova last week, effectively creating a contingency plan for Greg Monroe's expected departure, Johnson's coming to Detroit by way of the No. 8 pick in this June's draft seemed even more inevitable. After his last workout with the team, he sounded ready to slide in at the one lacking Pistons position: small forward.
"Hopefully, everything's pointing to me getting picked here," Johnson said. "I think all teams need a wing. I think highly of myself, so if it's open for me and it makes sense for them, go ahead and pull the trigger.
"I bring a lot more to the table than 3 and D. Three and D guys tend to be stiff. I'm a guy who can put the ball on the floor. My best asset is getting into mid-range and pulling up, getting to the rim off the bounce, also play defense at a high level as well. A 3 and D guy I think would be an understatement for myself."
Sounds like quite the fit. Time will tell us if Van Gundy agrees.
(h/t Keith Langlois, NBA.com)
---
---