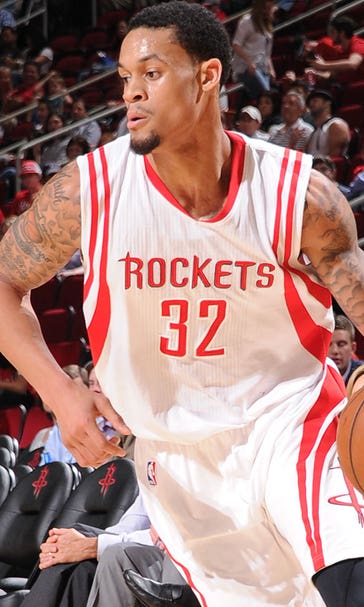 Should Rockets use mid-level exception on K.J. McDaniels?
July 7, 2015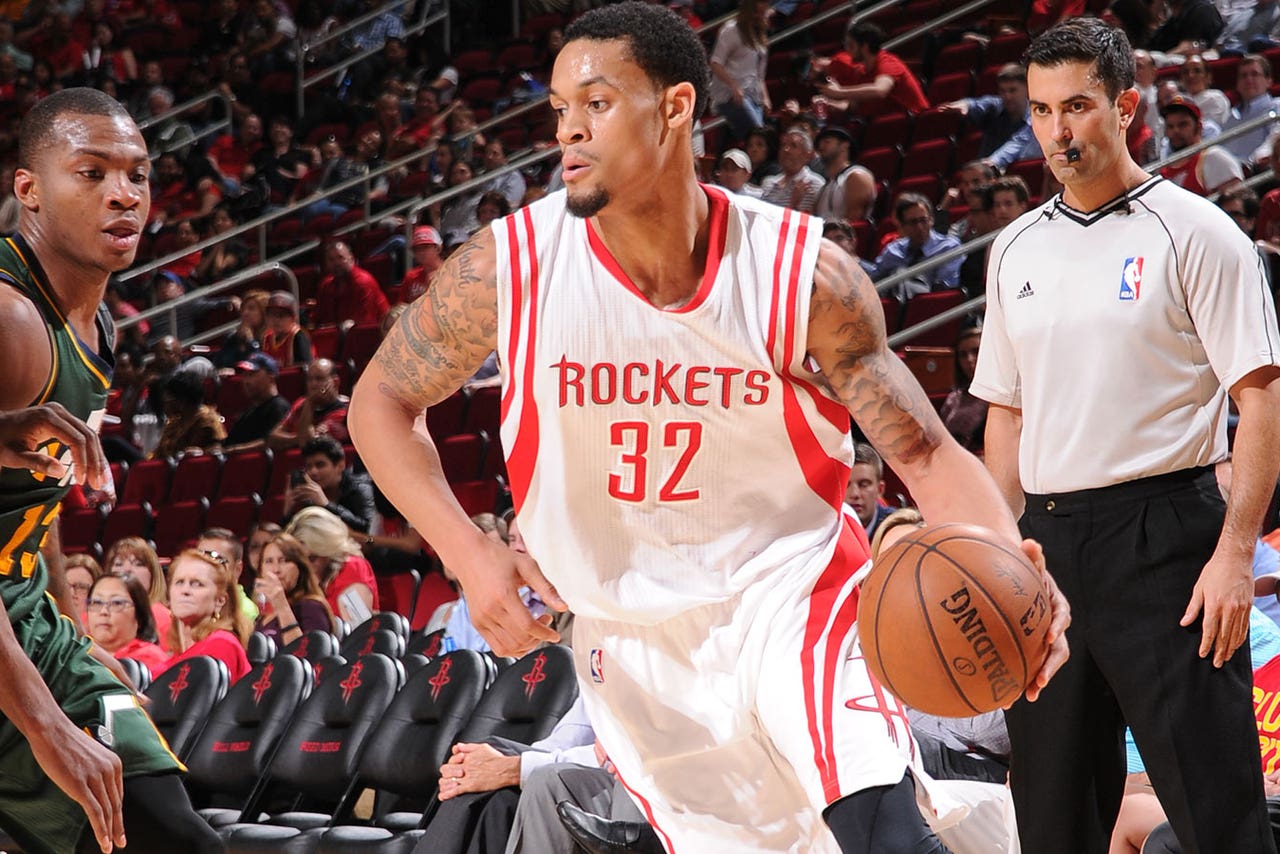 After re-signing a good chunk of their own players to team-friendly contracts, the Houston Rockets are running low on cap space and available resources to spend on a few more of their own unsigned free agents. 
One of those players is K.J. McDaniels, who's a restricted free agent. Here's more on why Houston should keep him, courtesy of SB Nation's Rockets blog The Dream Shake:
"Offensively, McDaniels is a lump of clay. He's obviously a great leaper, and he's fun to watch in the open court, but his jump shot is a rumor at this point. He was a rookie last year, and an NBA offseason could do wonders for him, but any offensive expectations for him next season are based on speculation. His immediate value to the Rockets will be in his defense first, as a more reliable wing stopper than Corey Brewer and a way to give Trevor Ariza the occasional breather. If the Rockets signed McDaniels long-term, they'd be betting on his offense improving enough to keep him on the floor eventually. At 22, McDaniels is not a finished product."
Houston is operating above the cap and has access to the full mid-level exception, but if an offer for McDaniels is higher than that mark (unlikely but possible) then Houston won't/can't match. 
It's a bridge they'll have to cross at some point over the next few weeks. And there's a good chance they'll also have to choose between keeping McDaniels or Josh Smith.
(h/t: The Dream Shake)
Photo Credit: Bill Baptist/NBAE via Getty Images
---
---