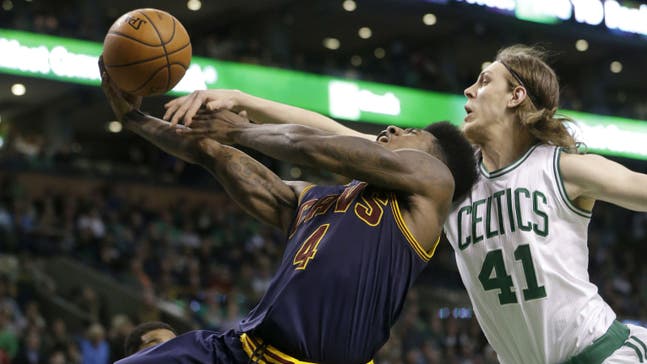 Should Celtics keep Jared Sullinger or Kelly Olynyk?
Published
May. 27, 2015 10:45 a.m. ET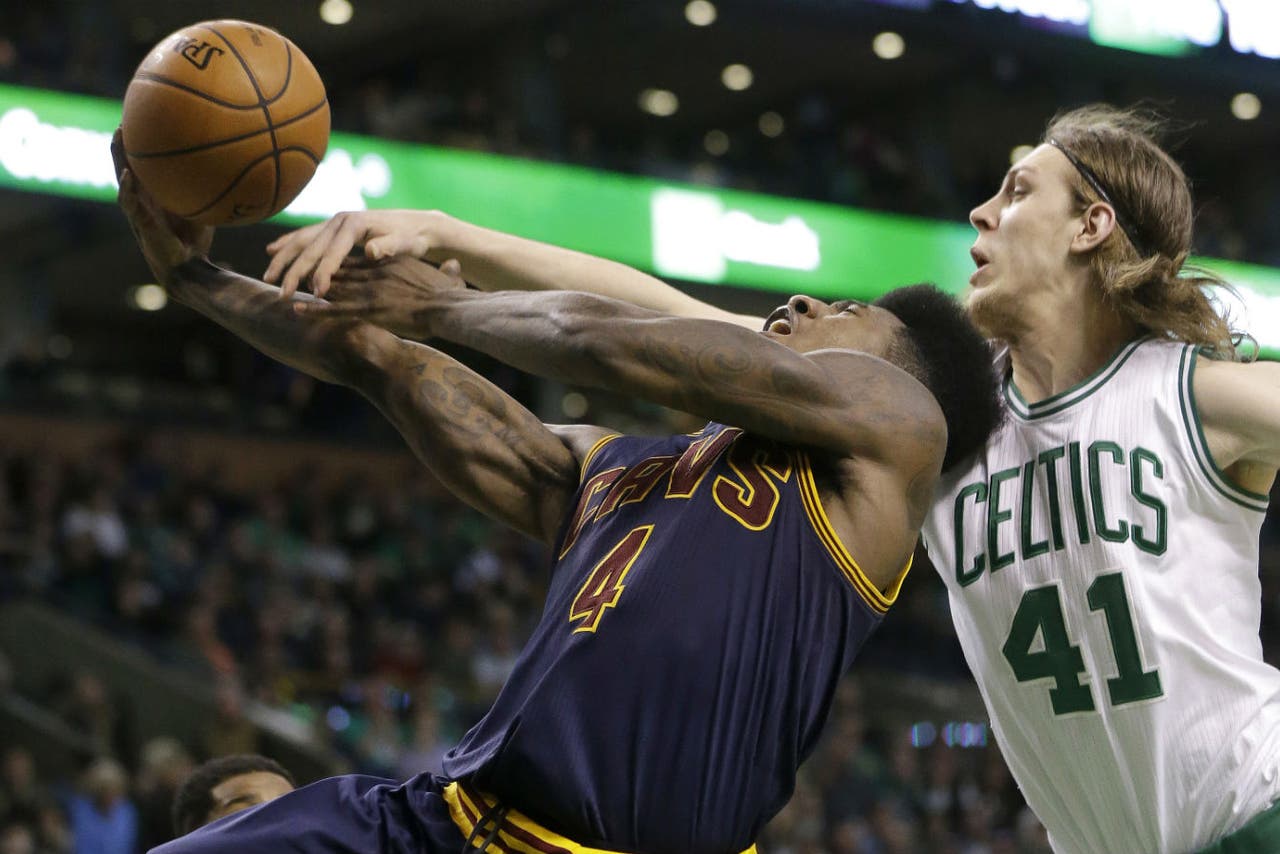 Jared Sullinger and Kelly Olynyk are each coming off mildly disappointing seasons. Neither took a major step forward to show any significant improvement, and the Boston Celtics are now in a position where re-signing both (or one) to a long-term deal after their rookie-scale contract is up is far from a sure thing.
If they're faced with choosing only one, which player should it be? Jeff Clark, from SB Nation's CelticsBlog, takes a stab at answering this question right here:
"Olynyk seems to fit the description of a guy that can get past his defender and make a play in the lane. I can see why Danny Ainge and Brad Stevens both had (and have) high hopes for this kid. Enough that they moved up in the draft to get him.  He fits the mold of modern NBA big man except that he doesn't play great defense, and that might ultimately doom him."
Neither is a very good defender, though Sullinger's intelligence and stout work in the post gives him a slight advantage. But both play the same position and it's almost certain Boston will only have the minutes and cap space to keep one around. 
It's a hard choice at this point, and thankfully the Celtics won't be forced into a decision for at least one more year.
(h/t: CelticsBlog)
Photo Credit: AP Photo/Steven Senne
---
---