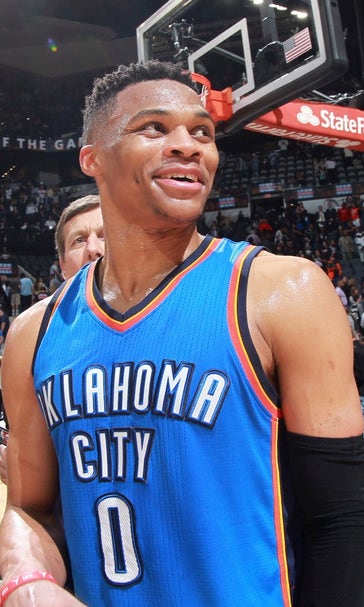 Russell Westbrook goes all denim for Game 5 against Spurs
May 10, 2016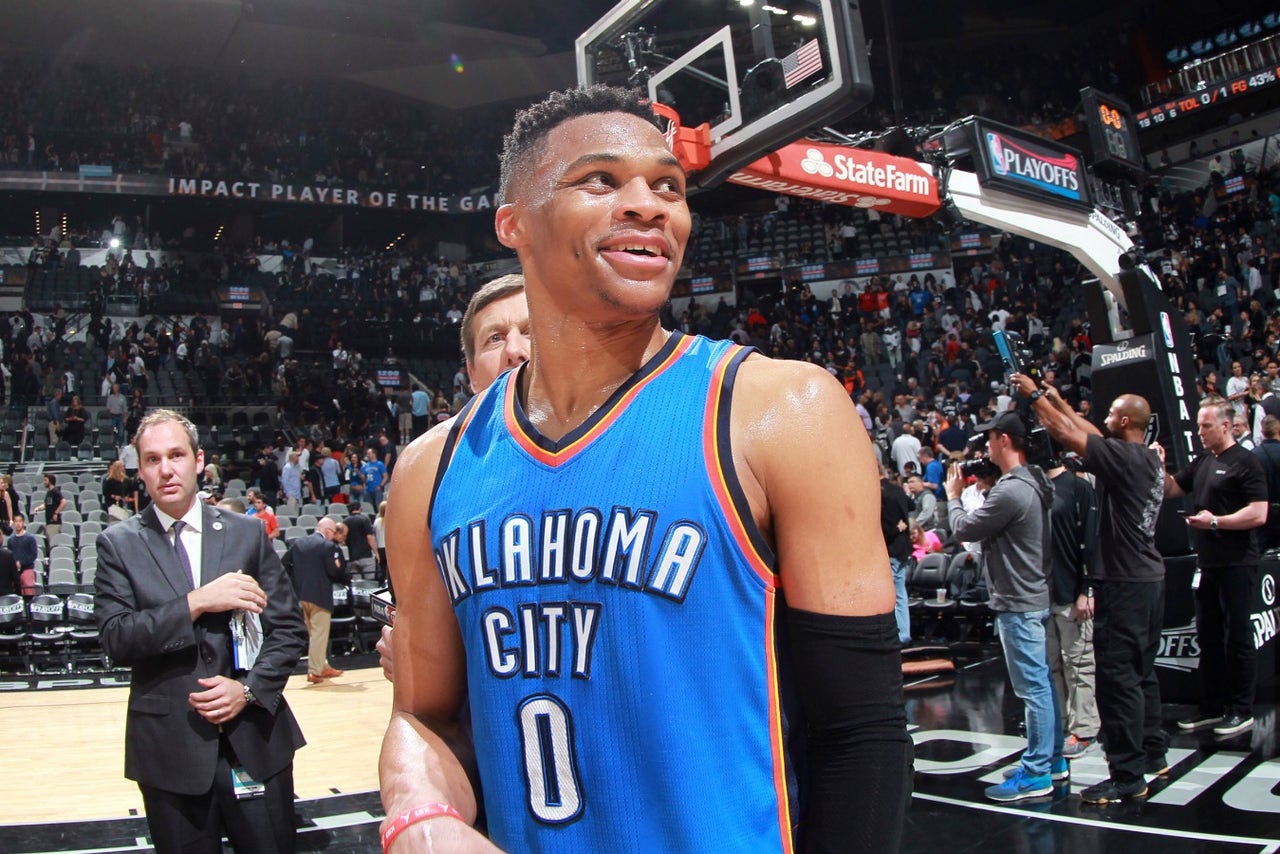 Oh, Russell. You've done it again, good sir.
In the spirit of providing you with total Westbrook-ian coverage, I'd be remiss if I didn't alert you to the fact that Westbrook once again went aggressively denim before showing up to Game 5 of the Western Conference semifinals. 
Bleacher Report posted a Vine of Westbrook arriving at the arena in San Antonio.
This is Clarrissa Explains It All meets Kanye's Hunger Games summer collection.
Never not be you, Russ.
Dan is on Twitter. He's all about that 'Derelicte' lifestyle.
---
---