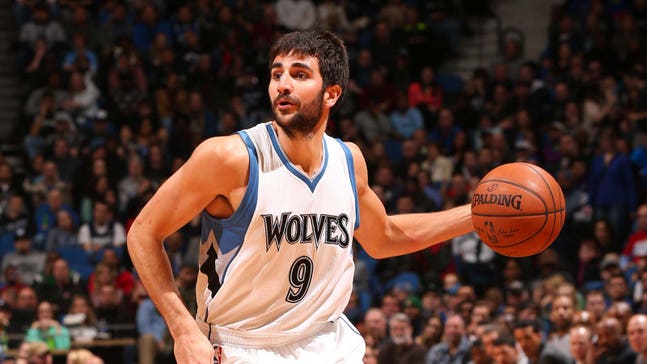 Ricky Rubio squashes rumors that he demanded a trade
Published
May. 22, 2015 1:06 p.m. EDT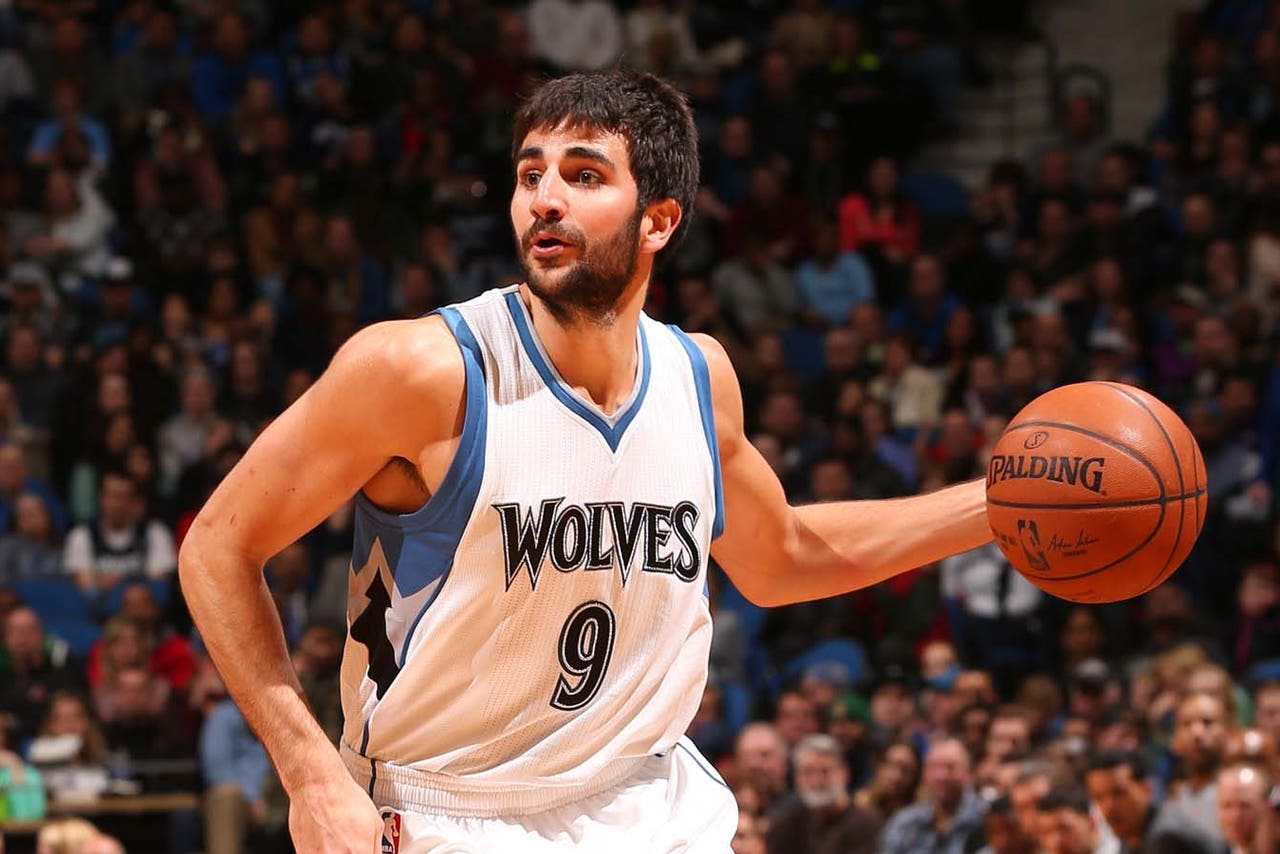 An interesting and surprising rumor popped out of the blue a few days ago, as one NBA insider said that Ricky Rubio's camp had several times asked for a trade from the Minnesota Timberwolves. This was the first time anyone had heard even rumblings about Rubio's discontent with the team. The reason for that is because Rubio isn't unhappy at all with his situation, as he told La Prensasa.
"Despite trade rumors swirling around Minnesota Timberwolves point guard Ricky Rubio, the Spaniard said here Thursday that the franchise is on the way up and 'at no time' has he considered leaving."
Rumors, especially those about a key player's unhappiness with his team, tend to spread like wildfire, so it's a good thing Rubio extinguished these flames before it could reach that point. It stands to reason that Rubio should be excited, too, seeing as how the 'Wolves have the number one pick and the chance to add another key player to their already promising core.
(h/t La Prensasa)
---
---