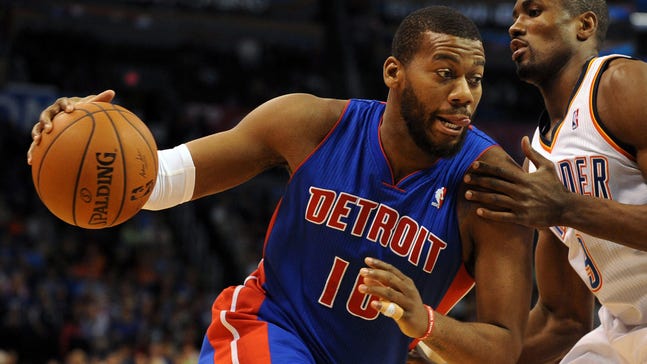 Report: Monroe unlikely to go to Boston
Published
May. 7, 2015 4:20 p.m. ET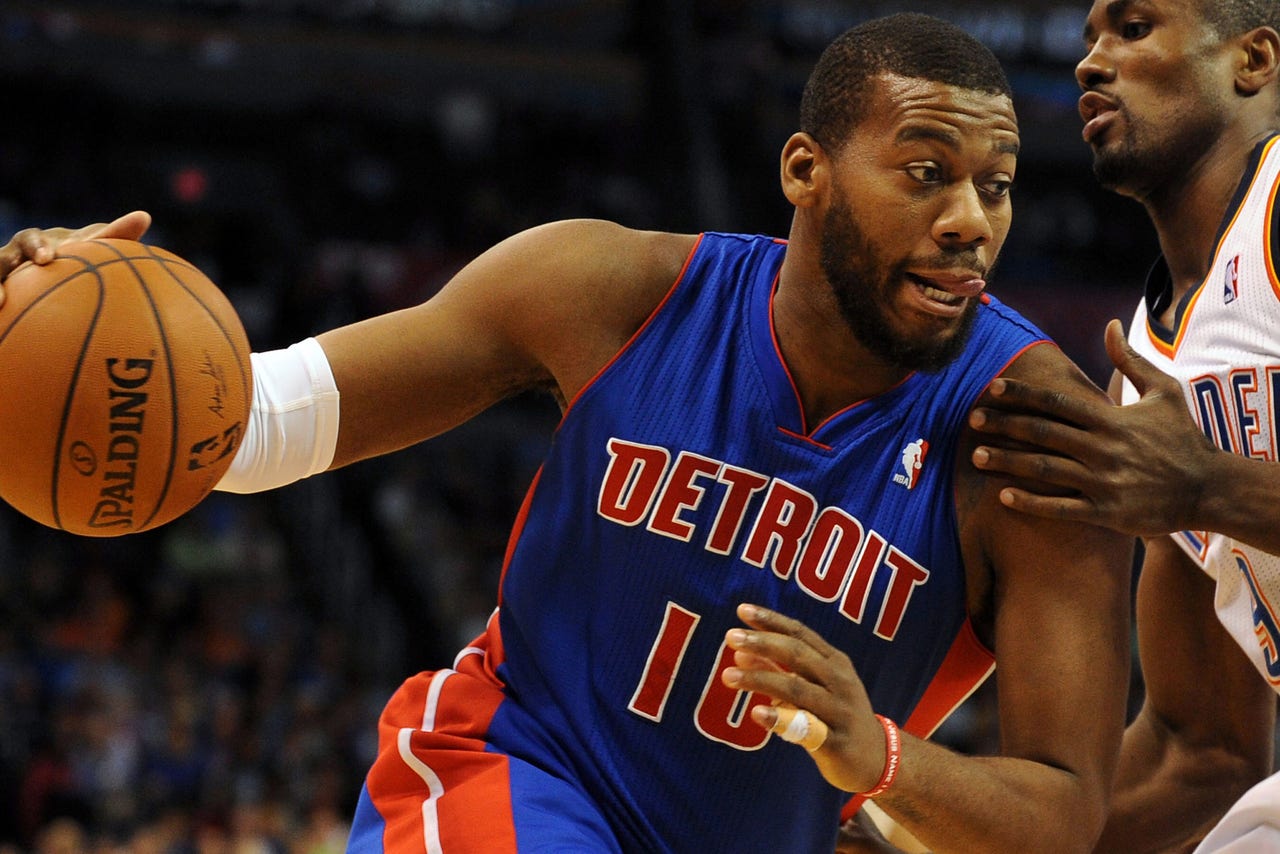 The Boston Celtics have long been rumored as a potential suitor for the Detroit Pistons' most important free agent this summer: big man Greg Monroe. 
A recent report from Sean Deveney of Sporting News, however, suggests that the business and politics surrounding that prospect make the move ultimately unlikely. Here's Deveney:
If Monroe's back, he can continue to pair with Andre Drummond for a young, hyper-talented front court combo that showed increasing promise in coach Stan Van Gundy's system as last season wore on. July will clarify the future of the man they call Moose, either way.
(h/t Sporting News)
The realistic high-end target [for Boston] is Greg Monroe of the Pistons, who waited out his qualifying offer to become an unrestricted free agent this summer, but figures to attract ample attention and will be seeking a max deal. Monroe, too, might be out of the Celtics' reach. (Another factor: Monroe is represented by David Falk, who also has Jared Sullinger. Think he wants to put them both on the same roster?)
---
---