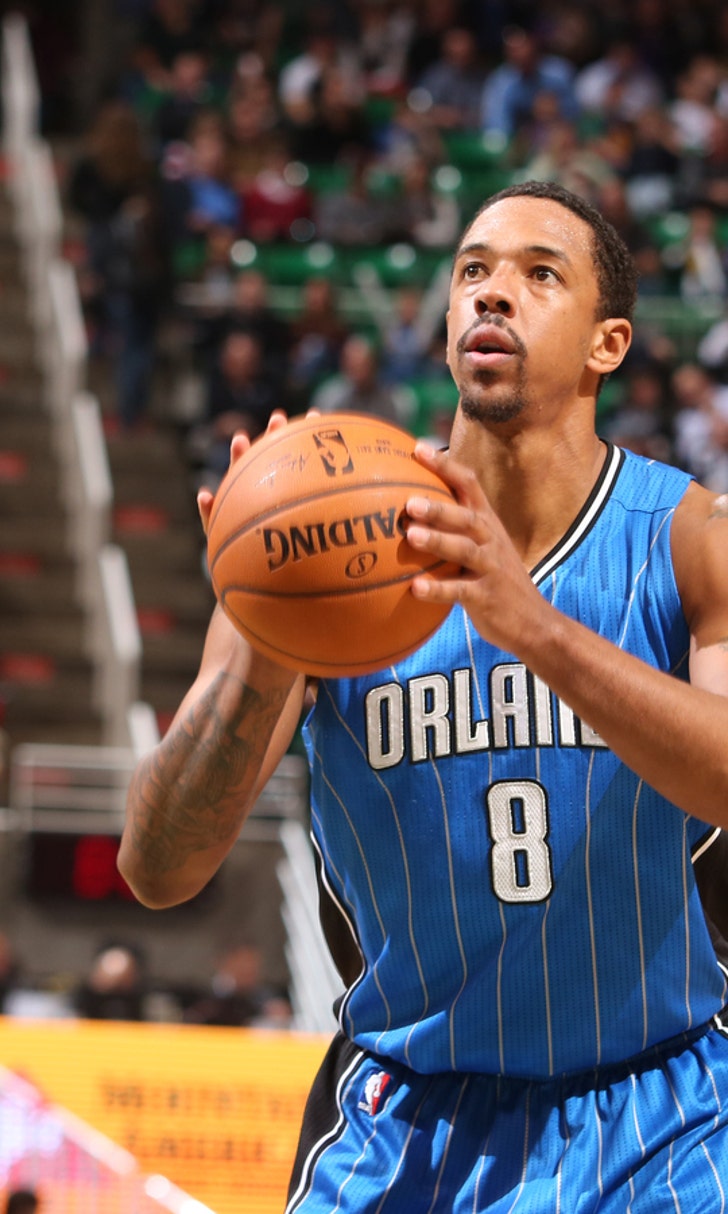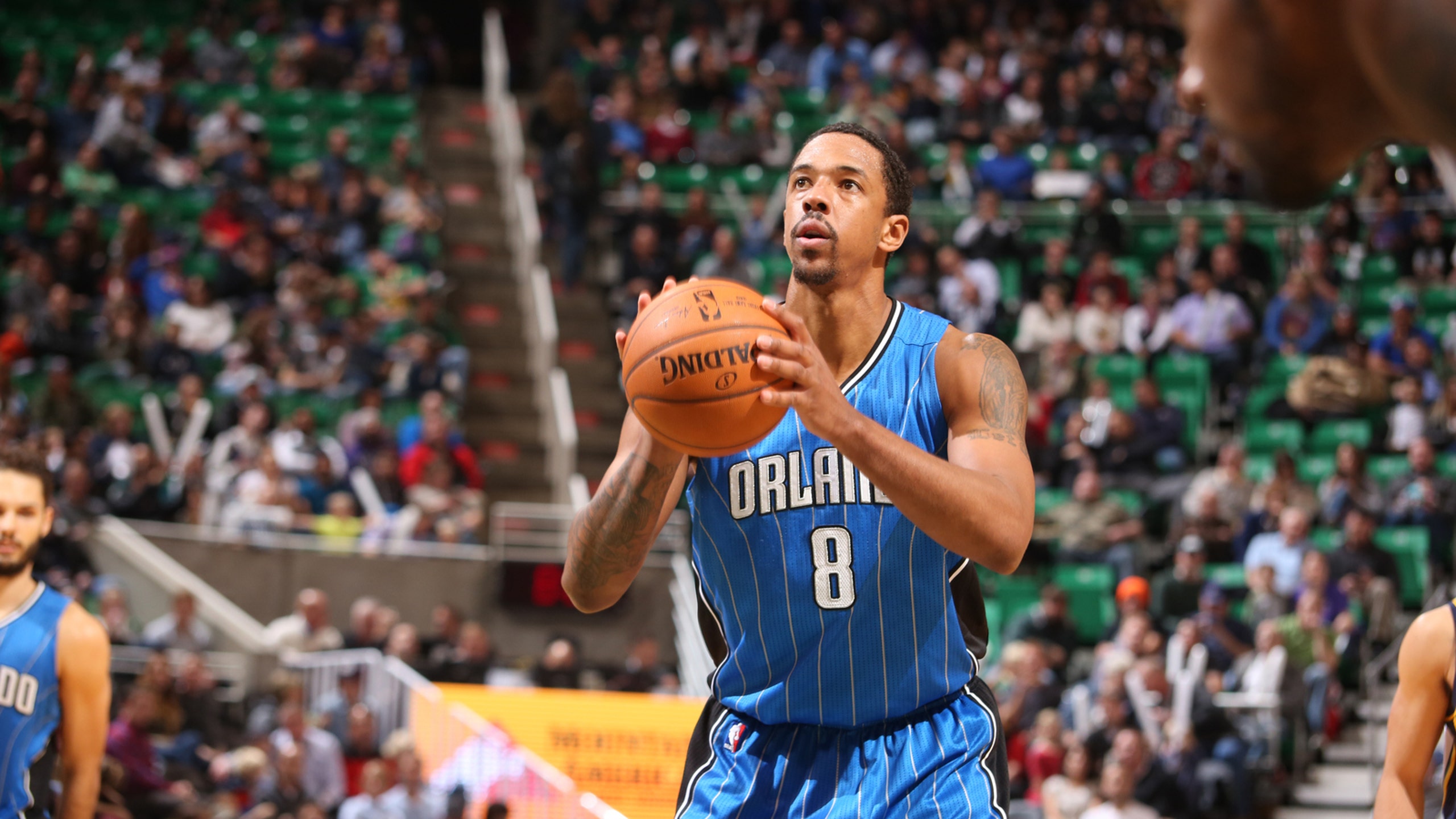 Report: Magic receiving trade offers for Channing Frye
BY foxsports • February 1, 2016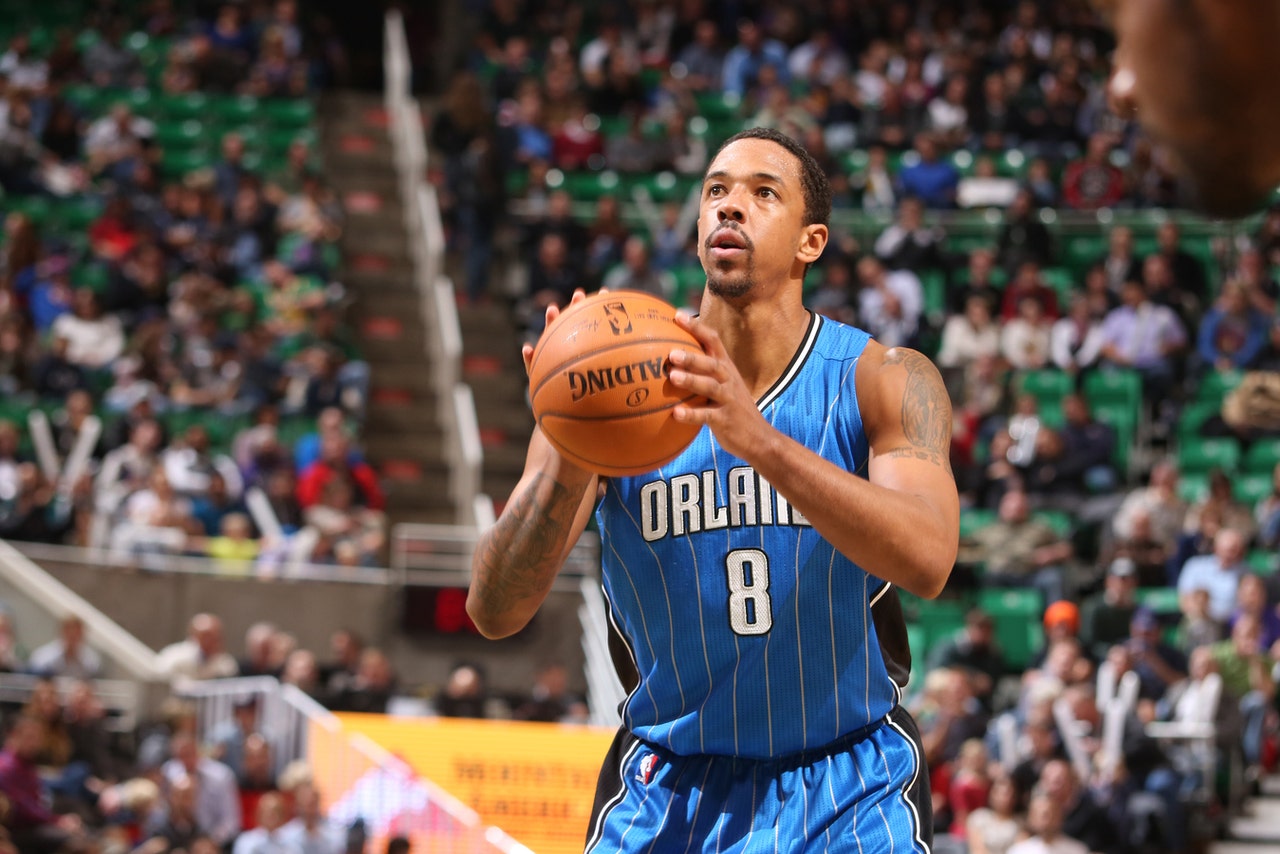 By Chris Roling
The Orlando Magic look like one of the NBA's most likely sellers ahead of the trade deadline, with forward Channing Frye leading the way.
Over the span of a month, the young Magic went from looking like one of the league's most promising teams with a strong foundation in place to a 2-12 record in January and a potential trade partner to any team in need.
How quickly things change, right? Frye is the biggest name to know, as Sean Deveney of SportingNews.com reported that a few teams have an interest in the versatile big man:
Now, league sources tell Sporting News, changes could be coming to the Magic's promising young roster ahead of this month's trading deadline. Already, the team has received multiple inquiries on big man Channing Frye, who despite being 32 years old and having two years and $15.2 million left on his contract, still is considered a commodity around the league because of his combination of size, defense and perimeter shooting.
This wasn't hard to see coming. The NBA's going to have more and more free cash to splurge with that new TV money coming in, so spending a few extra bucks on a player like Frye makes sense for a contender in need, or one just thinking it still misses a critical piece that will push things over the edge.
Frye has averaged 17.5 minutes per game this year with 5.4 points, 3.2 rebounds and 0.5 blocks to show for it. But that's what teams picking up the phone about him want to see - not to mention the floor-stretching 41 percent conversion rate from downtown. The Arizona product is having his best year shooting the deep ball since 2009 and has hit on 39 percent from deep for his career, so teams in need see the numbers and how he would fit and don't mind picking up the phone.
Not that Frye is the only piece the Magic might move now that the front office realizes this rebuild might take longer than anticipated. Steve Kyler of BasketballInsiders.com provided a few other names to watch near the deadline:
This is about Frye, though, who certainly looks like the likeliest name to watch. Not only do teams find his skill set attractive, Orlando coach Scott Skiles has gone away from him over the team's past five games in favor of rookie Aaron Gordon in an effort to find a winning combination and put a brutal month of play behind them.
With Gordon maybe assuming the starting role and not letting go earlier than some might have guessed, there's little doubt the Magic would like to unload Frye's contract. There isn't much the Magic could ask for in return, nor should they want to. If a few contenders get into a bidding war with each other over Frye, great. If not, the Magic could still get a respectable pick and some salary relief in a smart move.
Of the potential deals making the rounds on the rumors market, Orlando dumping Frye seems like one observers can set in stone. The only details missing are the who and how much.
More from The Sports Daily:
---
---