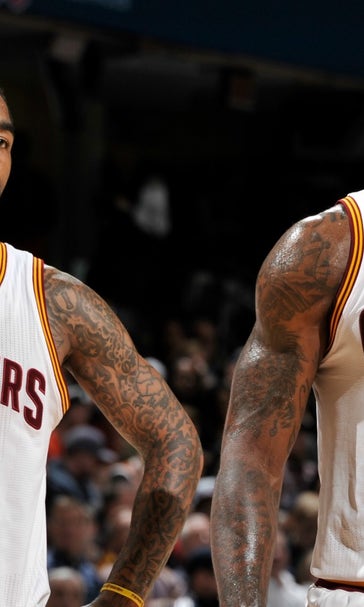 Report: J.R. Smith contacted for role in 'Space Jam 2'
May 8, 2016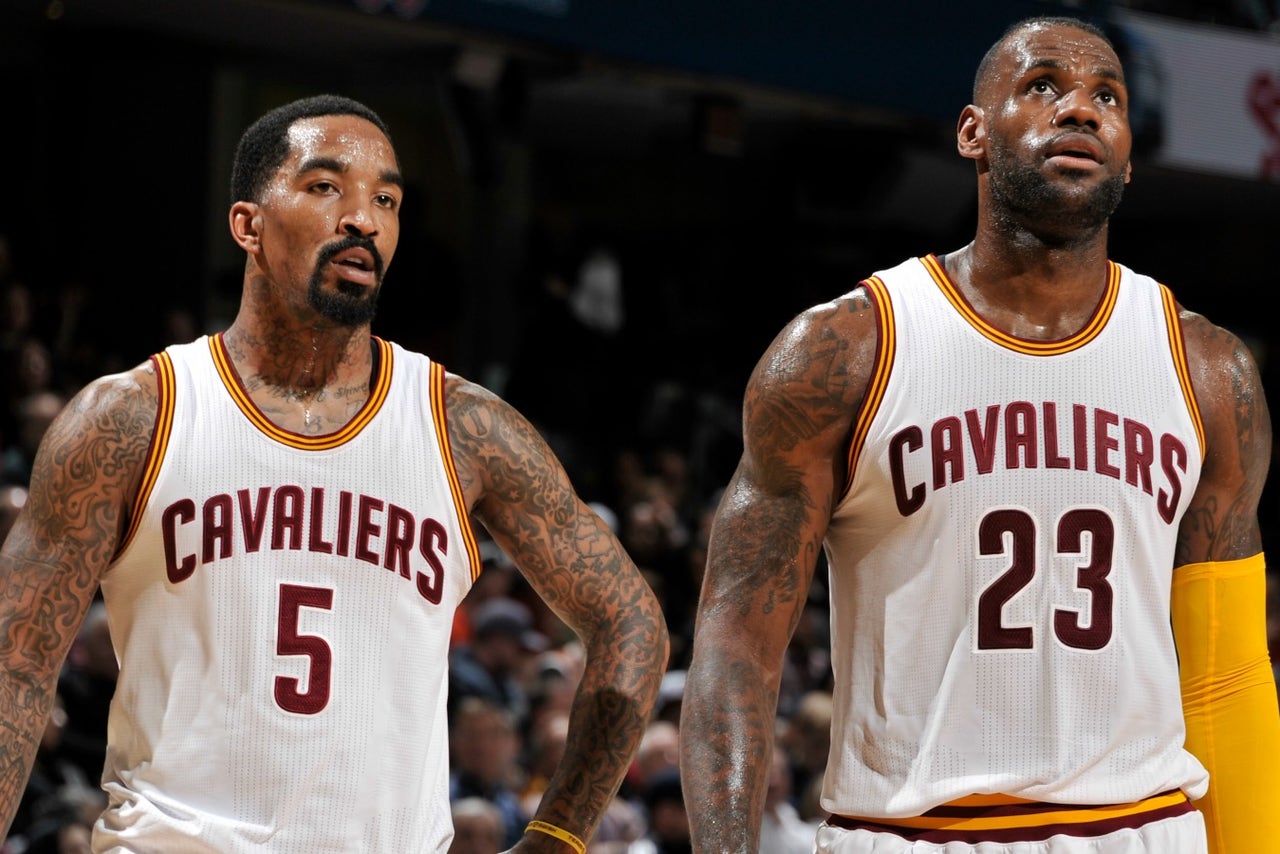 Last week, we gave you 10 players we'd like to see in Space Jam 2 instead of LeBron James. Now it appears a candidate to star alongside James has emerged: Cavaliers teammate J.R. Smith.
According to TMZ Sports, the polarizing swingman was contacted a few weeks ago about possibly being involved in the movie in some capacity.
"There is mutual interest," Smith's rep Daniel Hazan told TMZ Sports.
I imagine this is what JR Smith will look like in Space Jam 2 after the Monstars steal his 3 point powers https://t.co/jVwX7nkKdO

— Alexis Morgan (@alexiskmorgan) May 8, 2016
This makes sense for a couple reasons.
Despite his relative lack of stardom, Smith is one of the quirkiest characters in the league, with a personality fit for the silver screen. He's also a teammate of James, and we know the type of perks and deals LeBron can swing for those he enjoys. Michael Jordan did the same in the original Space Jam, bringing teammates like Scottie Pippen and Luc Longley along.
"It all depends on the deal," Hazan added.
Whether he's a Monstar or just LeBron's teammate, this needs to happen. J.R. Smith and the Looney Toones? Sounds like a blockbuster movie to me.
Jovan Buha covers the NBA for FOX Sports. Follow him on Twitter: @jovanbuha.
---
---