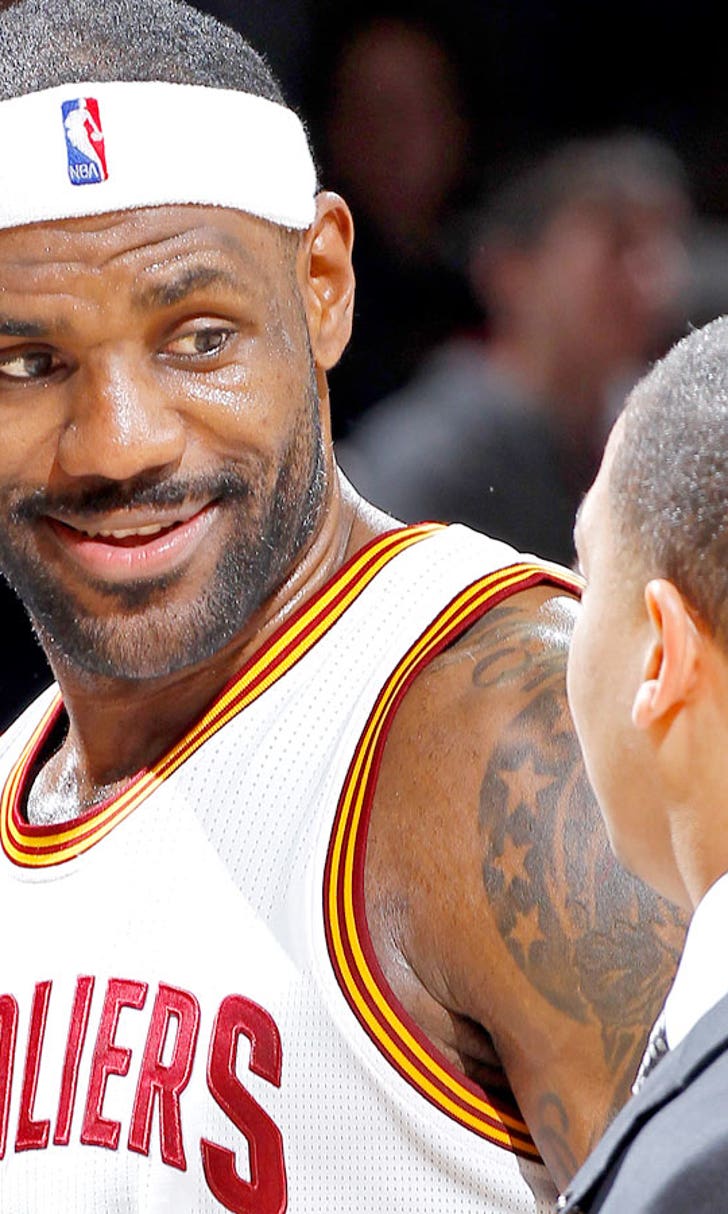 Report: 'Contentious' players-only meeting has Cavaliers back on track
BY foxsports • February 1, 2016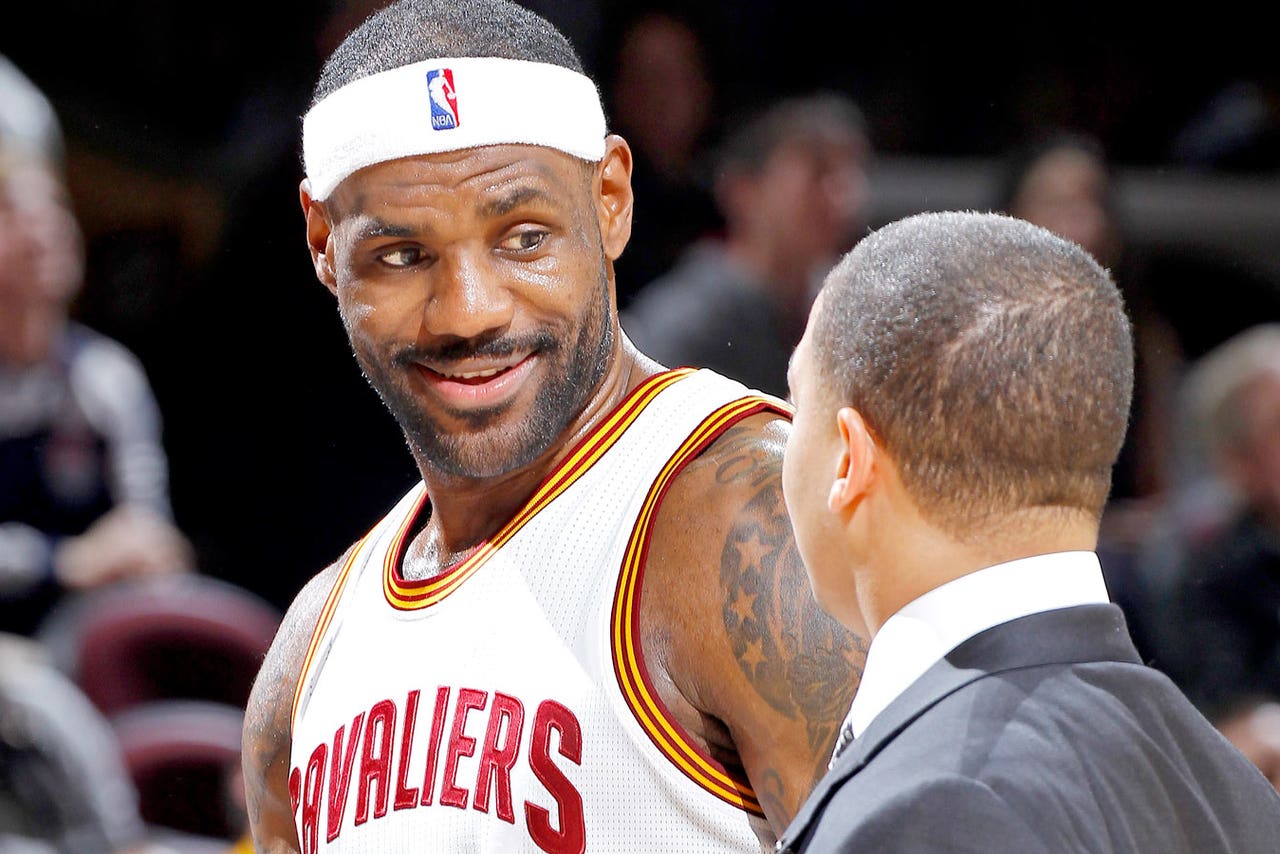 On the same day the Cleveland Cavaliers were informed that David Blatt had been replaced by Tyronn Lue, LeBron James and the rest of his teammates held a players-only meeting to air grievances and let everyone get back on the same page, via ESPN:
A central issue in the discussion, sources said, was the need for accountability within the team. One of the issues that was keeping the team from enjoying some of the successes of the season was the different set of rules for some players compared to others. In what could turn out to be a key moment in their tenures together, James, Irving and Love came to an understanding that they needed to police each other on certain matters and use their influence within the team to set a standard for accountability, sources said. That was frequently a missing component over the past season and a half, sometimes creating friction. Sources told ESPN.com's Dave McMenamin that James, Irving and Love led the conversation, owning up to personal faults and using the open forum to express what they expected out of their teammates.
For struggling teams in the NBA, this is far from uncommon (the Wizards held one last week). But given the stakes, timing and egos involved, Cleveland's meeting holds particular significance. 
Before Blatt was fired, the Cavaliers didn't look right. Sure, they ranked in the top 10 on both sides of the ball, were on cruise control to the Eastern Conference Finals and boasted one of the best records in the entire league despite numerous injuries to a few key contributors (including Kyrie Irving). But they weren't good enough to beat the Golden State Warriors or San Antonio Spurs. 
A championship is all that matters, and something was off. 
Maybe that something was Blatt. Maybe the players-only meeting cleared the air and let everyone feel more comfortable within Cleveland's ecosystem.
Whatever the reason for their recent success (the Cavaliers have the NBA's second best offense since Blatt was let go, and rank 1st in assist-turnover ratio), all that matters is that they're a fun, exciting team once again. 
And whatever was said in that meeting clearly helped.
---
---