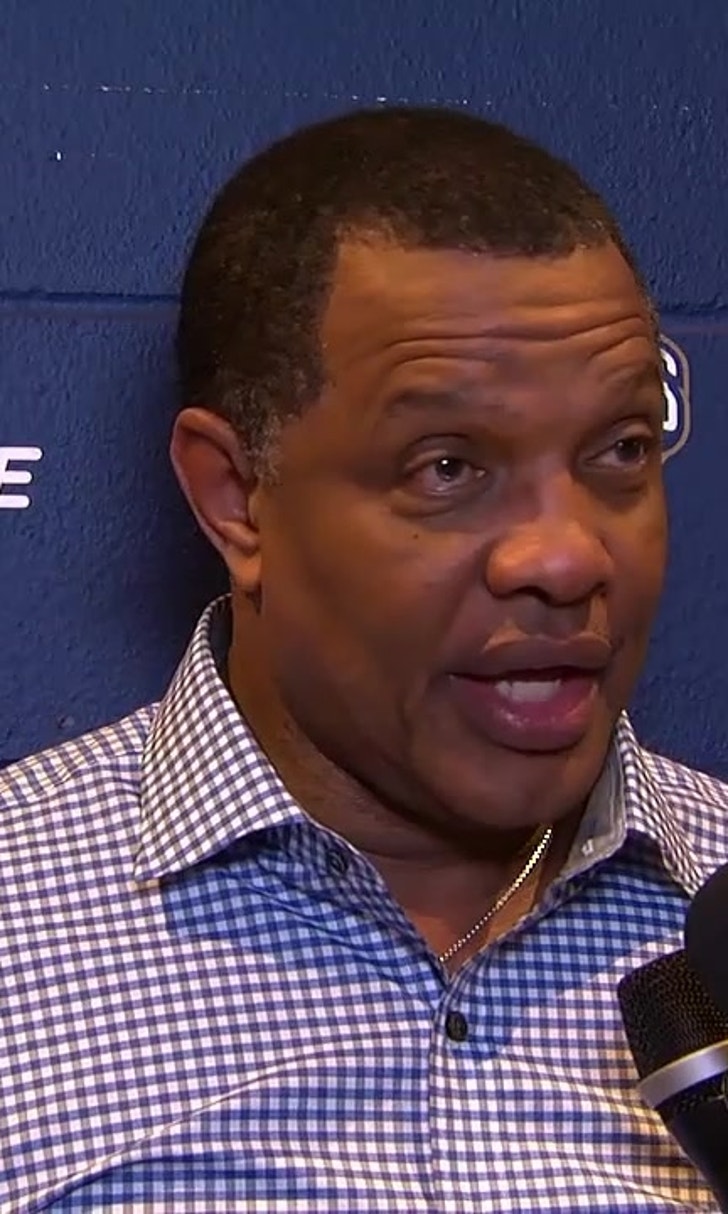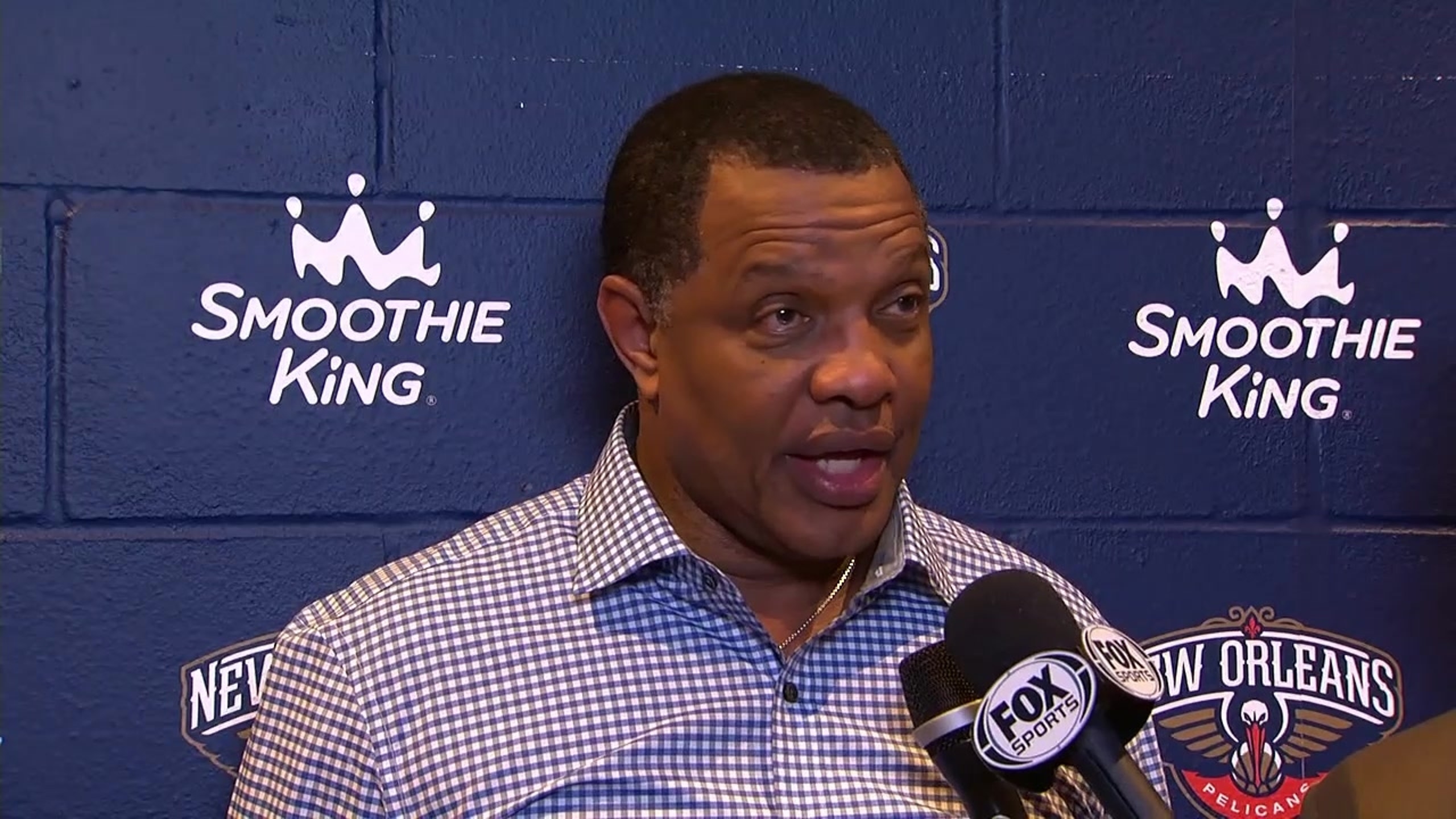 Pelicans' Alvin Gentry defiantly addresses his job status after loss to lowly Sixers
BY Brett Pollakoff • December 14, 2016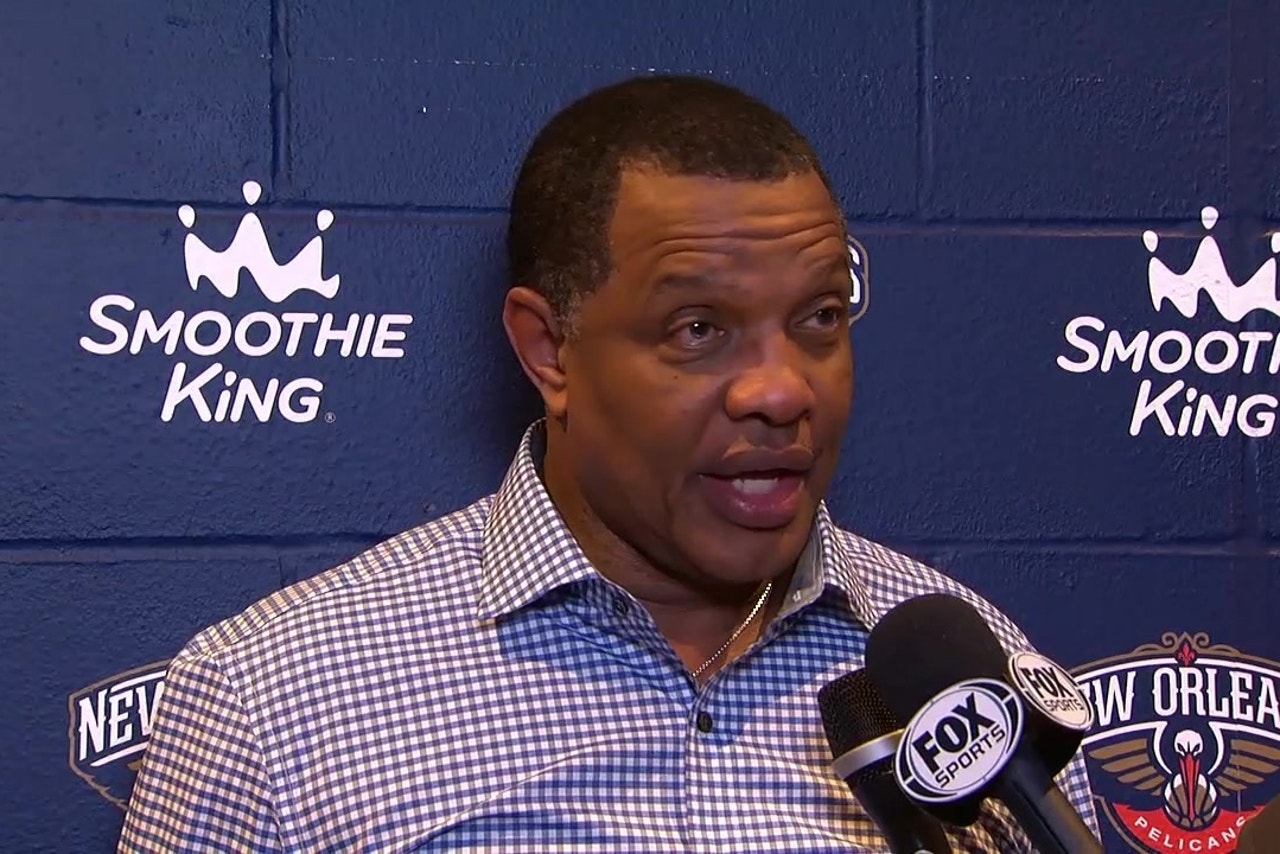 Alvin Gentry was in no mood to answer a question about his job status after his Pelicans lost at home to a Sixers team that hadn't won on the road in their previous 23 attempts.
"I really don't give a s--- about my job status," Gentry said, via ESPN. "I'm gonna work hard, and I'm gonna coach until the day they tell me I'm not the coach here anymore. It doesn't matter. I don't ever worry about that. That isn't anything that I spend five seconds worrying about.
"My worry is how do I get the guys in the locker room to play at the level that I want them to. That's where all my effort goes. It doesn't go anywhere else."
New Orleans is 7-16 on the season, but it's hard to view what's going on there as the head coach's fault. Besides the otherworldly Anthony Davis, the team's roster is objectively worse than it was last season, and the starting lineup is filled with players casual fans have never heard of, which allows opposing defenses to triple-team the franchise star.
As for Gentry's job status, there's no reason to believe the Pelicans would make a midseason change at this point, and there aren't any better options to promote from the team's assistant coaching ranks.
---
---