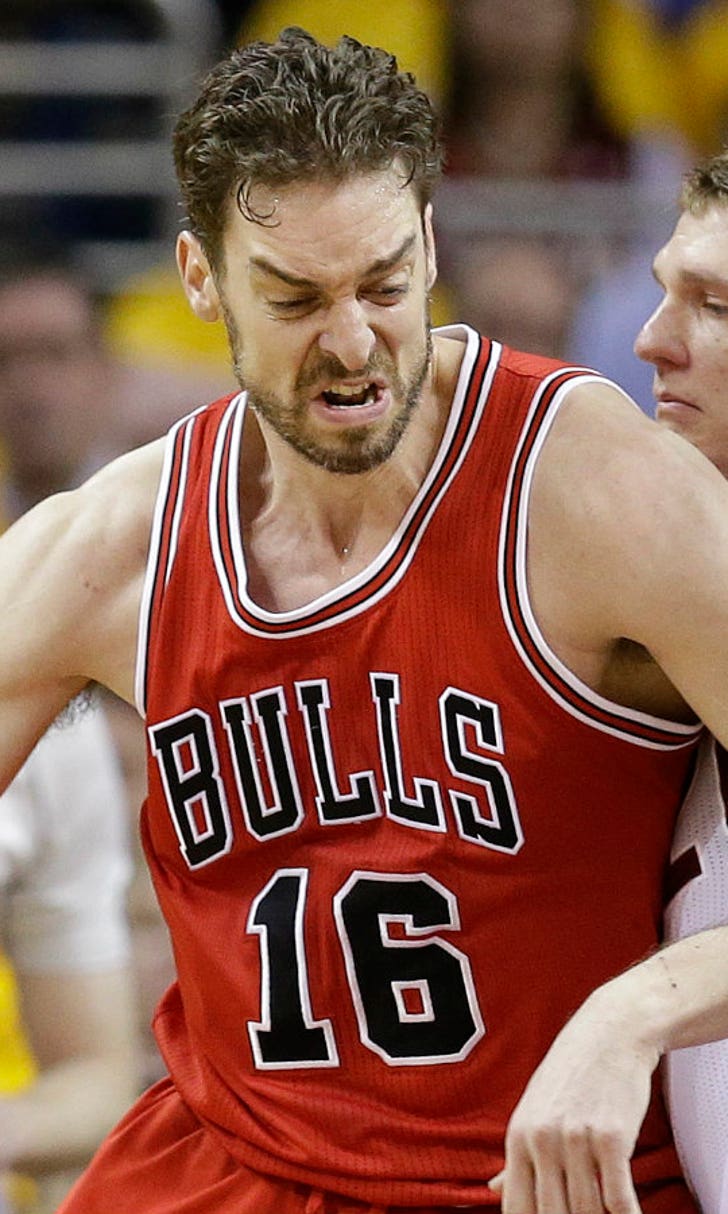 Pau Gasol says it's 'unlikely' he'll be traded, execs aren't so sure
BY Brett Pollakoff • February 3, 2016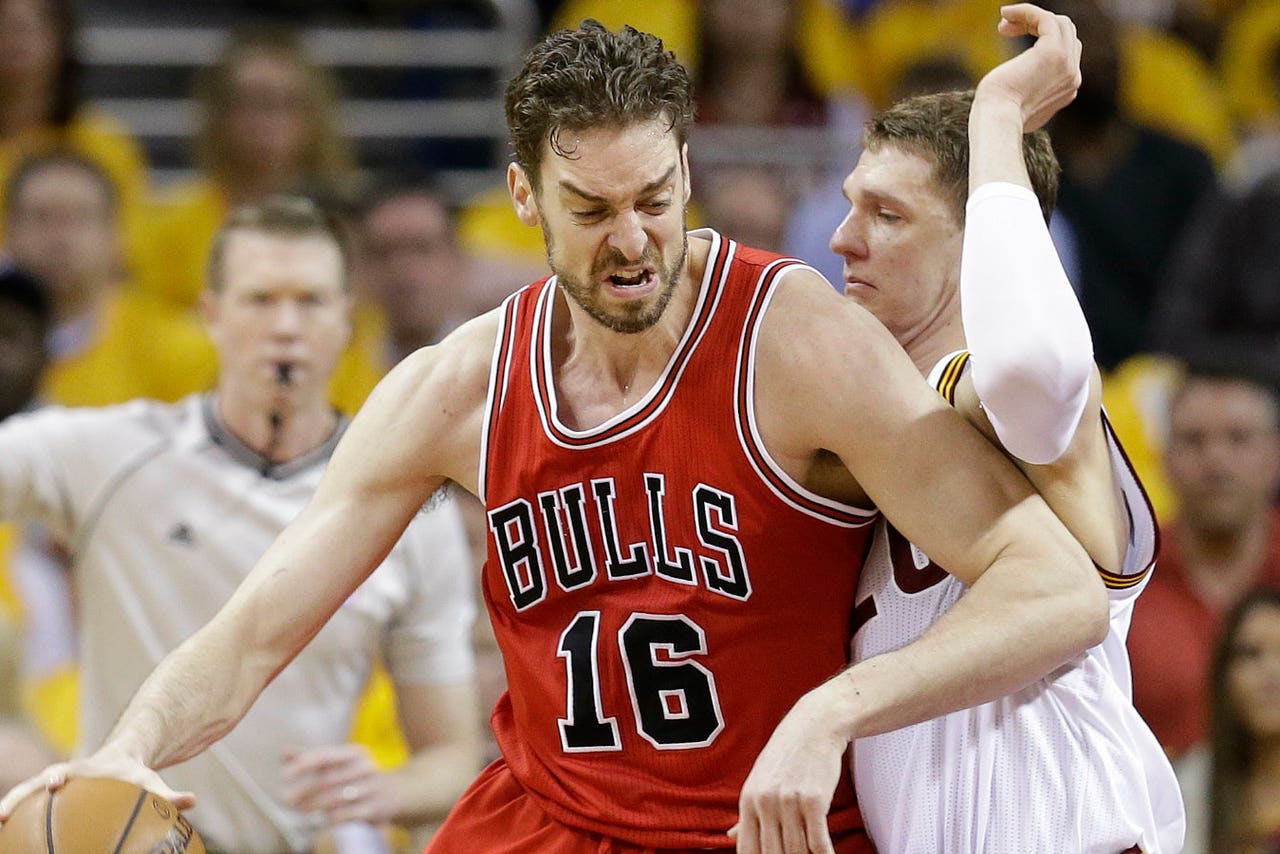 The Bulls have a decision to make at the trade deadline where Pau Gasol is concerned. Despite missing a spot on the All-Star team by a mere 360 votes, he's still playing at an All-Star level for a team that has hopes of challenging the Cavaliers for supremacy in the Eastern Conference. 
But the Bulls have been up and down all year, and with Gasol set to become an unrestricted free agent once this season is finished, there are plenty around the league who believe that the Bulls aren't done shopping him, and will continue to do so until the Feb. 18 deadline has passed.
Via K.C. Johnson of the Chicago Tribune:
Two rival executives aren't convinced the Bulls are done gauging the market for Gasol, whom the Bulls would like to re-sign this offseason but at their price.

Remember: This is a franchise that offered Luol Deng a take-it-or-leave-it offer in his free-agency season before trading him to the Cavaliers to get out of the luxury tax. A similar approach with Gasol would be a sign that management is thinking big picture as much as, if not more than, this season.
Gasol, for what it's worth, believes he'll remain with the Bulls through the end of the season.
Unless an incredible offer comes Chicago's way, one that would help the team both now and into the future, it's more than likely that Gasol's instincts are right. 
Chicago wants to see if it can figure things out in time to challenge Cleveland in the playoffs, and they won't be nearly as effective in doing so if they end up shipping Gasol in exchange for what amounts to nothing more than a heap of spare parts.
---
---