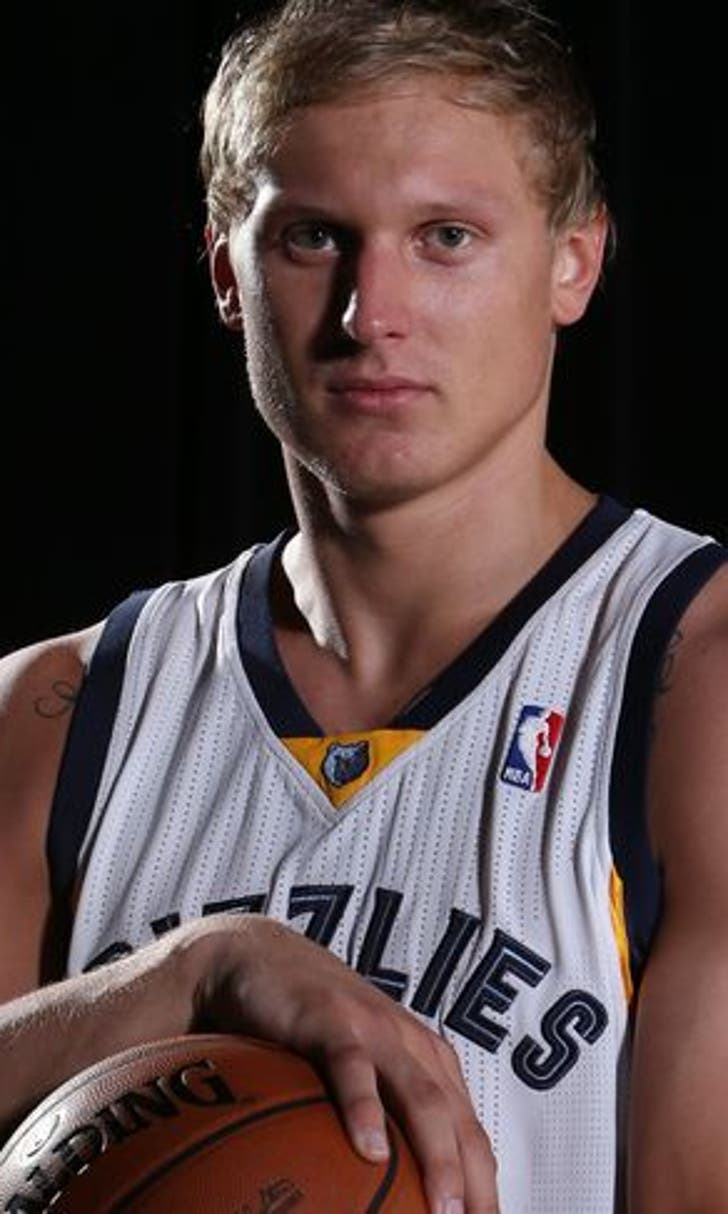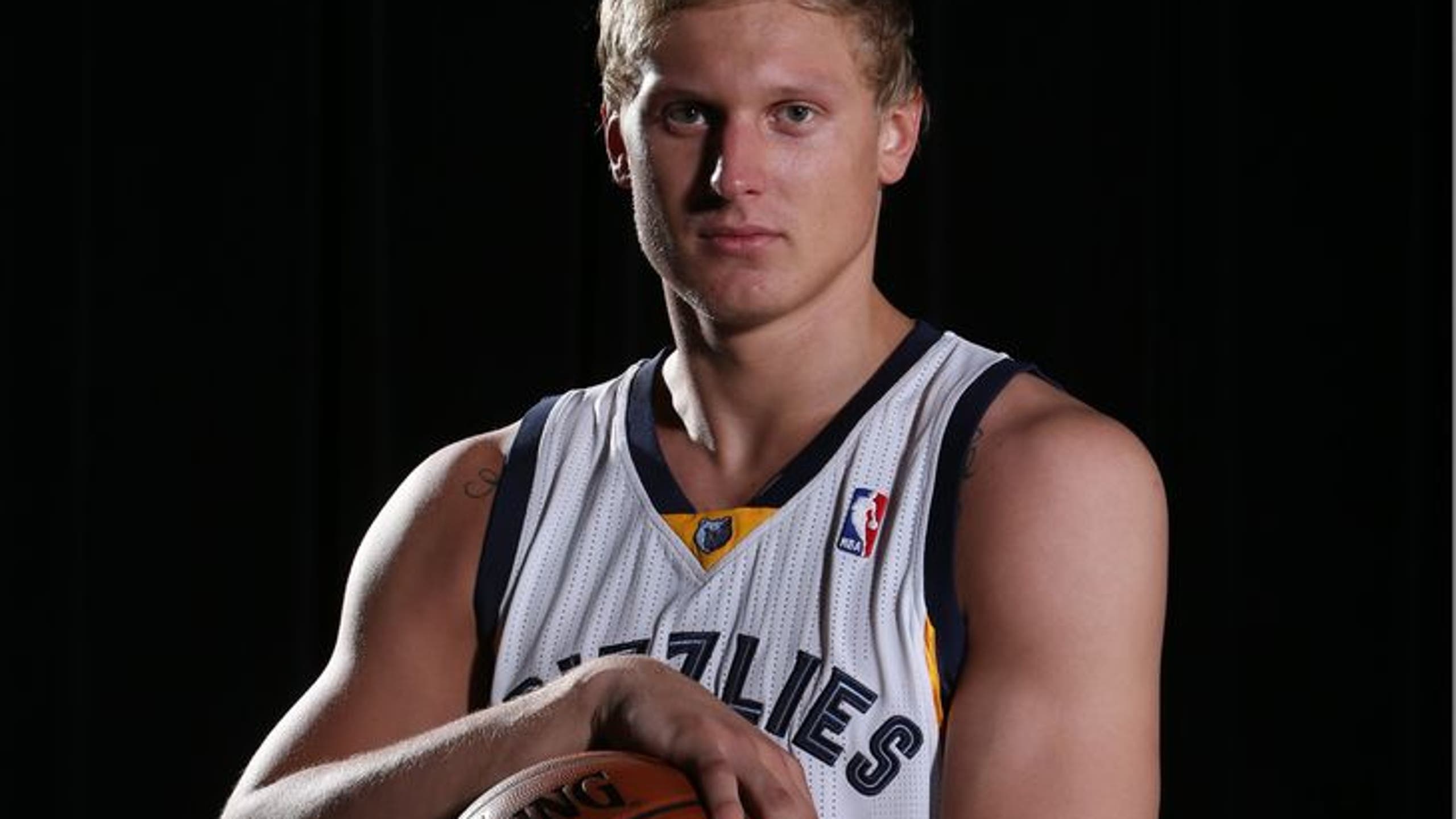 Orlando Magic prospect Janis Timma wins Eurocup MVP of the Week
BY Fansided and Philip Rossman-Reich/FanSided via Orlando Magic Daily • December 16, 2016
Orlando Magic prospect Janis Timma poured in a 33-point game to be Eurocup MVP of the Week, helping Zenit St. Petersburg advance to the Round of 16.
Even with the Orlando Magic focused squarely on the Playoffs and their success this year. There is still a future to prepare for. The Draft is never too far out of mind.
Neither are the prospects in Europe. And the Magic are likely keeping at least a cursory eye on one of their young European prospects.
Latvian forward Janis Timma poured in 33 points for Zenit St. Petersburg this week in the international EuroCup competition, helping his team advance out of the group stage and into the Round of 16. The 33-point performance against Unicaja Malaga earned him Player of the Week honors.
Timma scored 33 points, making all seven of his 3-pointers and added 10 rebounds for good measure.
In Eurocup, the basketball equivalent of Europa League in soccer as the second-tier continental championship, Timma is averaging 18.0 points per game and shooting a 66.7 percent effective field goal percentage. And, as you can see in the video highlights above, he can hit from NBA range.
The 24-year-old forward from Latvia is an intriguing prospect. He has a bit of toughness in him, but is a sweet-shooting forward who can score off the dribble. He put up some big scoring numbers in international competition last summer too.
It is unclear if or when he will ever come to the NBA. Surely the Magic would like to see him join them for Summer League at some point.
Timma was taken with the 60th pick by Memphis Grizzlies in the 2013 NBA Draft. The Grizzlies traded him to Orlando for Luke Ridnour in June 2015.
There may always be intrigue with Timma. He is an interesting prospect. And he can clearly score. But his NBA future is uncertain.
It seems he is happy playing in Europe. And there are questions about whether he has the quickness or strength to play the NBA game. He plays as a big 6-foot-7, rather than a small 6-foot-7 (if that makes sense). He does not have a ton of positional versatility, a must in the NBA.
In other words, there is a reason he was taken with the final pick in the NBA Draft. And a reason he remains in Europe.
Perhaps this will be the summer the Magic get a look at Timma. Until then, he will be tantalizing in Europe.
More from Orlando Magic Daily
This article originally appeared on
---
---