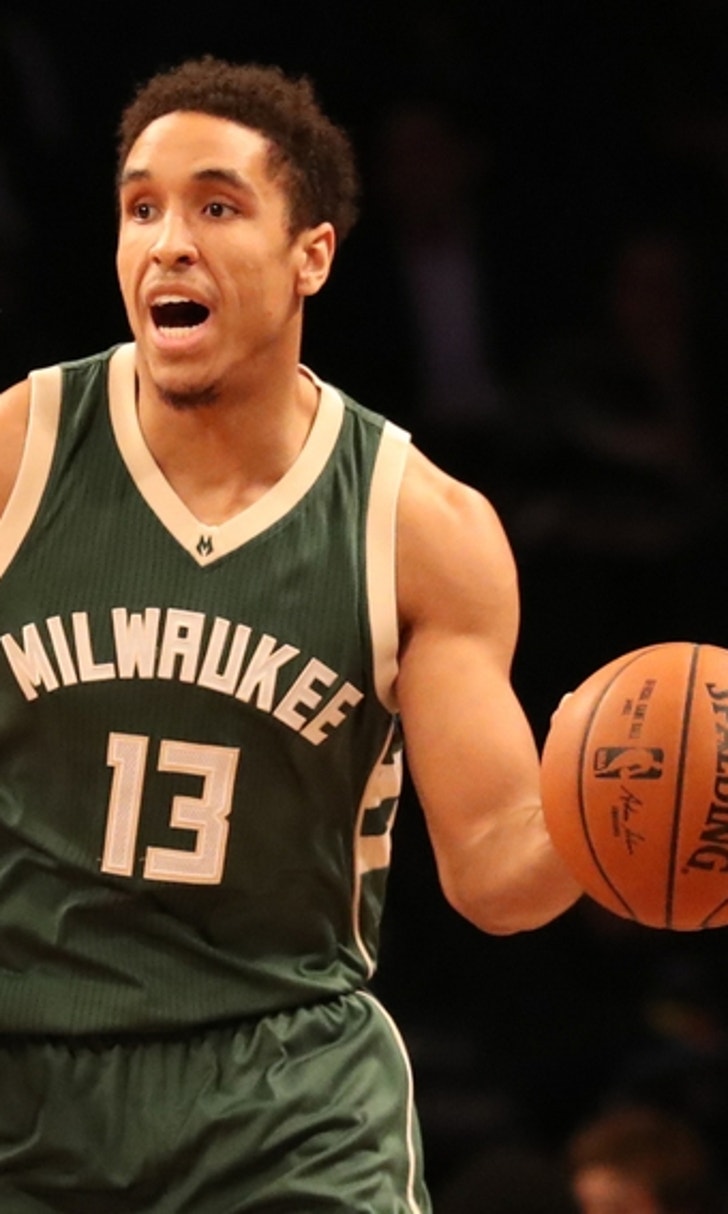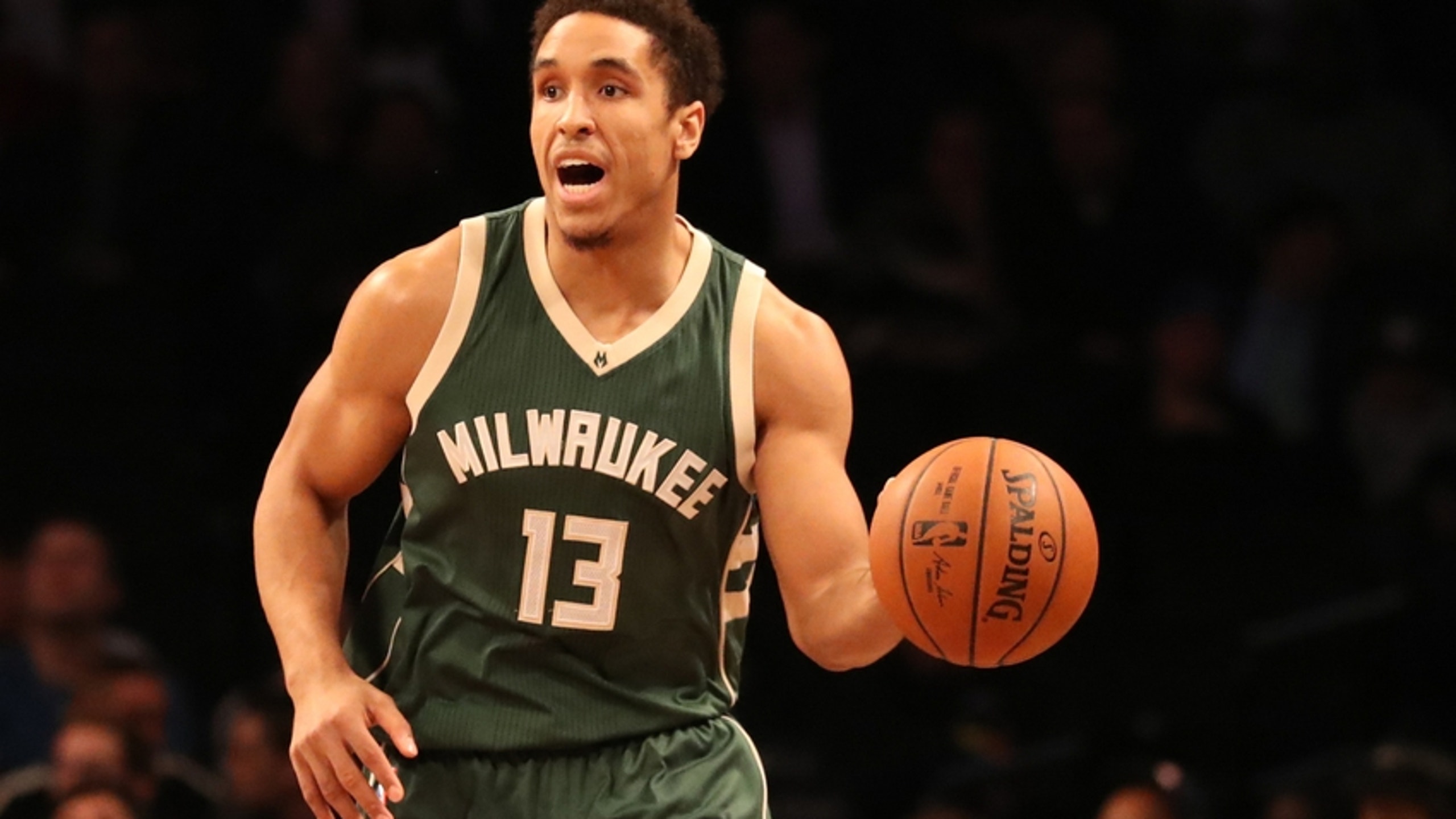 Milwaukee Bucks Daily: Malcolm Brogdon Continues His Rookie Rise
BY Fansided and Adam McGee/FanSided via Behind the Buck Pass • December 15, 2016
The latest Milwaukee Bucks Daily is here as Malcolm Brogdon's rookie stock continues to rise.
Welcome back to Milwaukee Bucks Daily.
If this is your first time joining us for the daily roundup, the idea of this piece is generally to help keep you up to date on the best of all the latest Bucks news on a day-to-day basis.
This column acts as a means to recap what you might have missed from us at Behind The Buck Pass on the previous day, but also more importantly to share with you some of the work from around the internet that is worth your attention as a Bucks fan.
As usual, if you spot something that you think might be of interest, you can send it our way too. Tweet it to @BehindTheBucks or mail it to winin6podcast@gmail.com.
Let's get down to it:
Best of Behind The Buck Pass From 12/14/16
Milwaukee Bucks: The Perils of Being Young, Good and Bad All At Once (read here): With the Bucks already having sent their fans on some ups and downs this season, I wrote about why the need for patience is greater than ever in Milwaukee.
Milwaukee Bucks: Player Trade Value Rankings (read here): With trade rumors around the league set to ramp up very soon, Ti Windisch looks at the value that Bucks players could have in trades, if the front office decides to make a move.
Best of Bucks Across The Internet From 12/14/16
The Top Five NBA Rookies, Ranked by Their Best Skill (read here): Kevin O'Connor of The Ringer looked at five of the very best rookies in the NBA so far this season, and identified Malcolm Brogdon as someone who's thriving due to his proficiency as a "three-and-D" guy.
NBA Rookie Power Rankings: Bucks can depend on emerging Brogdon (read here): Ananth Pandian of CBS Sports currently has Brogdon ranked fourth on his rookie rankings, and echoes O'Connor's sentiment in suggesting the Bucks have a rookie they can trust to contribute.
Bucks visit patients at children's hospital (read here): Charles Gardner of the Milwaukee Journal Sentinel detailed the Bucks annual Christmas visit to the Children's Hospital of Wisconsin, where the whole team was on hand to visit with patients.
Bucks face back-to-back tests with Bulls, then Cavs (read here): Charles Gardner also looked ahead to an unusual stretch of the schedule for the Bucks with a run of back-to-back matchups.
That's it for today's roundup but check back in tomorrow when we'll do it all again.
More from Behind the Buck Pass
This article originally appeared on
---
---