Boston Celtics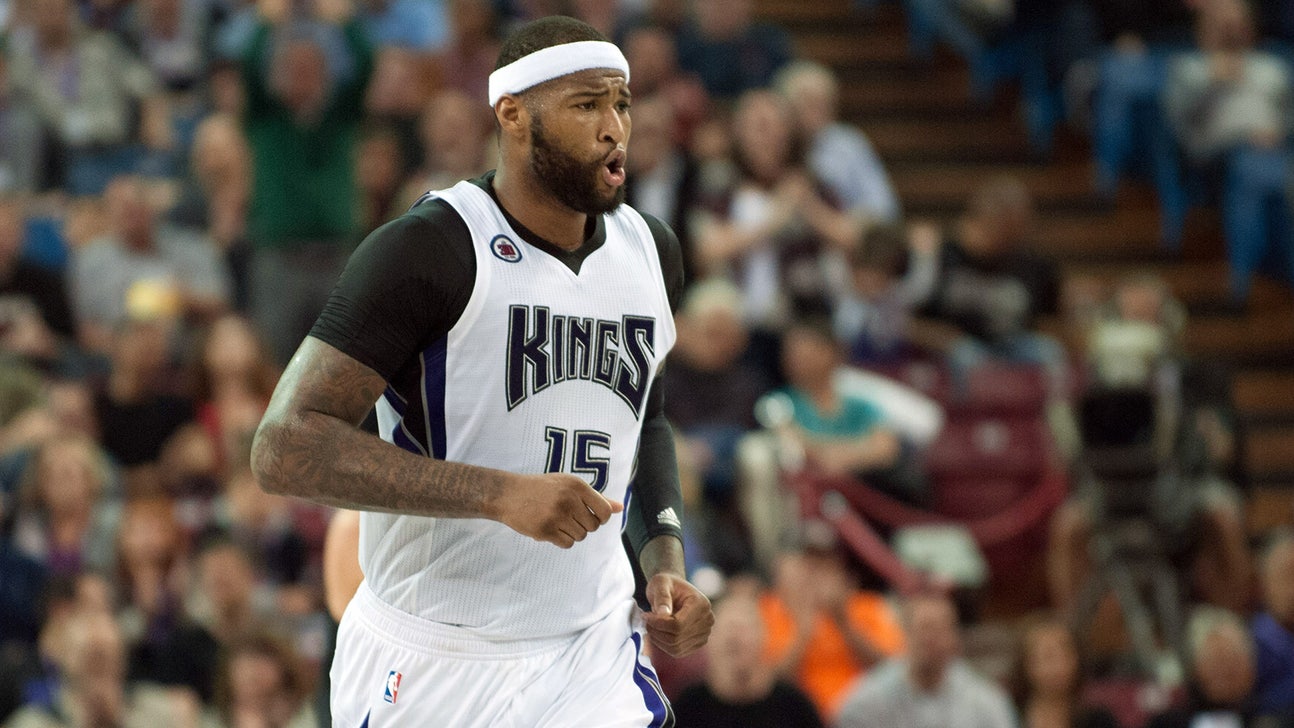 Boston Celtics
Maybe DeMarcus Cousins wouldn't fit in Boston after all?
Published
Nov. 20, 2015 11:13 a.m. ET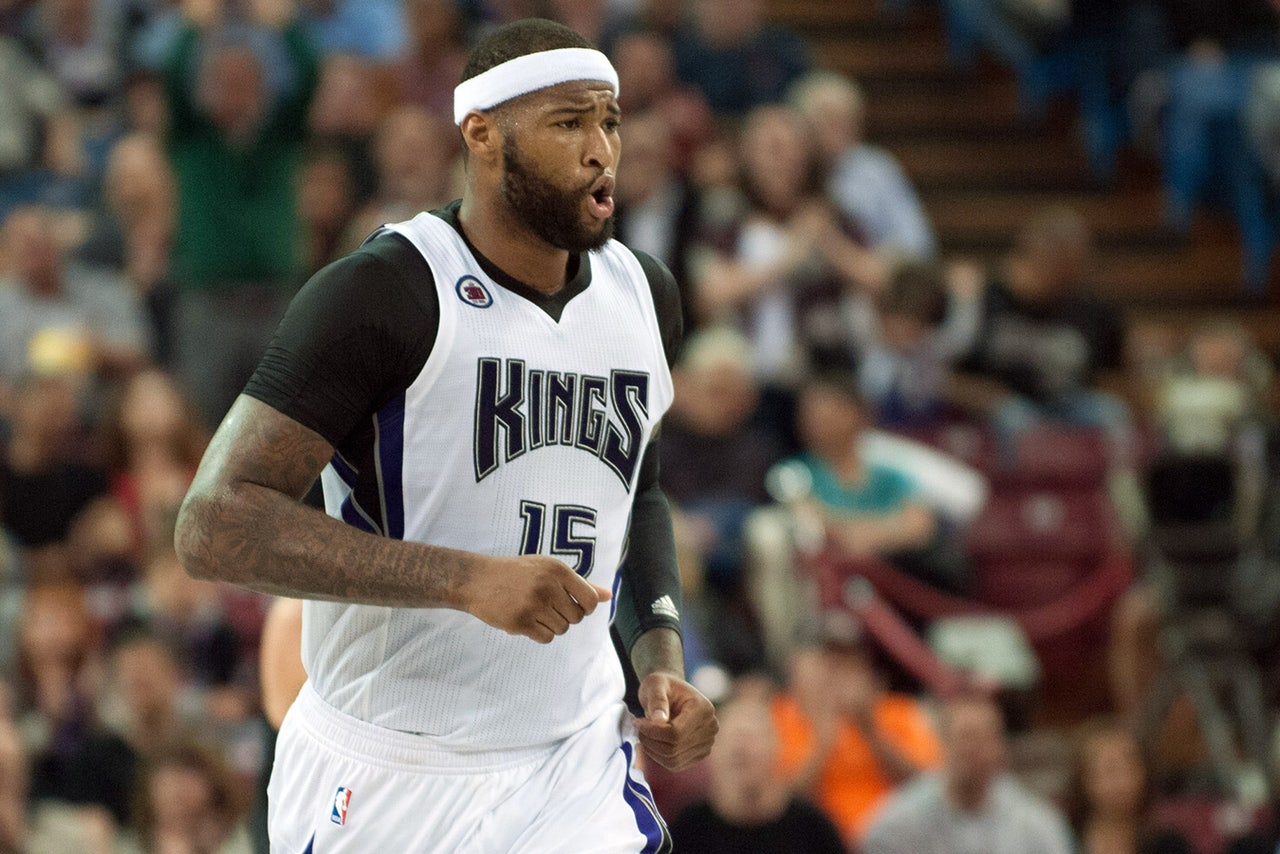 The Boston Celtics need a franchise star, and DeMarcus Cousins appears to be the most readily available option. He's obviously a very good player with surreal talent and innumerable physical gifts. 
But not all is well. Cousins grates on teammates and coaches. He's highly temperamental, and that means Boston may be better off holding onto their assets and waiting for someone else to come along. At least, that's the opinion of WEEI's John Tomase:
There are numerous contextual variables that need parsing, but Cousins is undeniably one of the 10 best players in the league, and if the Celtics can trade for him, doing so would probably elevate them to a different level.
DeMarcus Cousins is an Idiot with a capital I, and name the last team to win a title with one of those as its best player. You can't, because it hasn't happened. In fact, I can think of only three champions in the last 30 years that have won with a true malcontent playing a significant role: the Ron Artest Lakers, the Rasheed Wallace Pistons (and nearly the Rasheed Wallace Celtics, dammit), and the Dennis Rodman Bulls. I'm sure I'm forgetting someone and the commenters will let me know, but you get the idea.
---
---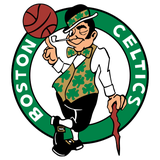 Get more from Boston Celtics
Follow your favorites to get information about games, news and more
---