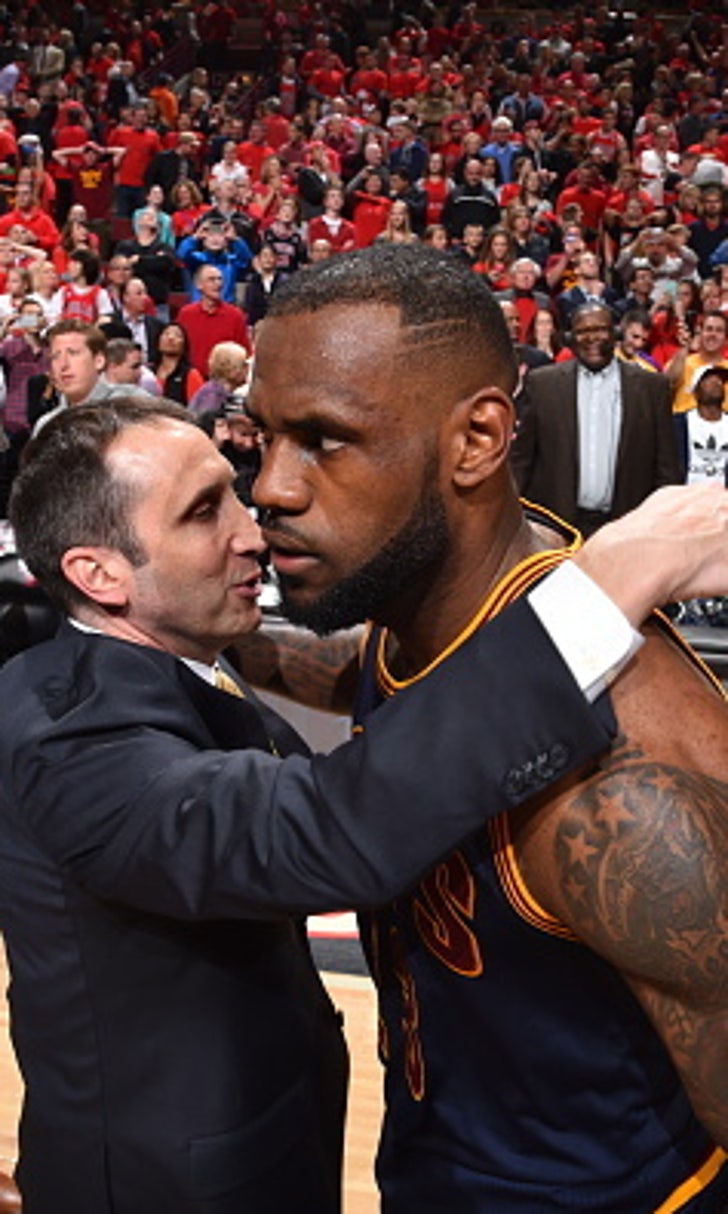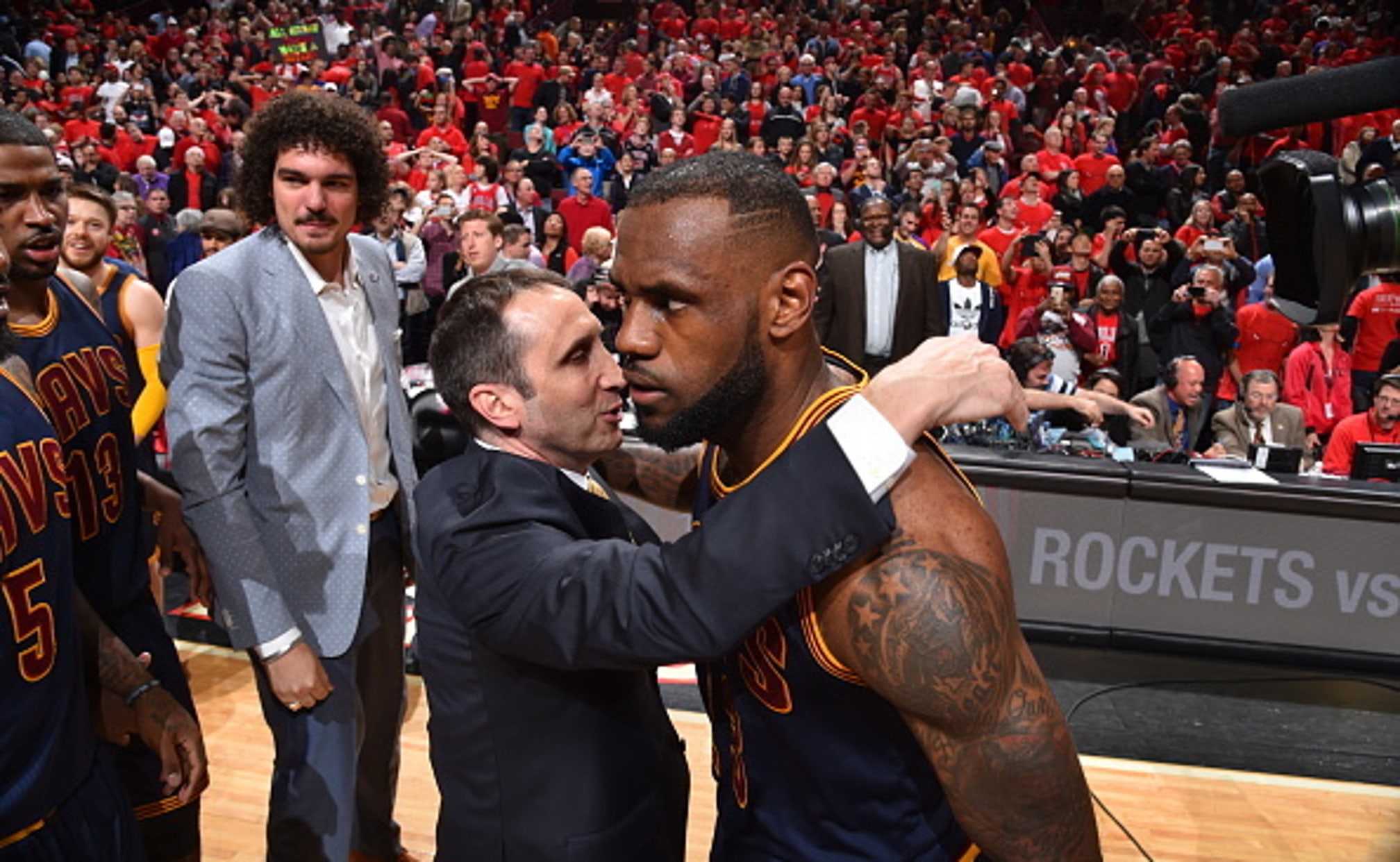 LeBron overruled David Blatt, demanded final shot
BY foxsports • May 10, 2015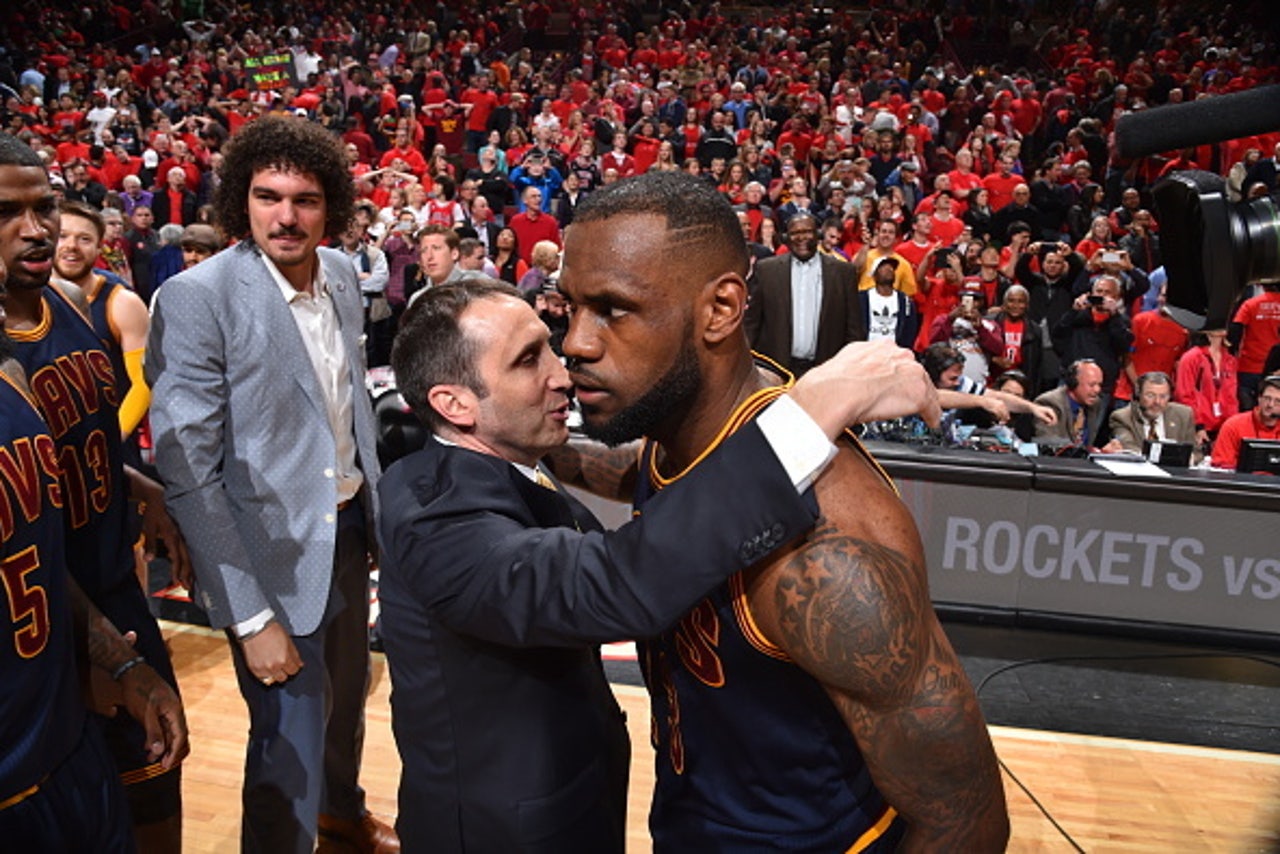 By Larry Brown
LeBron James had the opportunity to take the final shot in regulation of Game 4 against the Chicago Bulls Sunday because he demanded it.
Cleveland Cavaliers coach David Blatt initially had LeBron set to inbound the ball for his team with 0.8 seconds left and the game tied at 84, but James told him to change the plan.
"To be honest, the play that was drawn up, I scratched it," James said after the game. "And I just told Coach 'just, give me the ball. We're either going to go to overtime or I'm going to win it for us.' It was that simple."
Had things unfolded the way Blatt planned, James wouldn't have taken the shot.
"I was supposed to take the ball out. I told Coach there was no way I was going to take the ball out unless I could shoot it over the backboard and have it go in. I told him to have someone else take the ball out, give me the ball, and everybody to get out of the way."
Blatt said something similar after the game and used an analogy to explain what James did. As Blatt said, he pays the bill at dinner because he takes the check when it comes. He said that was the same mentality James had; the former MVP demanded to have the final shot.
James' confidence and mentality paid off as he made the last shot to give the Cavs the 86-84 win. This also won't help Blatt's case when it comes to people talking about who the real coach of the Cavaliers is.
More from Larry Brown Sports:
---
---