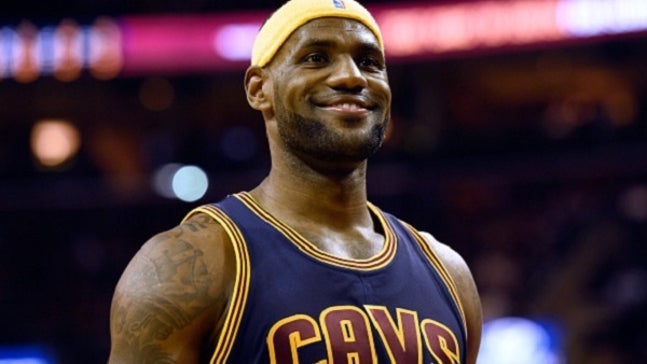 LeBron hosting private screening of his new movie in Akron
Published
Jul. 7, 2015 12:07 p.m. ET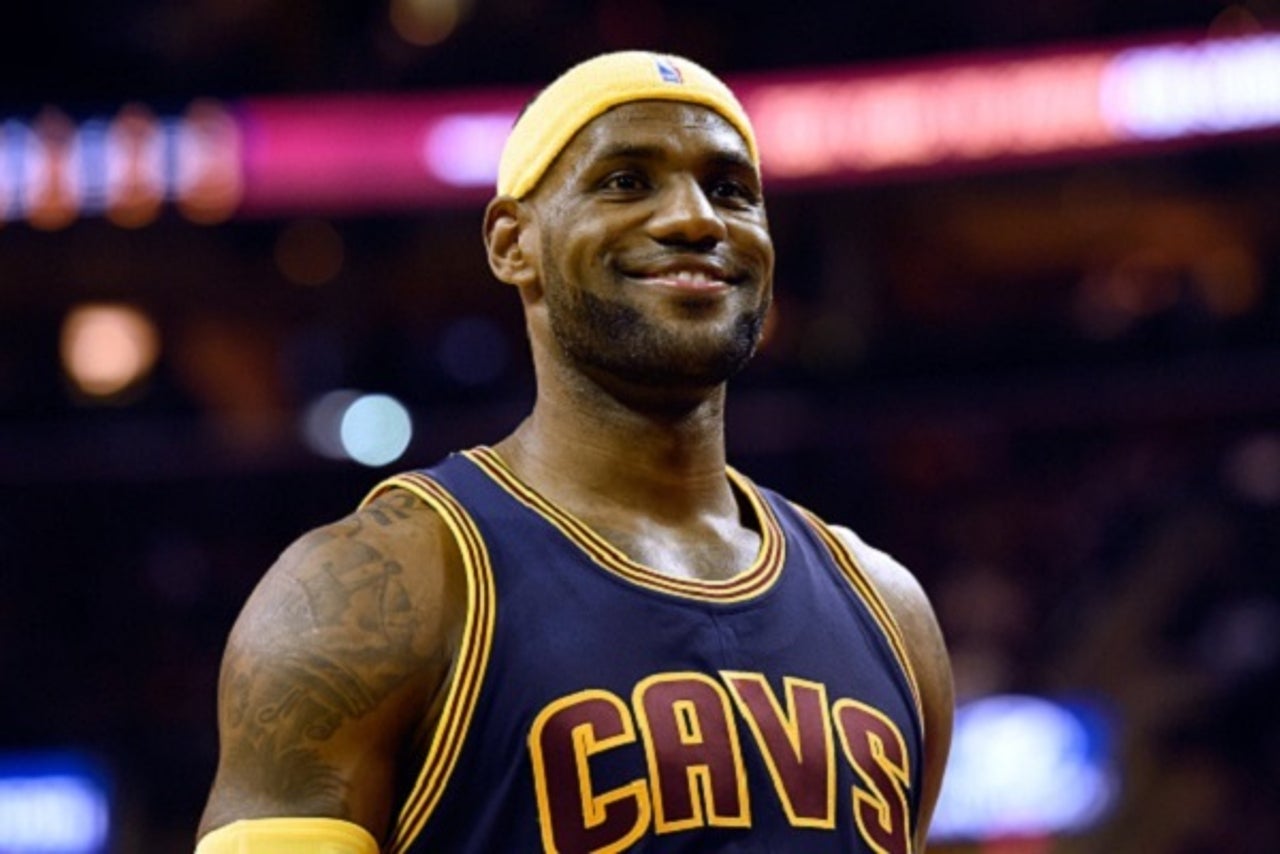 CLEVELAND -- LeBron James is bringing a little Hollywood to his Ohio hometown.
The NBA superstar is hosting a private screening of "Trainwreck," a new comedy in which he plays himself in a supporting role as the best friend of star Bill Hader.
James is showing the film to family and friends in Akron on Friday, a few days before the movie's premiere in New York. The R-rated film will be released nationally on July 17.
This is the first major acting role for James, who guided the Cavaliers to the NBA Finals this season. The four-time league MVP is currently a free agent but is expected to re-sign with the Cavs this month.
Hader, actress Amy Schumer and director Judd Apatow are expected to attend the invitation-only screening. James previously worked with Hader when he hosted "Saturday Night Live."
---
---