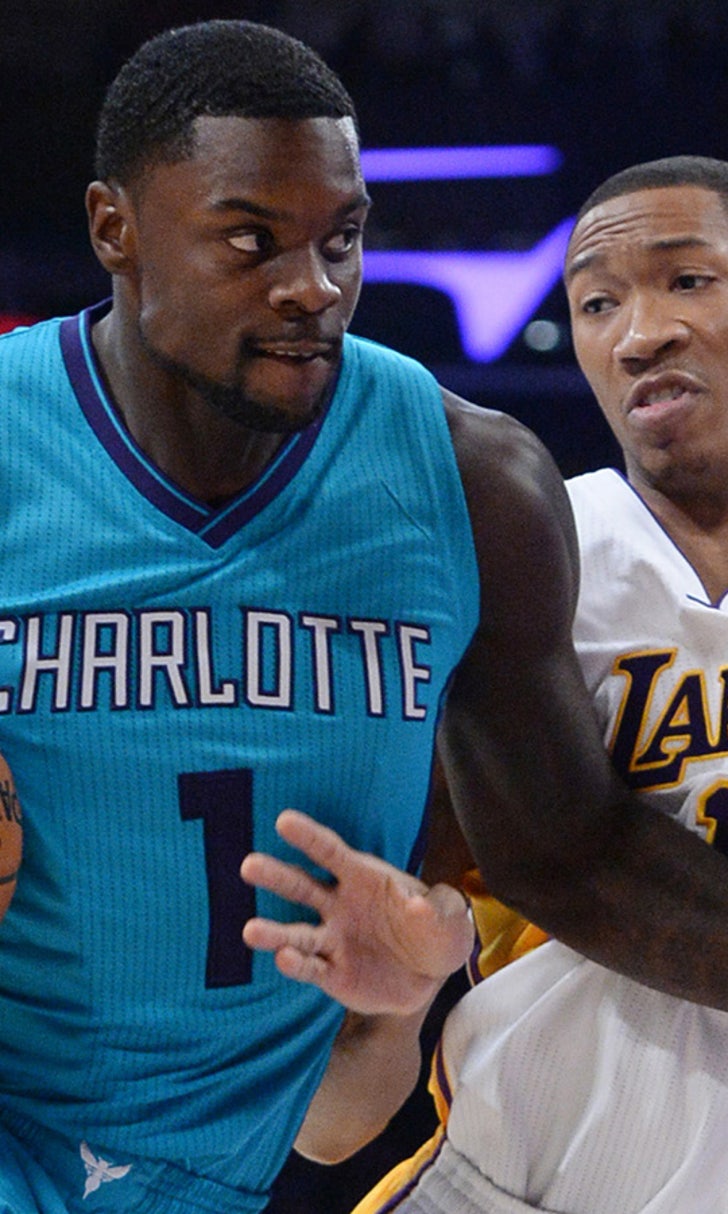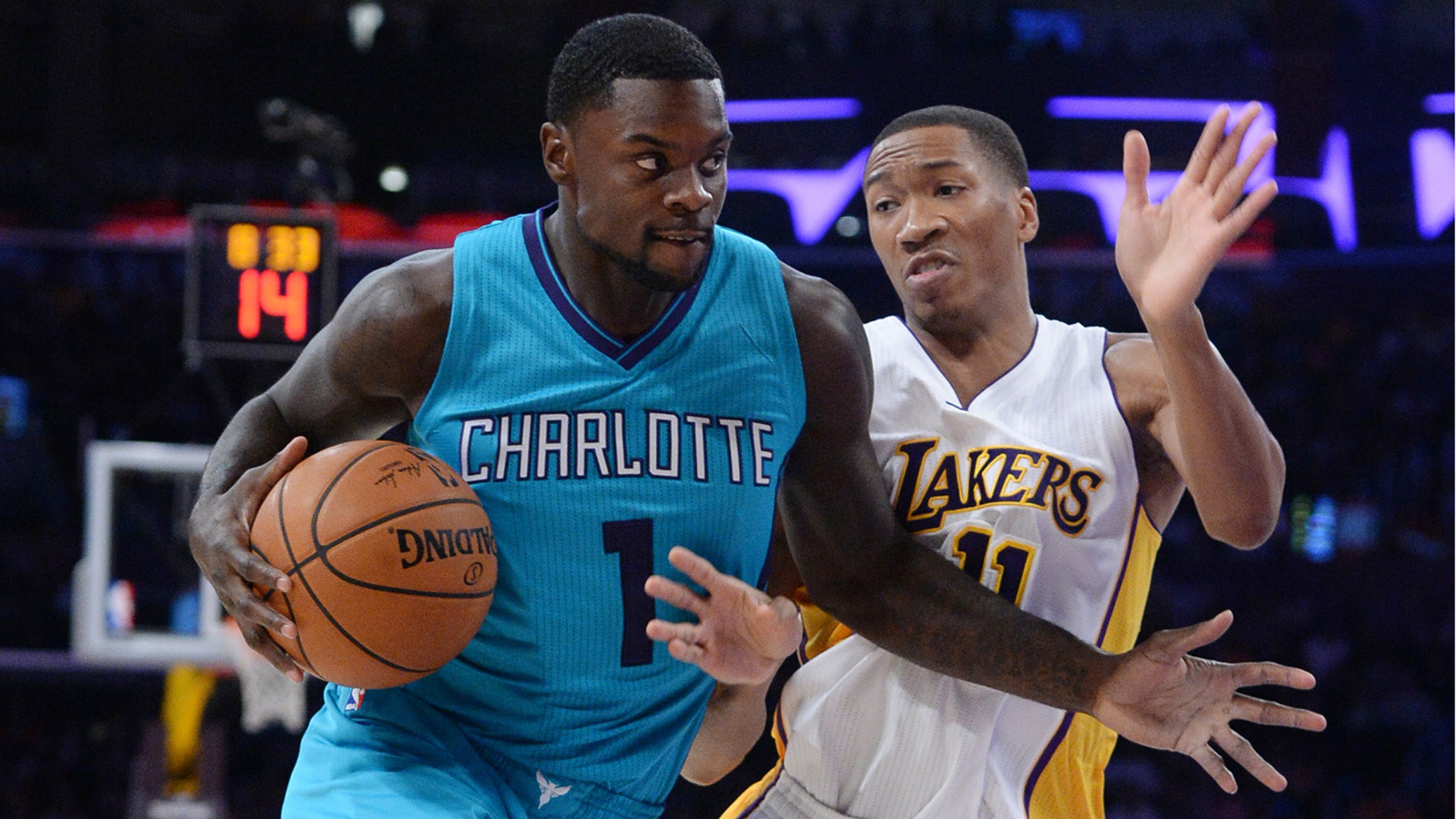 Lance Stephenson: 'There's no facts that I'm a bad locker-room guy'
BY foxsports • August 19, 2015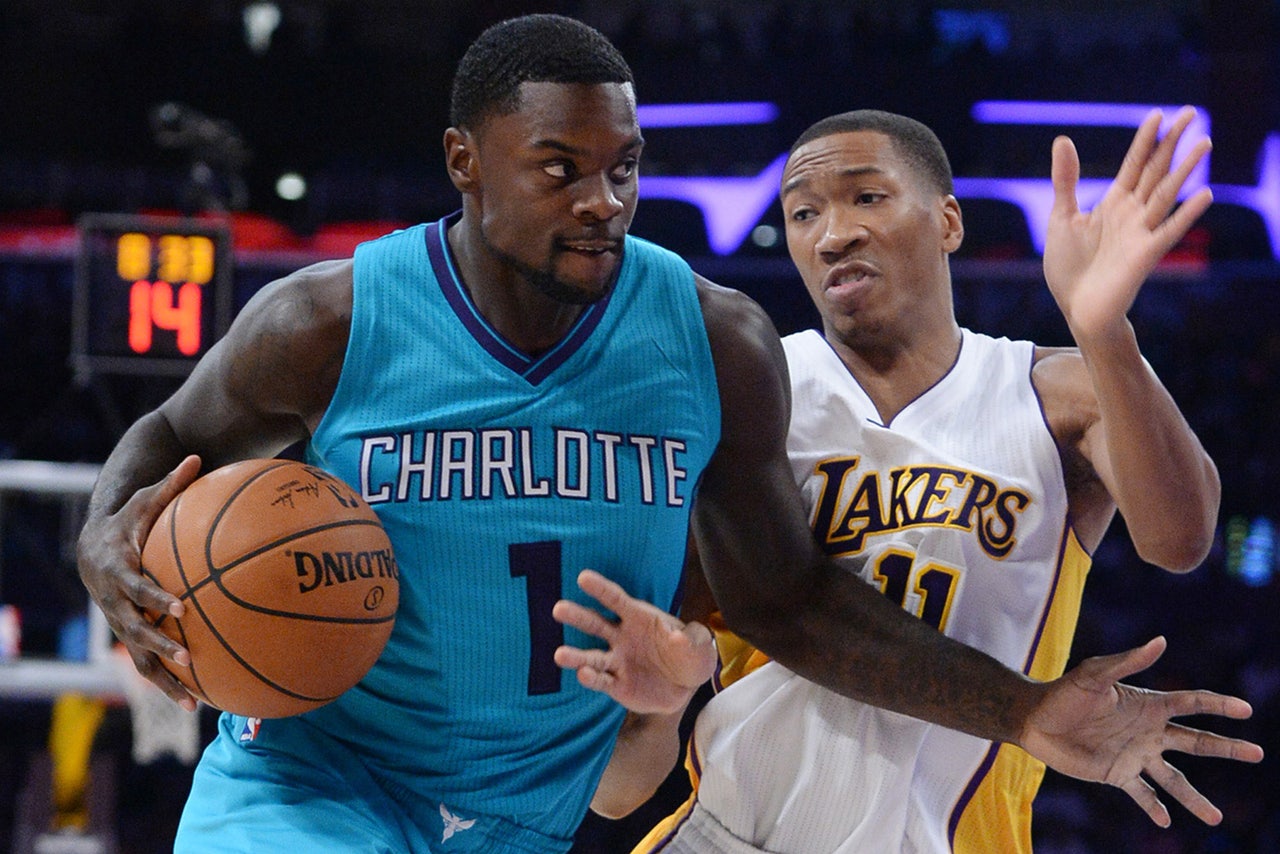 New Clipper Lance Stephenson has earned himself quite the reputation during his time in the NBA as a bad locker-room guy, but he says there is no merit to that rep. 
He said as much to Ben Bolch of the Los Angeles Times:
"I'm on a mission to win a chip. I'm on a mission to do great this year. I'm on a mission to prove everybody wrong," Stephenson said. "I mean, a lot of people are doubting me and saying I'm a bad locker-room guy and all of those rumors, but there's no facts that I'm a bad locker-room guy, so I'm going to just show everybody and just go hard this year."
This seems like one of those situations where there's smoke, there's fire. It's not like people just made up that Stephenson was difficult during his one tumultuous season in Charlotte. He had that rep long before ever getting to the Hornets.
Colleges were worried about his personality when he came out of high school, even though he was one of the top recruits in the country coming out of Lincoln High School in Brooklyn. He proved to be a malcontent during his one year at University of Cincinnati. The same thing happened when he was drafted to the Pacers.
Of course, it's possible Stephenson has changed or will do so in the future. He's still just shy of 25 years old. Characters can still be mending at that age. But to disregard all the problems of the past (scuffles with teammates and other worse rumors floating around the league) might not be the best sign of improvement. Usually, when someone wants to change, he accepts his past mistakes and gets ready to move on. Unfortunately, that's not what Stephenson is doing here.
That said, he doesn't have to air out his dirty laundry to the public if he doesn't want to. Improve yourself privately, and let your new attitude speak for itself. If that's the case, all the more power to Lance. If it isn't, we'll surely find out about it on a team that includes more fiery personalities than maybe any other in the NBA.
(h/t Los Angeles Times)
---
---