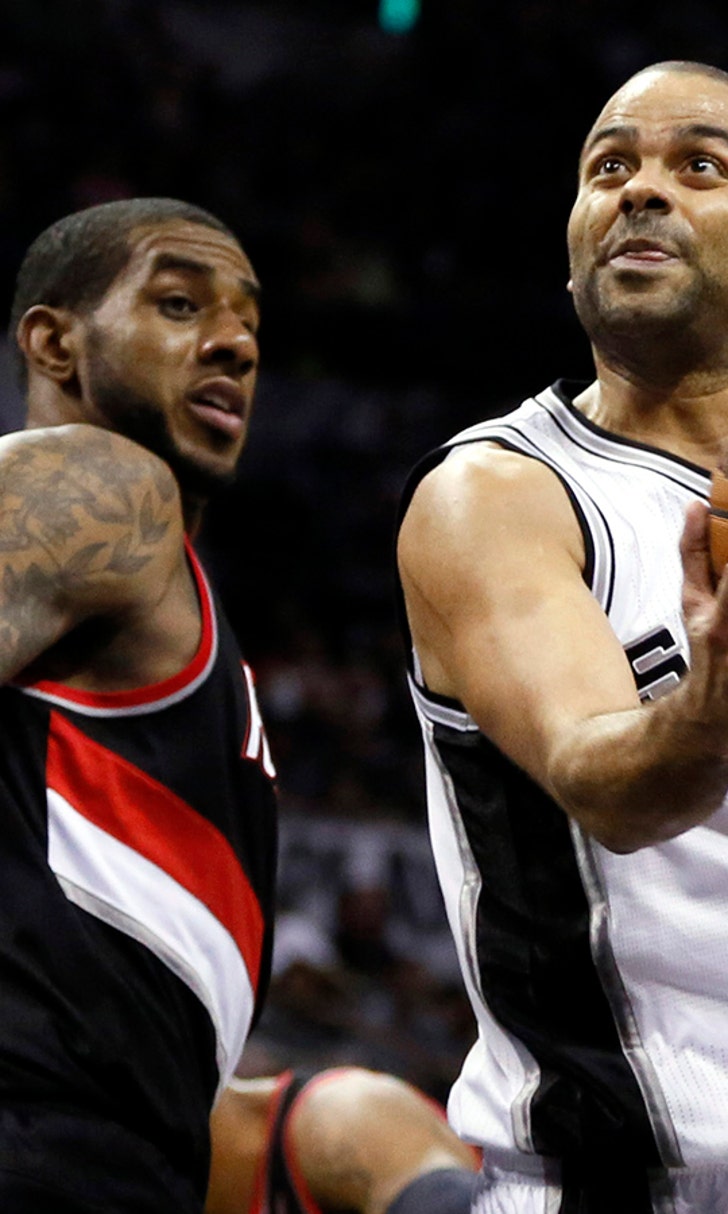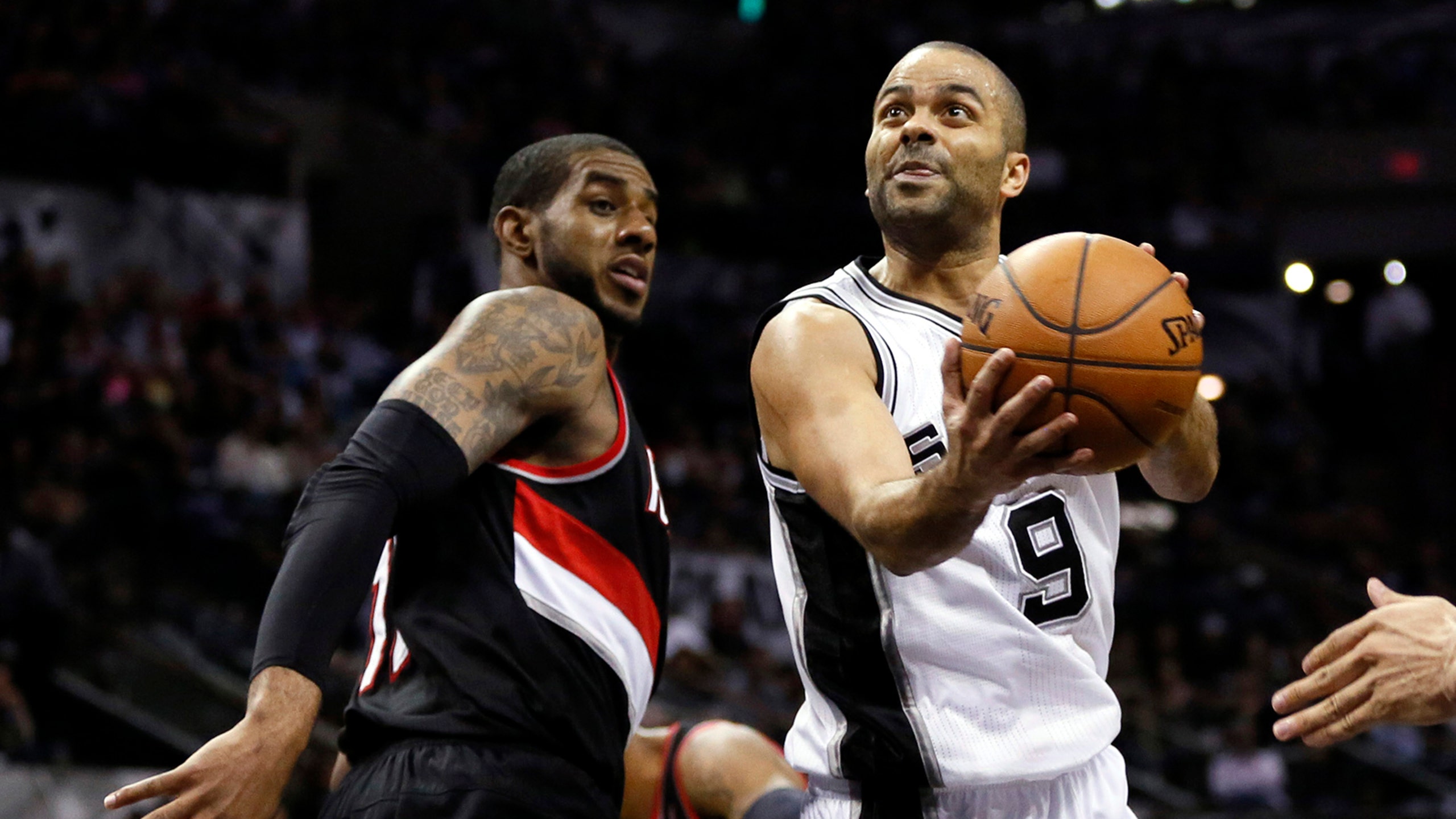 LaMarcus Aldridge can make Tony Parker a star once again
BY foxsports • July 26, 2015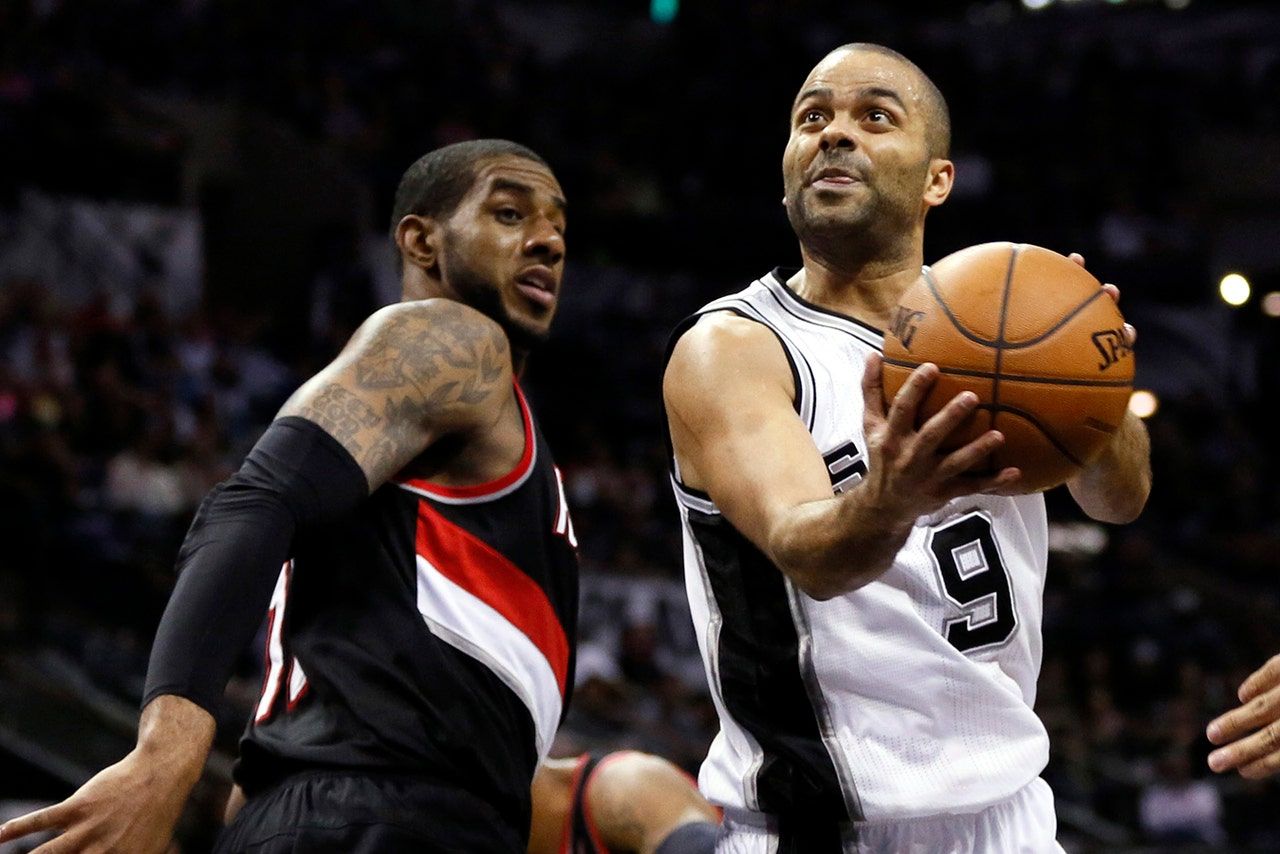 Tony Parker is coming off arguably his worst season since he was a rookie. His per game numbers plummeted and he wasn't the efficient option he normally is. 
But Parker should bounce back this season. Why? LaMarcus Aldridge is his newest teammate. Here's SB Nation's Spurs blog Pounding the Rock with a closer look at how Aldridge should help Parker get back on top:
"Not only will Aldridge's shooting allow Parker to rack up assists easily but it could also unlock his driving game. Because Aldridge is deadly on pick and pops, teams often have their big men go further out to the perimeter to go to "contact show" coverage to prevent the pocket pass. The problem there is the ball handler doesn't have to be lightning quick to turn the corner."
Aldridge will make San Antonio's offense better because he's a really talented player, but what makes him great is the ability to open things up for others and make their lives easier. 
The Spurs were already very good last season. Next year they might be unstoppable. 
(h/t: Pounding the Rock)
---
---