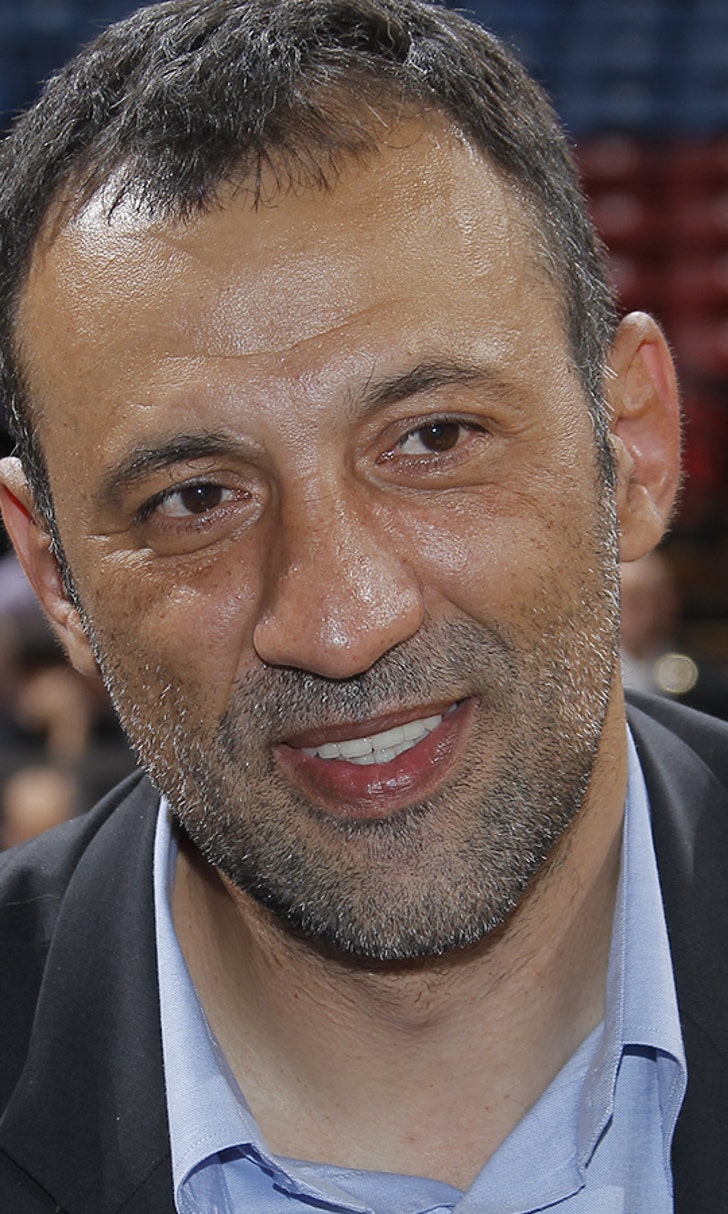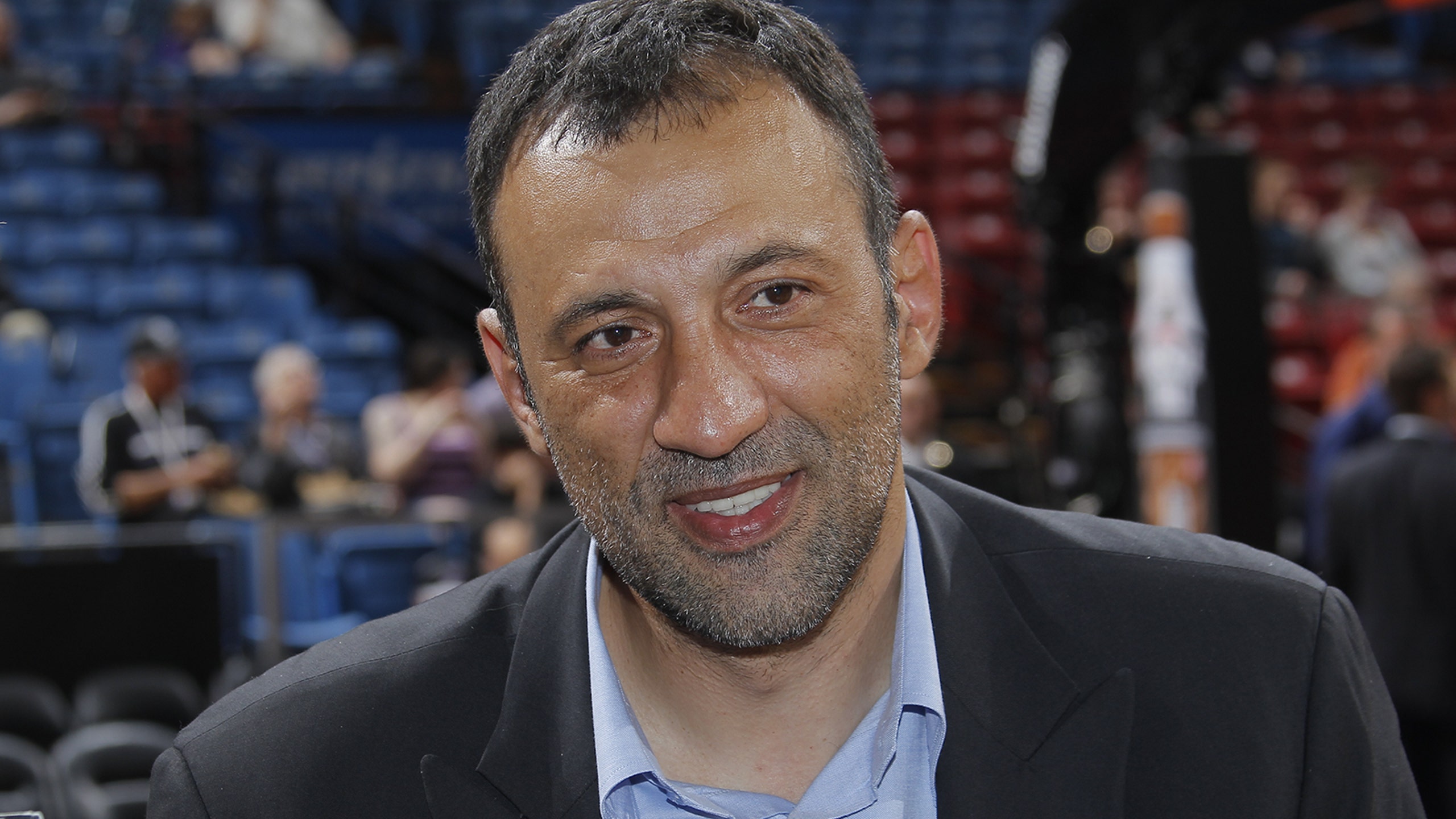 Kings 'part ways' with another front office member
BY foxsports • July 27, 2015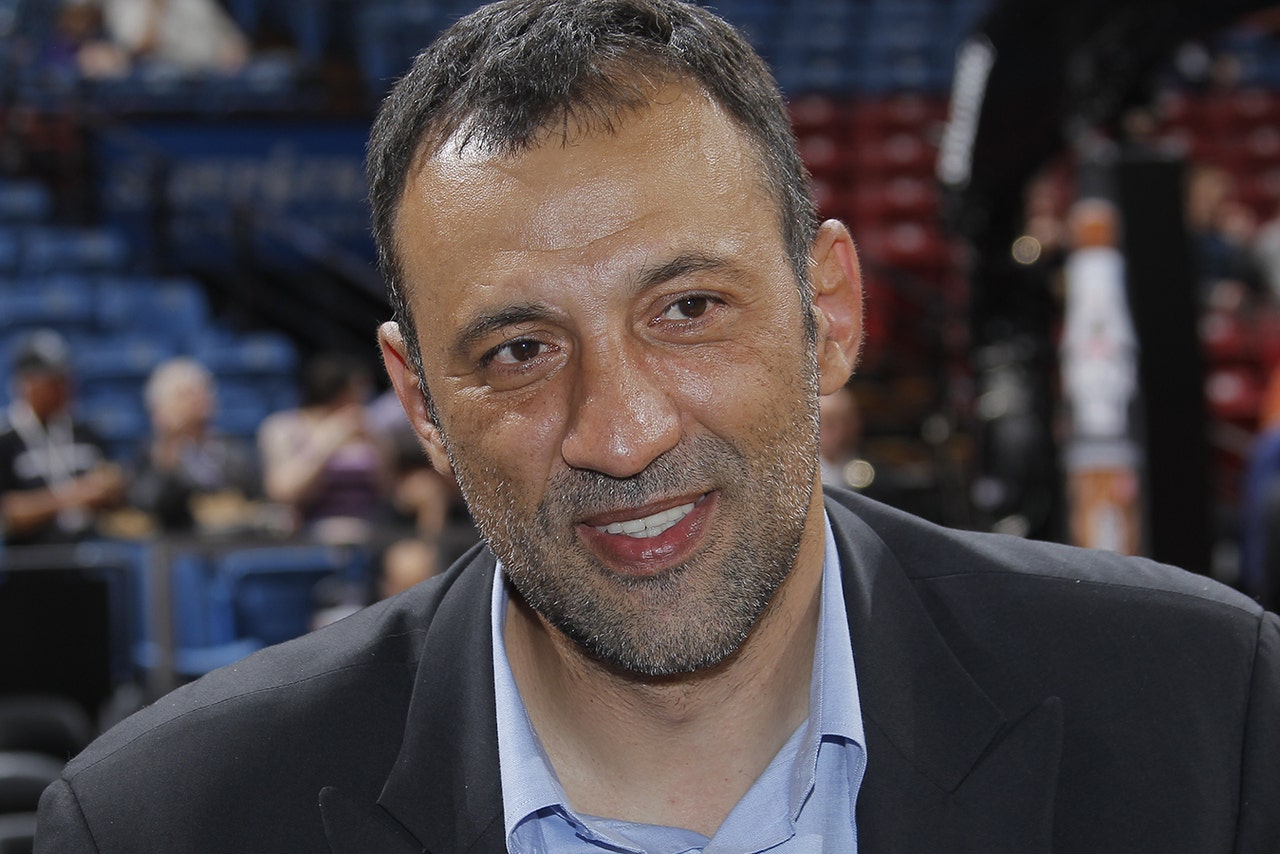 We could've seen this one coming as soon as Kings analytics guru Dean Oliver showed up to Las Vegas Summer League with a VIP and not a team credential.
From CSN California's Bill Herenda:
Sportando forebode this report over the weekend, too:
Oliver was a smart fit at first for the data-driven Kings owner Vivek Ranadive, but if Divac isn't a fan of the analytics movement, this was never going to work.
Whether you agree with analytics or not, there's a serious in having such disagreement within an organization. Good, smart business is build upon proper communication. That's not just true for basketball or for sports, but for all intelligently-run companies. You want some amount of organizational synergy.
Disagreements of character or personality or opinion can work out inside an organization. Sometimes, they can even be helpful. But ones that involve philosophies are different. You need everyone working toward a the same goal, and this sort of conflict is exactly why the Kings have had the treacherous offseason they've have.
(h/t Herenda.)
There is continued instability in the Kings front office.

High profile former ESPN analytics guru, Dean Oliver who was hand picked by owner Vivek Ranadive, as Director of Player Personnel, and Head of Analytics a season ago, and who has multiple years left on his contract with the Kings - was told by new Kings VP Vlade Divac not to attend NBA Summer League.

Oliver was in attendance anyway and was seen with King coaches. Oliver was not permitted to be there in his official capacity with the team.

Divac has told confidants that he is strongly opposed to the use of analytics in evaluating players, and has halted all communication with Oliver.
---
---