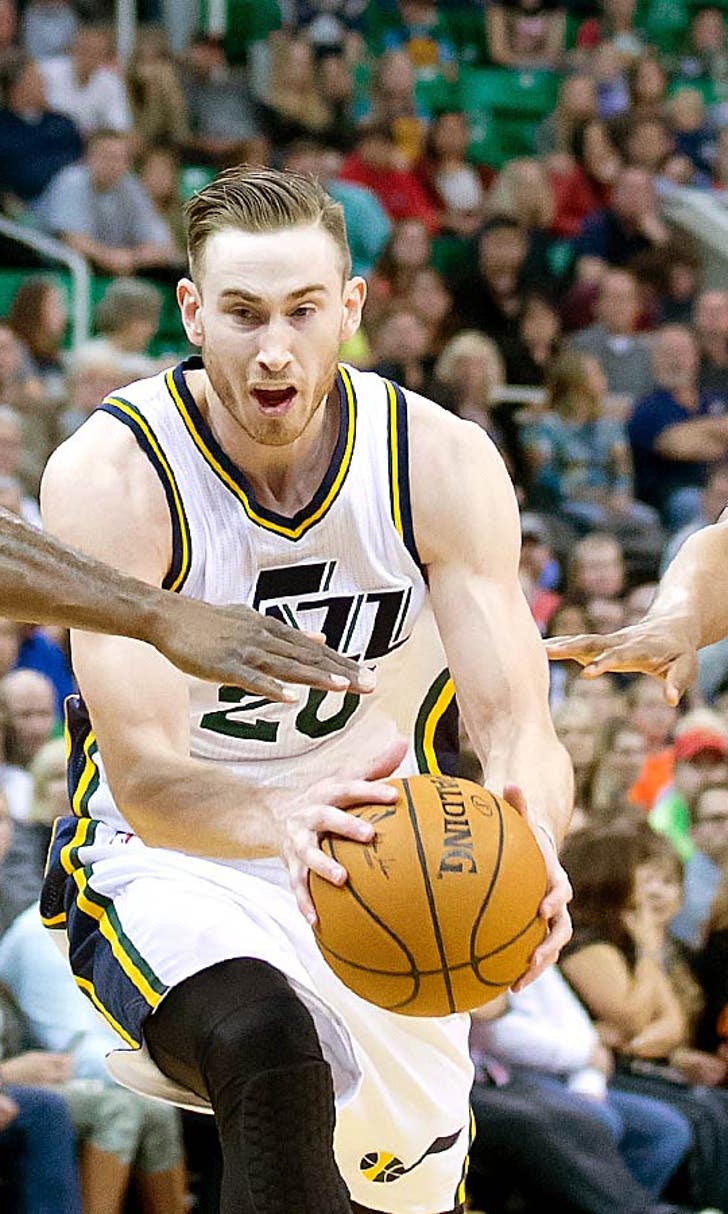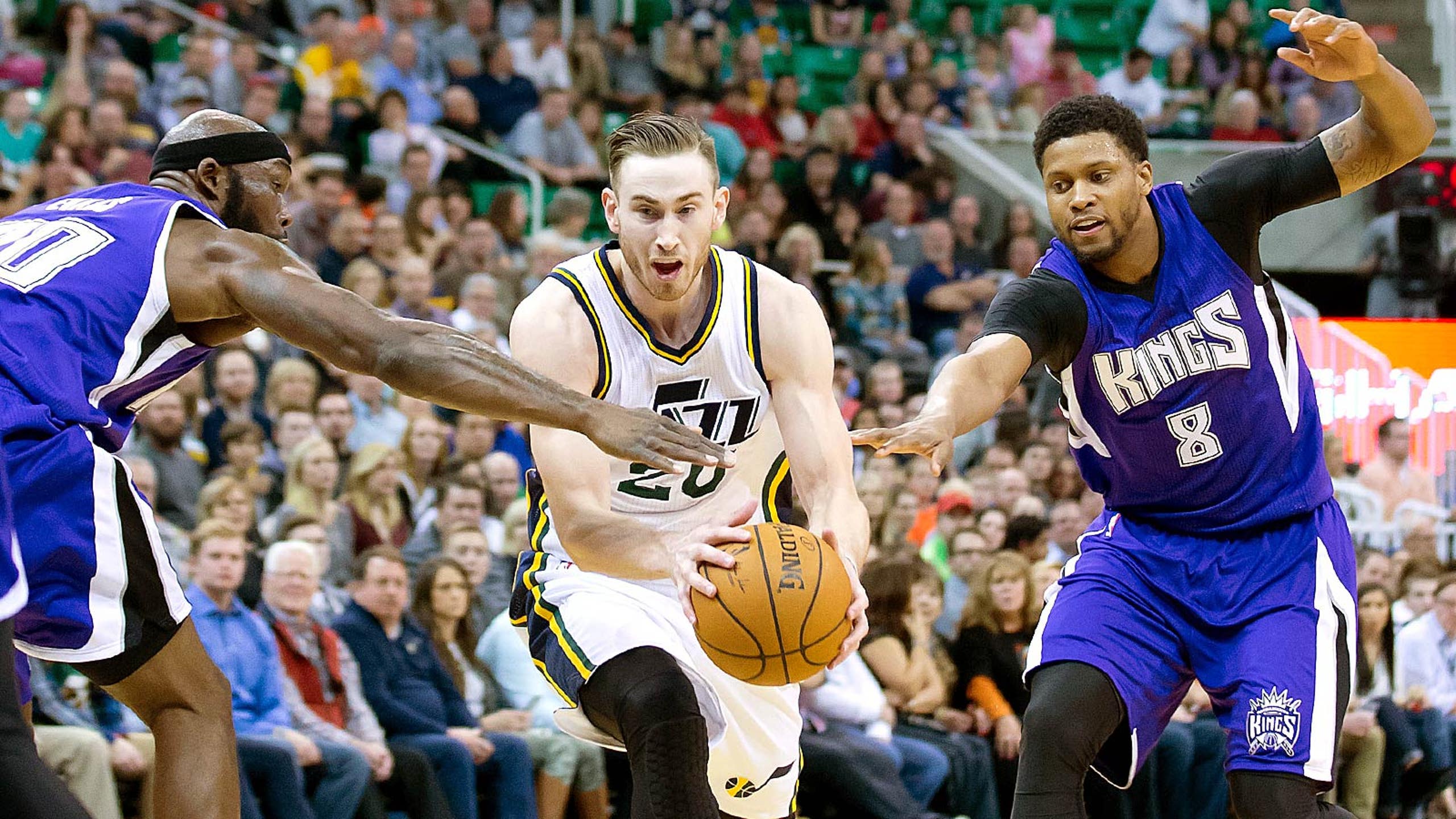 Kings-Jazz Preview
BY foxsports • January 14, 2016
After failing once again to extend a modest win streak, the Utah Jazz will try to get back on track by extending their home dominance over the Sacramento Kings.
The Jazz also seek their fifth win in six games on their own floor Thursday night.
Utah (17-21) has had seven attempts to earn a season-high third consecutive win but has faltered in each one, losing 99-85 in Portland in its latest try Wednesday. The Jazz shot 40.8 percent and were outrebounded 54-38.
Gordon Hayward scored 19 points after totaling 59 in his previous two games, and Rodney Hood had 19 in his second game back from an ankle injury.
"We just stopped executing our game plan honestly, some breakdowns on the defensive end that led to open 3's that they knocked down," Hayward said. "There were too many breakdowns. We've just got to stay more focused. We've got to be sharp the whole game. ... We've just got to be better."
The Jazz look to bounce back with their 14th win in the past 17 home games against the Kings (15-23). Utah has won the past three meetings in Salt Lake City but had a three-game overall win streak in the series snapped with a 114-106 loss Dec. 8.
The Kings outshot the Jazz 55.8 to 41.3 percent in that victory and enter his one having alternated wins and losses in their last six road contests.
They nearly broke that pattern Jan. 5, taking Dallas to double overtime in a 117-116 defeat.
Sacramento then edged the Los Angeles Lakers 118-115 in the opener to a three-game homestand Jan. 7 but dropped the final two by 12 points apiece. DeMarcus Cousins' 32 points weren't enough to stave off a 109-97 loss to New Orleans on Wednesday.
"I think every guy in this locker room knows why we lost tonight," Cousins said. "It wasn't because they are better team. Whatever the case may be. The only thing it was is that they played harder than us and with more energy at the beginning of the game."
Cousins, averaging 32.3 points in his first six games in 2016, had a relatively more pedestrian 23 along with 12 rebounds in the win over Utah in December. Rudy Gay also had 23 points while making 10 of 13 shots.
Gay has connected at 50.0 percent or better in each of his last four games but was held to 12 points, well below his season average of 17.8, in the loss to the Pelicans.
Hayward had contrasting performances in last season's two home games against the Kings, scoring 30 in a 102-90 victory Feb. 7 and four in a 103-91 win April 8.
Hood had a team-leading 20 points in the latter game and is averaging 20.7 points on 51.2 percent shooting in his last three matchups with Sacramento.
Derrick Favors contributed 18 points on 9-of-13 shooting and 11 rebounds in the most recent home meeting but hasn't played since Dec. 23 because of back spasms.
---
---