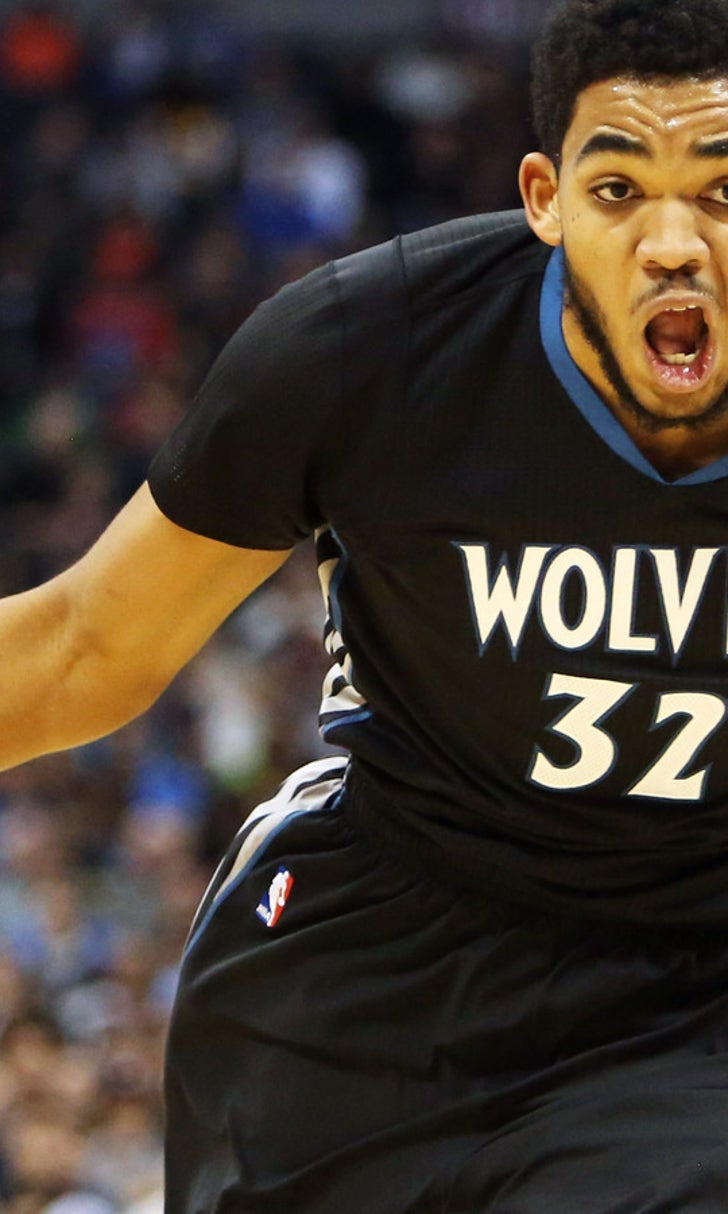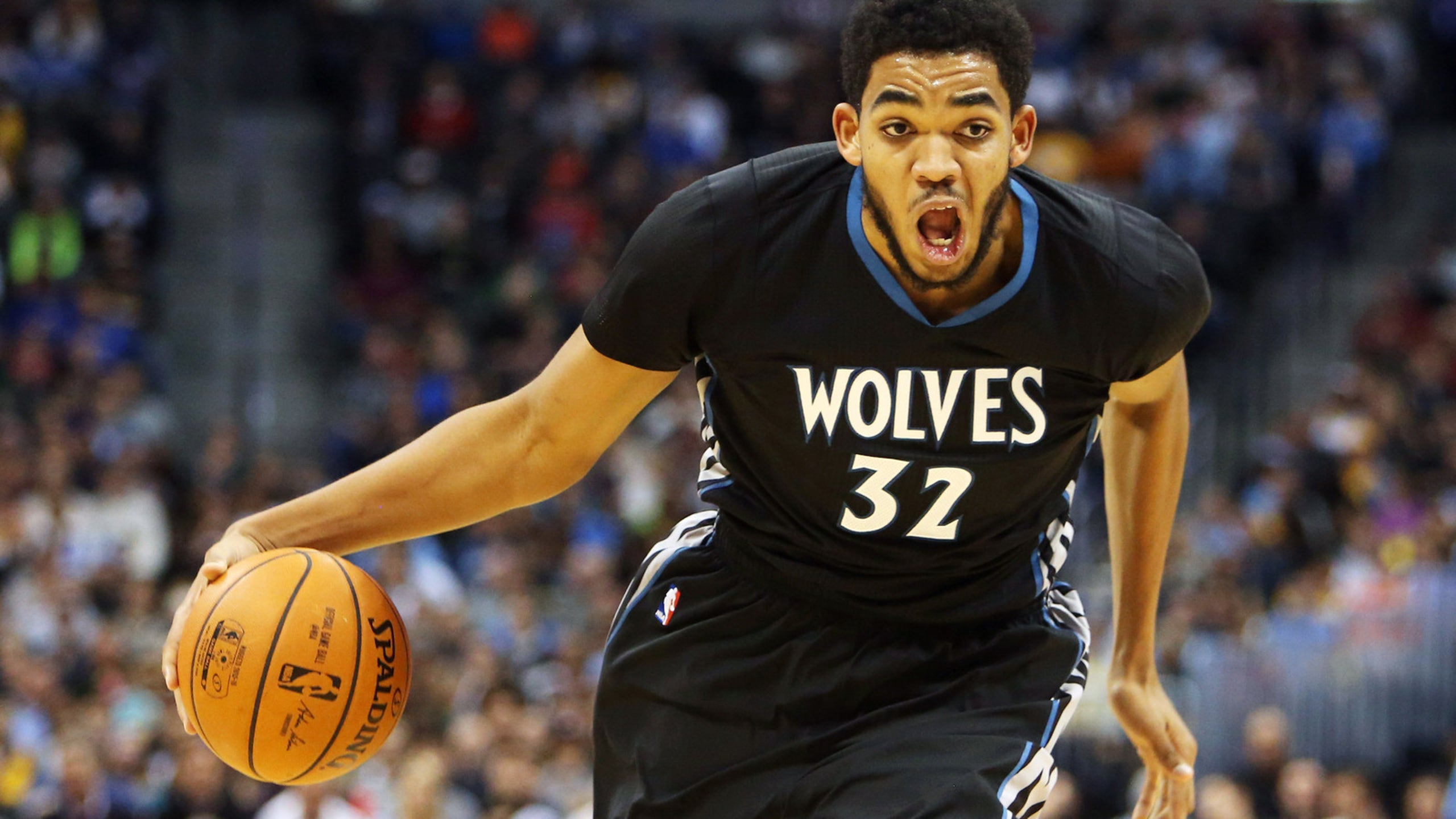 Karl-Anthony Towns doesn't like watching basketball
BY foxsports • January 8, 2016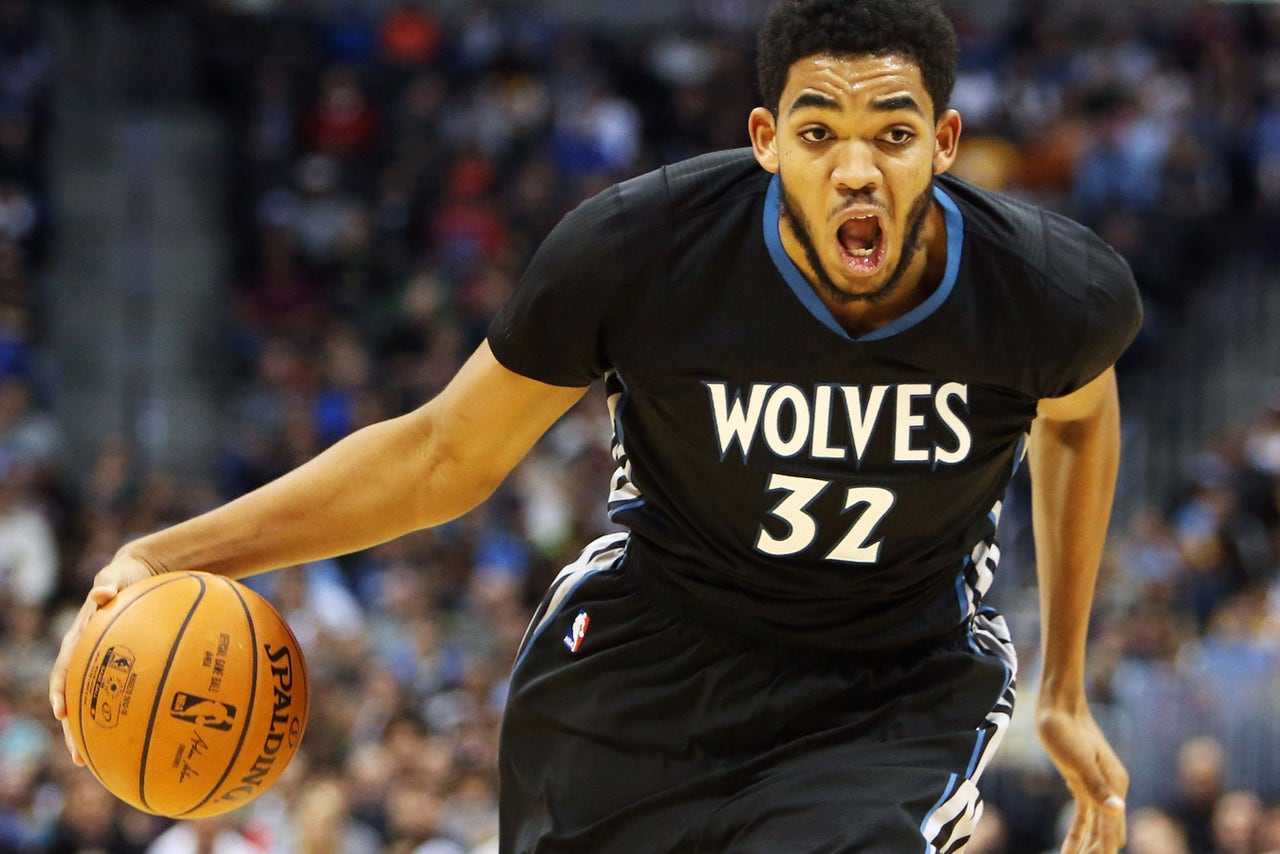 It's probably safe to say Karl-Anthony Towns likes to play basketball. That shouldn't seem like a bold statement.
It should be just as secure to guess he enjoys watching the game, too. But that's where you might assume wrong. In a first-person essay on his rookie season for GQ (as told to Myles Brown), Towns wrote that he actually doesn't like to watch the game for fun:
I don't like watching basketball when I'm not playing. Unless it's to learn and watch tape, I try to stay away. I love the game and everything about it, but I like to be in my Zen. I just like to be home doing other things than just basketball. Sometimes it overloads my mind.
Towns isn't actually the only athlete who has said he doesn't love to watch the sport he plays professionally. Derek Jeter has always insisted that watching baseball frustrates him. Other athletes have commented that watching as a fan only makes them antsy, turns them into a state where they feel like they should be playing.
It's understandable Towns would feel like his brain would hit overload considering he's a constant basketball consumer. How many of us enjoy doing exactly what we have to do for work when we get home from the office? Sometimes, it's nice just to throw on an old episode of Family Guy, put your feet up on the coffee table and forget about responsibility. 
For many of us, the post-professional mental escape involves watching sports. But for a professional athlete, it can be about avoiding them.
---
---