Los Angeles Lakers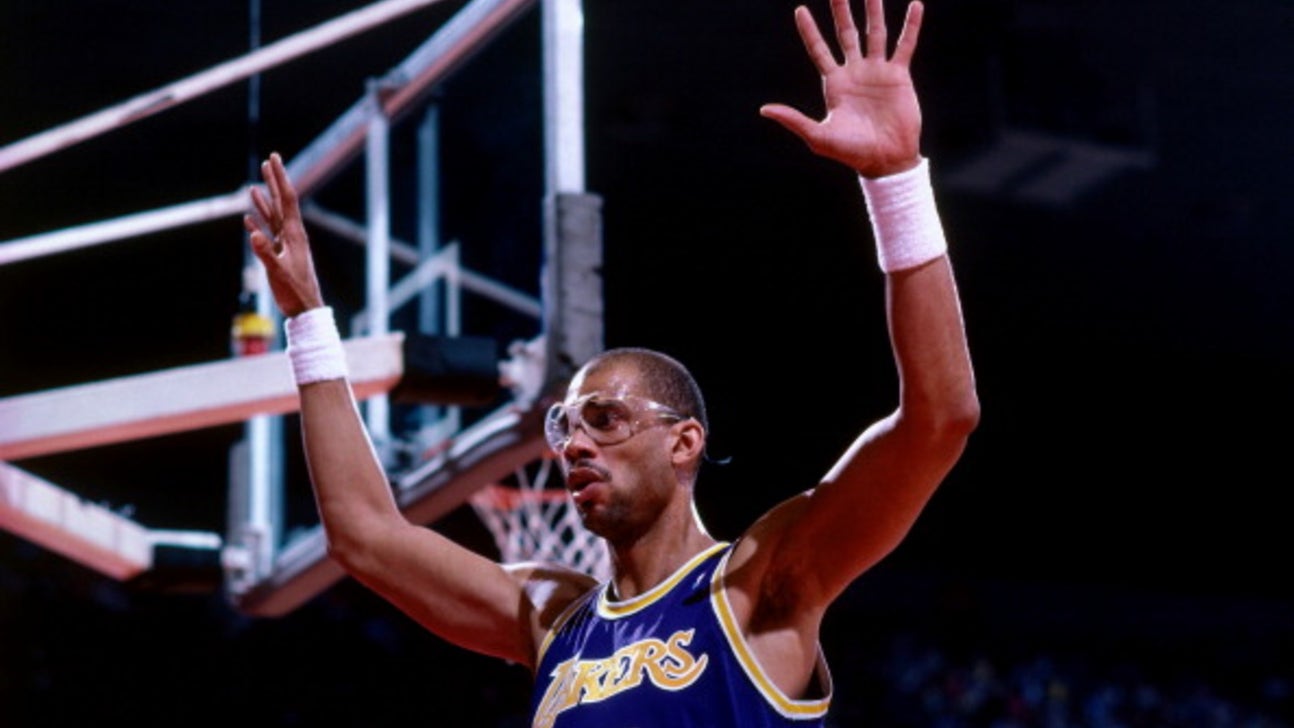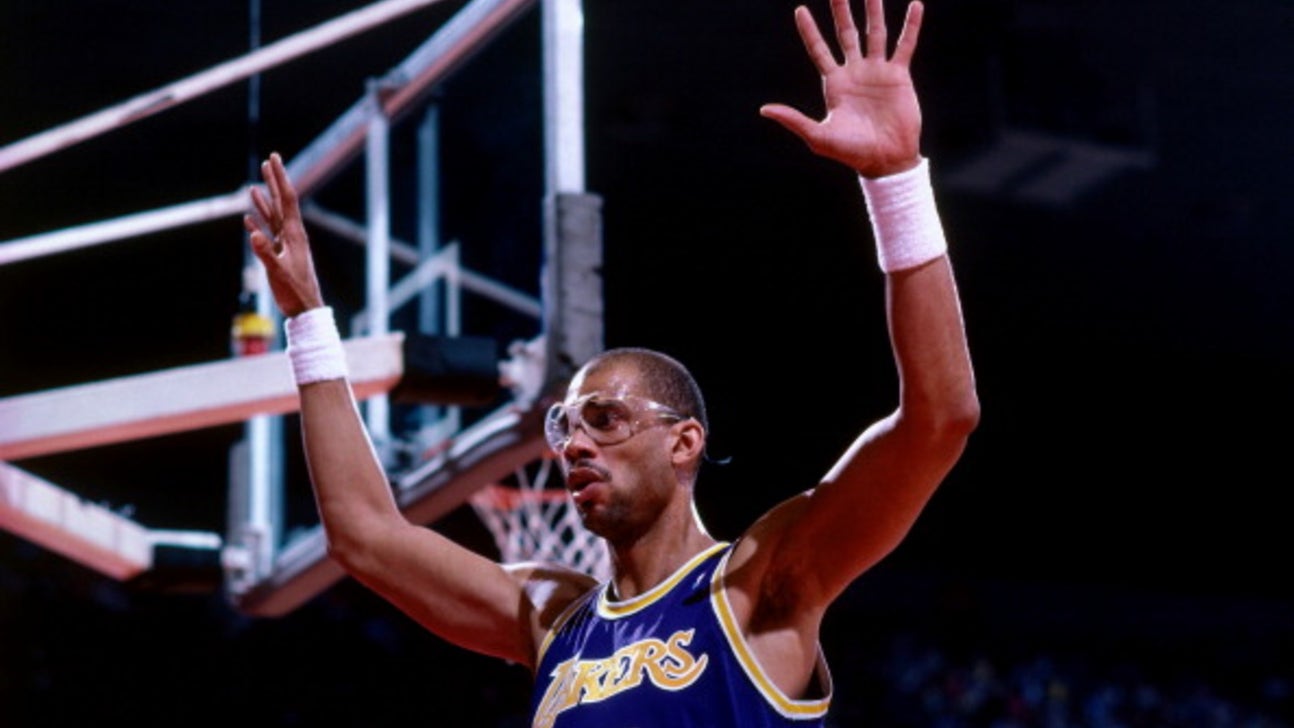 Los Angeles Lakers
Kareem Abdul-Jabbar: Michael Jordan chose shoes over human rights
Published
Nov. 4, 2015 11:43 a.m. ET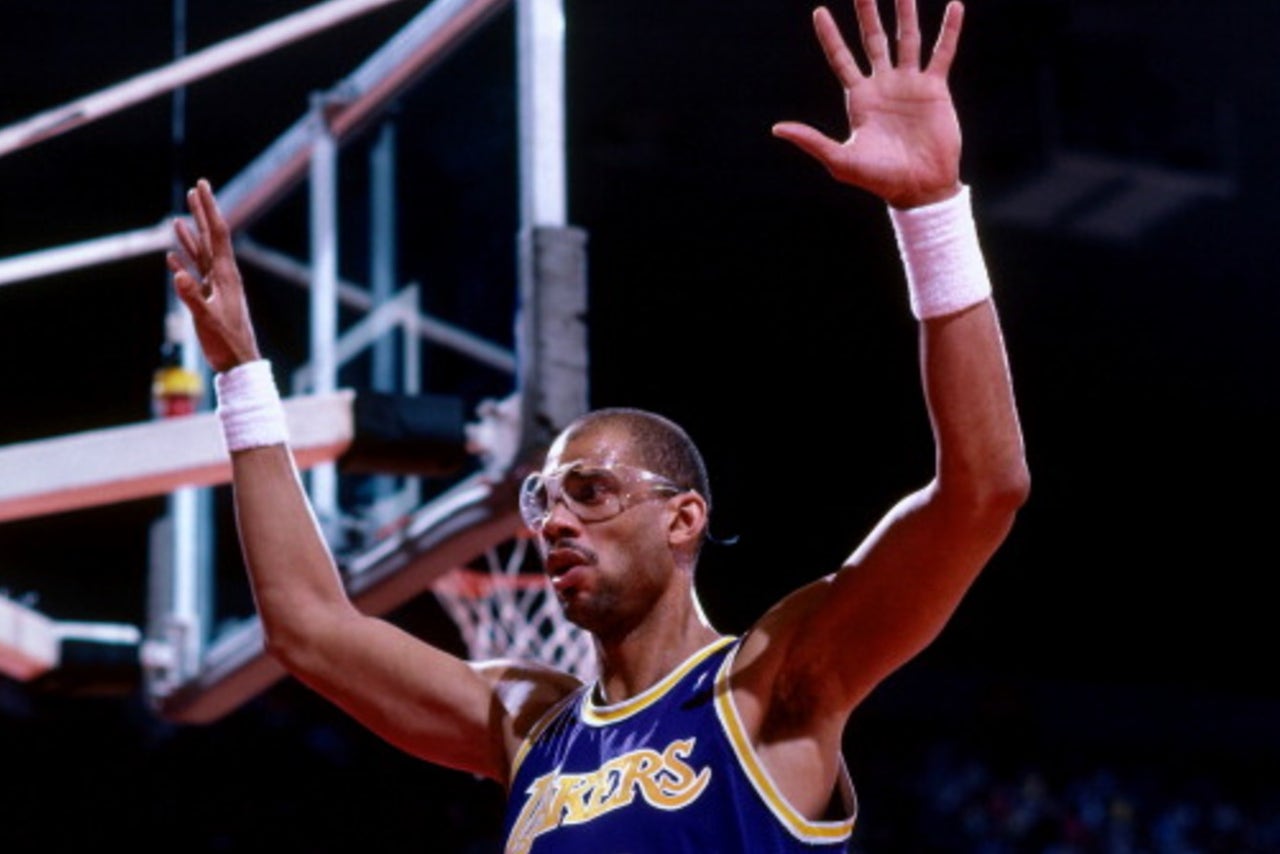 On Tuesday night, a new documentary about the life of Kareem Abdul-Jabbar, titled "Kareem: Minority of One," aired on HBO. It was an interesting reminder of the highs and lows in Abdul-Jabbar's life for those who might be unfamiliar with his story, although it didn't add much more detail than Abdul-Jabbar has shared in previous interviews and books.
Instead, some of Abdul-Jabbar's more interesting comments came from an NPR interview to help promote the documentary. In discussing Abdul-Jabbar's political activism, Michael Jordan's famous (although possibly apocryphal) "Republicans buy sneakers, too," quote was mentioned. And the Hall of Fame center responded that Jordan chose "commerce over conscience."
"You can't be afraid of losing shoe sales if you're worried about your civil and human rights. He took commerce over conscience. It's unfortunate for him, but he's gotta live with it."
Abdul-Jabbar also told NPR's Michel Martin that he paid a price for his activism at times, although he declined to share any specific instances in the eight-minute interview. He also explained how the events of Sept. 11, 2001 changed the way he presented his faith to the rest of the world.
If you have a few minutes, the entire interview is definitely worth your time.
---
---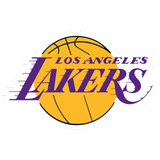 Get more from Los Angeles Lakers
Follow your favorites to get information about games, news and more
---