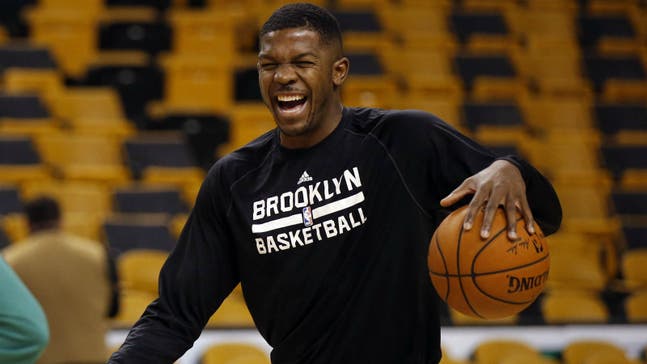 Joe Johnson: 'I see progress' in Nets
Published
Jan. 28, 2016 3:24 p.m. EST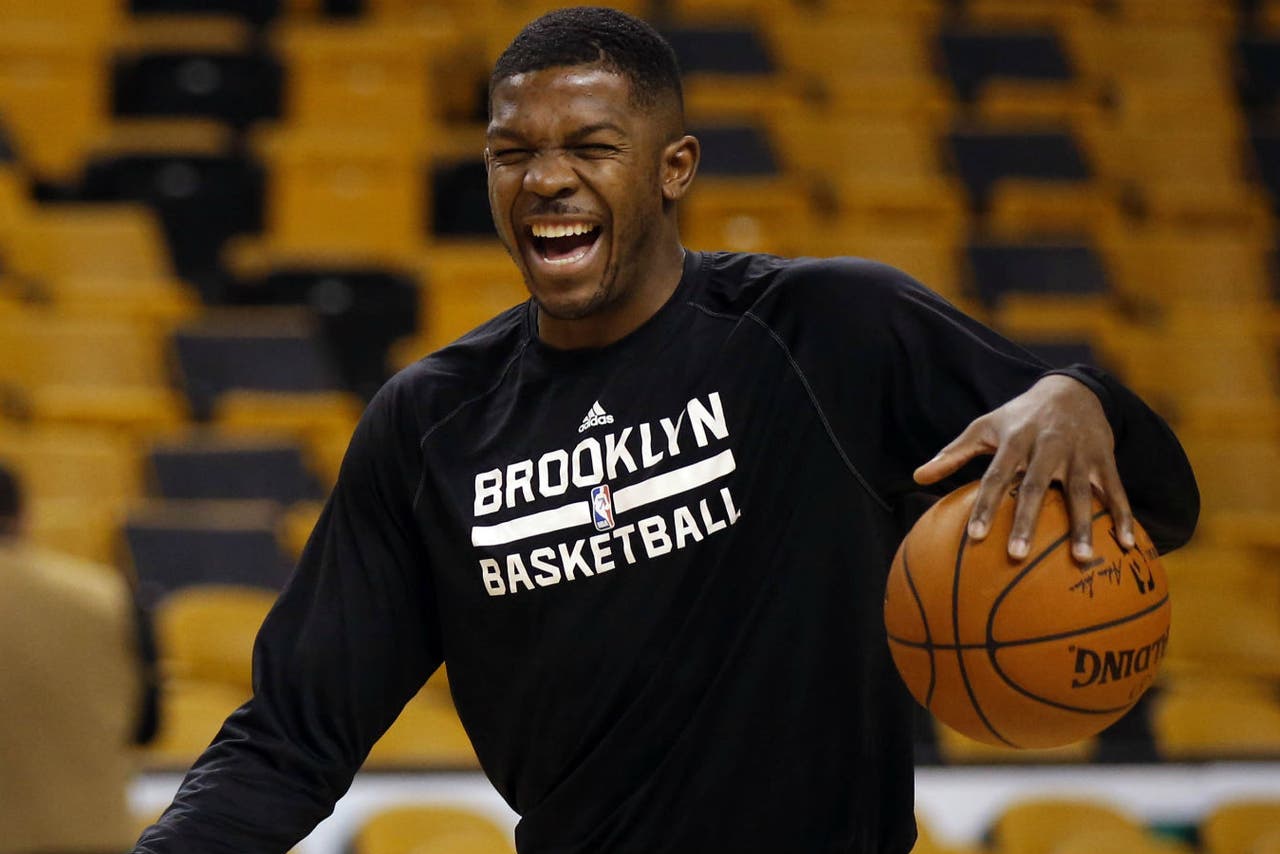 Joe Johnson might be looking for something that isn't there. He might be so hopeful for a drop of water that he's starting to see mirages. Or he's out in front of the curve on this one.
Johnson thinks the Nets are getting better, via Brian Lewis of the New York Post:
"Yeah, I do. I see progress. I see us getting better as a team on both ends of the floor,'' Joe Johnson said. "We've just got to continue to work, continue to try and get better. When we move the ball offensively, we get great looks and guys knock down shots. So if we can keep that up, and defensively keep talking and keep everybody in the right place, we'll be all right.''
Johnson isn't the only one. Starting point guard Donald Sloan had similar thoughts about the 12-34 Nets, who are coming off a home loss to the Heat.
More from Lewis:
"I think so,'' Donald Sloan said. "We've always seemed to play well one night — even if it's a loss — and then come out flat the next night. Or play flat and horrible one night, and come out the next night and look like a completely different team.

"We had a little carryover from the Oklahoma City game, which is good. We can get that going in Dallas, go in there and fight, and I think we should be able to get a win."
The Nets may have lost to a Heat team that boasts a winning record, but Miami was also missing Goran Dragic and Hassan Whiteside among others. Brooklyn did manage to keep the game close, though, eventually falling 102-98. The Nets previously won at home against the Thunder, their best win of the season.
One victory doesn't necessarily mean improvement on the whole, though. Brooklyn has churned out some quality wins before, like the one in Chicago or in Miami or in Boston. The Nets are capable of winning games. They just don't string those victories together. Brooklyn has only won back-to-back contests once all season. 
Of course, there's no need to be so results-based. After Brooklyn fired Lionel Hollins a few weeks ago, progress doesn't always have to come in the form of wins. Players might be happier or the few young ones might be developing with a little more ease. Maybe the team feels more cohesive from the inside. Besides, it wouldn't take much to improve on the lack of ball-movement Brooklyn showed off during the early parts of the season.
---
---