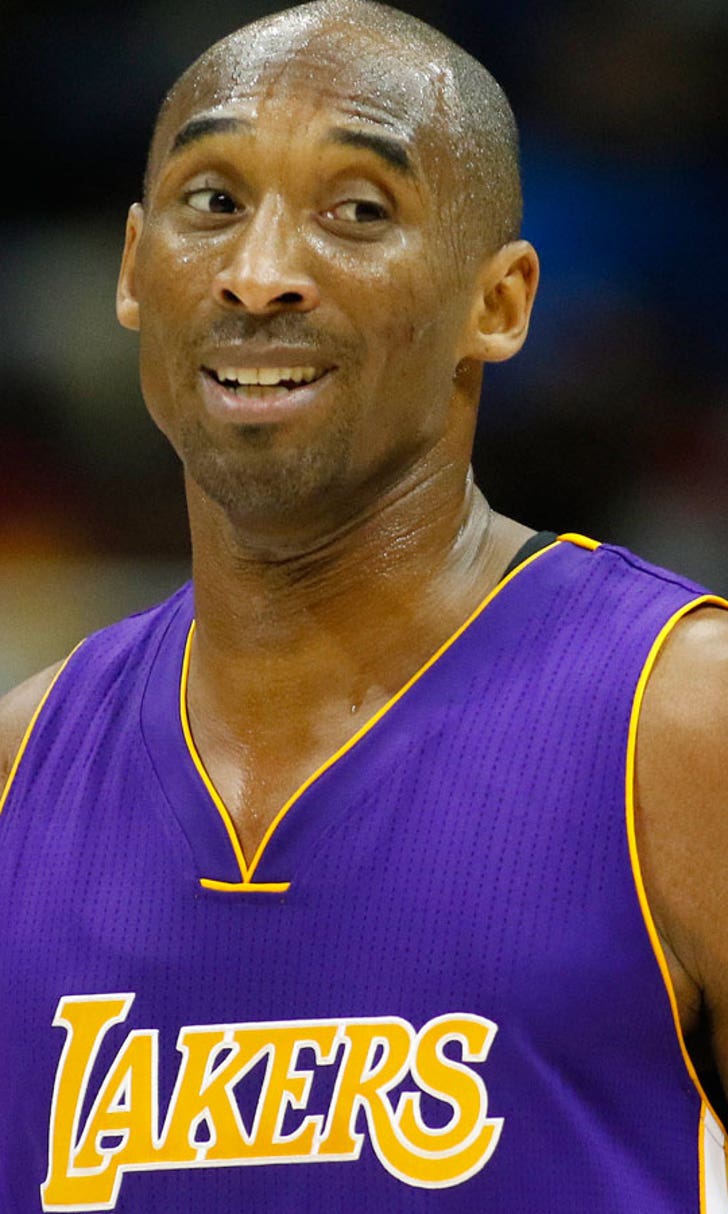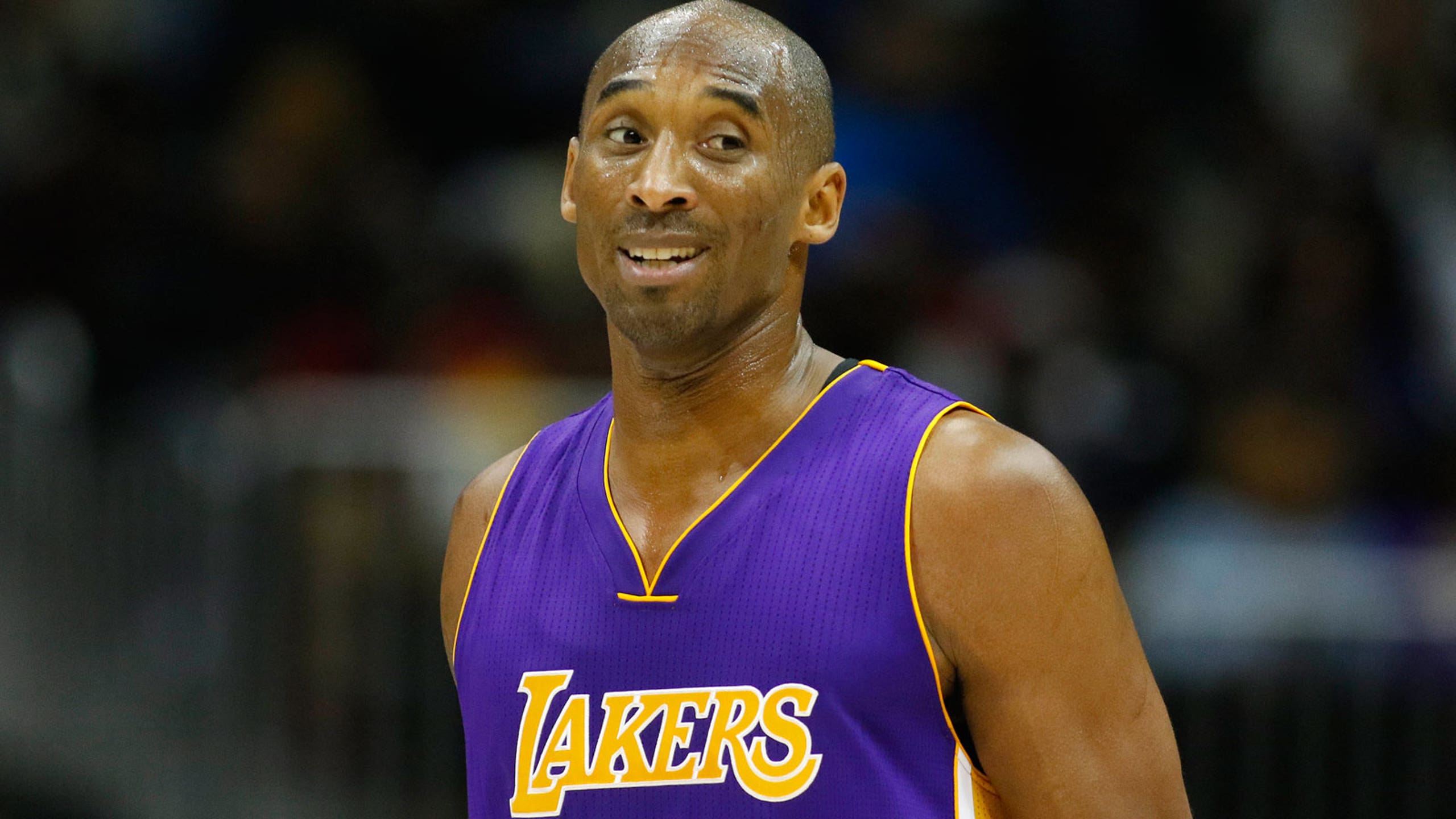 Jamal Crawford: Kobe Bryant once practiced the same shot for an hour
BY foxsports • January 28, 2016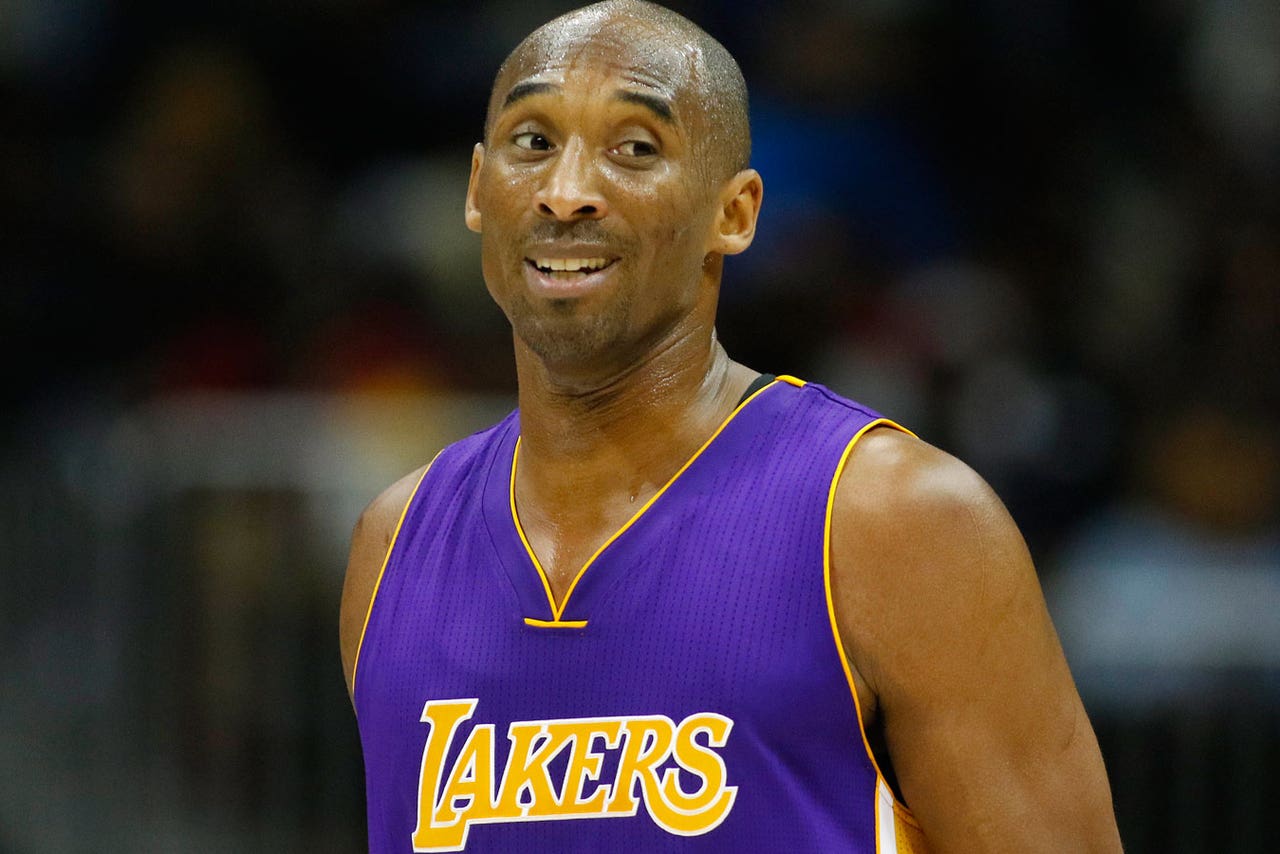 Maybe greater than Kobe Bryant's basketball legend is his basketball obsession. We're constantly hearing about Kobe's work ethic or how badly he wants "it" or how much time he puts in in the gym. 
Well, now we've got another one, via Jamal Crawford's article about shot-making at the Players' Tribune:
I heard one time in a workout that he practiced a shot for an hour. The same shot. For one hour. And it wasn't like a three-pointer, it was a little shot in the mid-range area. Do you know how tedious that is? Do you know how locked in you have to be to do one shot for an hour? To trick your mind that way? That's unbelievable.
And there it is, another story of Kobe doing something your average player just doesn't have the mental fortitude or the patience to do. Crawford adds that Bryant didn't just do that for one shot. He does it for every possible one. That's just how you become Kobe Bryant in the first place.
---
---