National Basketball Association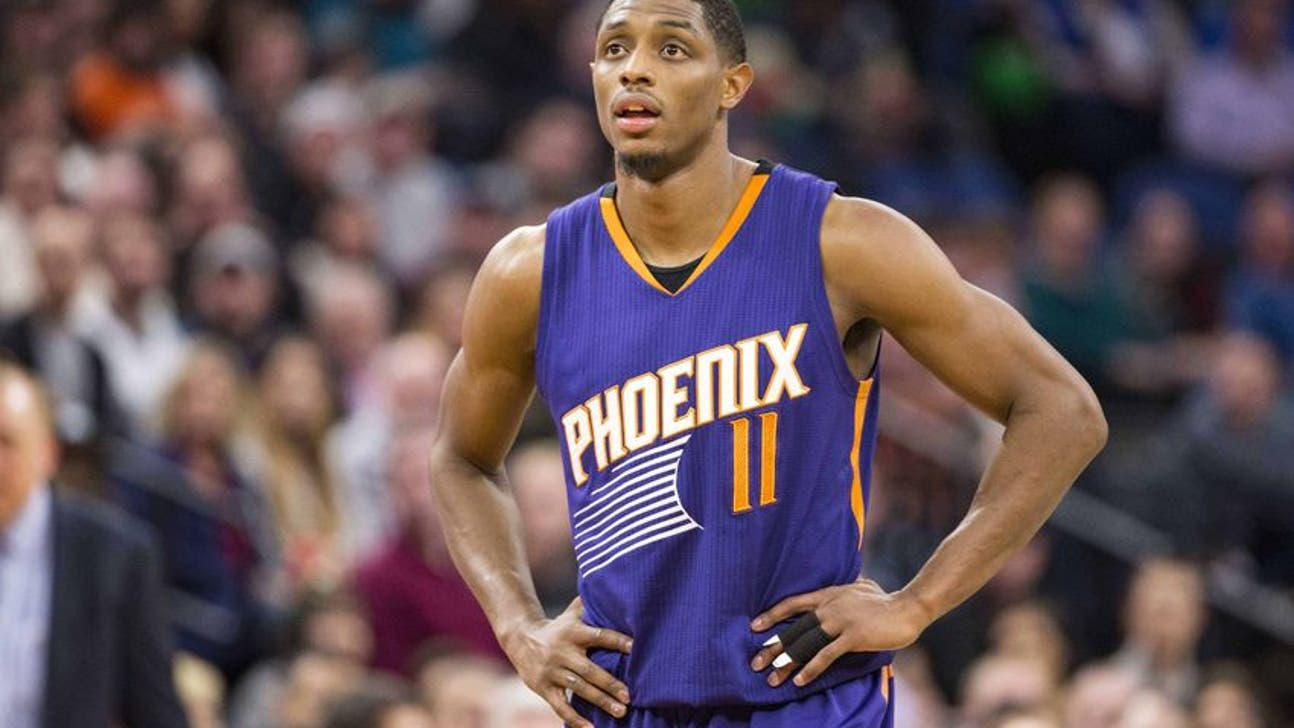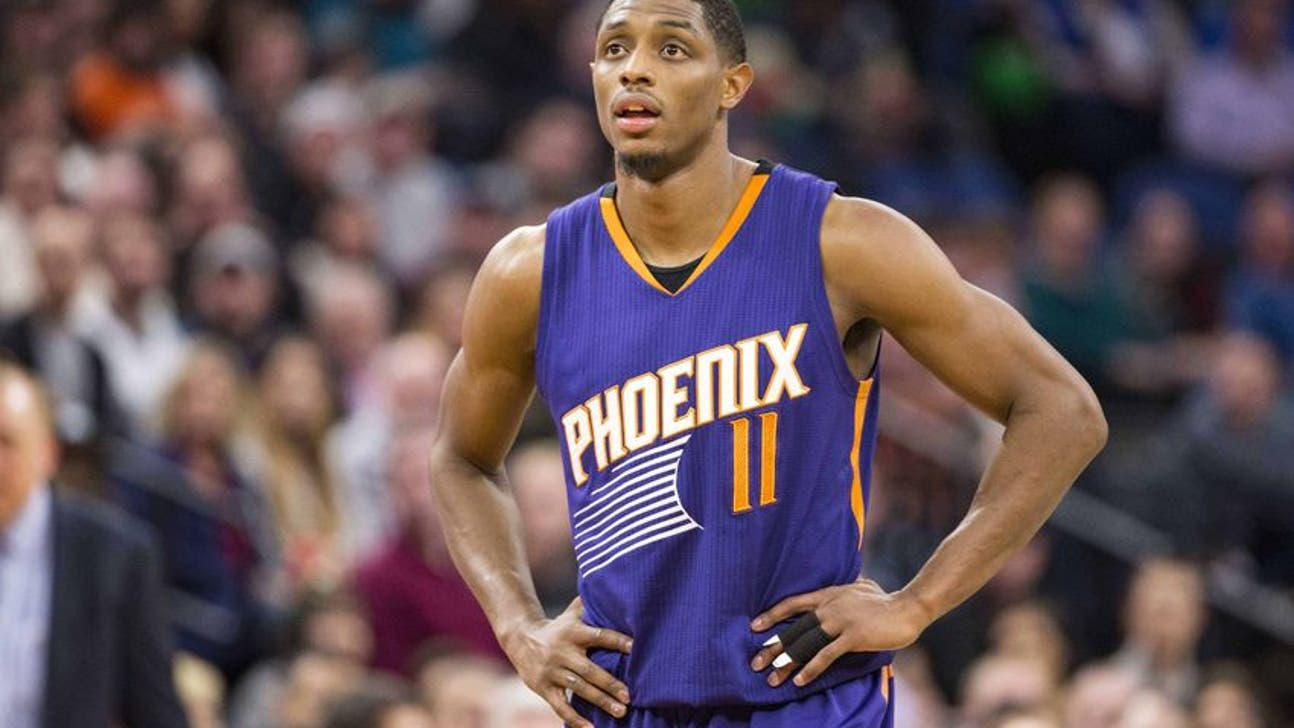 National Basketball Association
Is Brandon Knight Sacramento Bound?
Updated
Mar. 4, 2020 2:56 p.m. ET

Fansided, Adam Maynes/FanSided via Valley of the Suns
Oct 26, 2016; Phoenix, AZ, USA; Phoenix Suns forward T.J. Warren #12 handles the ball in front of Sacramento Kings forward Rudy Gay #8 during the first half at Talking Stick Resort Arena. Mandatory Credit: Jennifer Stewart-USA TODAY Sports
With more rumors coming out this past week that the Phoenix Suns and Sacramento Kings may have renewed their discussions regarding Brandon Knight, then the question becomes – what might the Suns want in return?
Here are three possible options:
---
Brandon Knight for Rudy Gay
Odds are that if the Kings seriously wanted a ball-centric scorer in Brandon Knight, they would want to give up another ball-centric scorer in Rudy Gay. Fortunately for the Kings, the contracts match-up. Unfortunately for the Kings, the Suns likely wouldn't want to take on a similar player to Knight (although he does play a different position), especially with T.J. Warren currently holding down the offensive responsibilities at small forward. With Gay and Warren on the roster, either a league-worthy starter in Gay comes off the bench, or Warren's minutes are hampered.
The one positive for the Suns in this trade is that Gay's contract runs out after this season – although he has a player option for 2017-18 for $14,263,566. According to the article linked above Gay has stated that he would decline his option with Sacramento, but should something happen and decided not to do so with the Phoenix Suns, they would be stuck with that money for 17-18, and the roster dysfunction would continue for another year.
Gay is a solid and consistent scorer, however, and the Suns might look at him as a piece to help play with this growing core into the future. Currently at only 31, he might be the kind of veteran scorer who the Suns wouldn't mind having around for the next 4-5 years, should he wish to continue his career in Phoenix and sign a long-term contract.
Want your voice heard? Join the Valley of the Suns team!
Oct 26, 2016; Phoenix, AZ, USA; Sacramento Kings center DeMarcus Cousins (15) dunks the ball over Phoenix Suns center Alex Len (21) during the second half at Talking Stick Resort Arena. The Kings defeated the Suns 113-94. Mandatory Credit: Jennifer Stewart-USA TODAY Sports
Brandon Knight, P.J. Tucker, and Marquese Chriss for Damarcus Cousins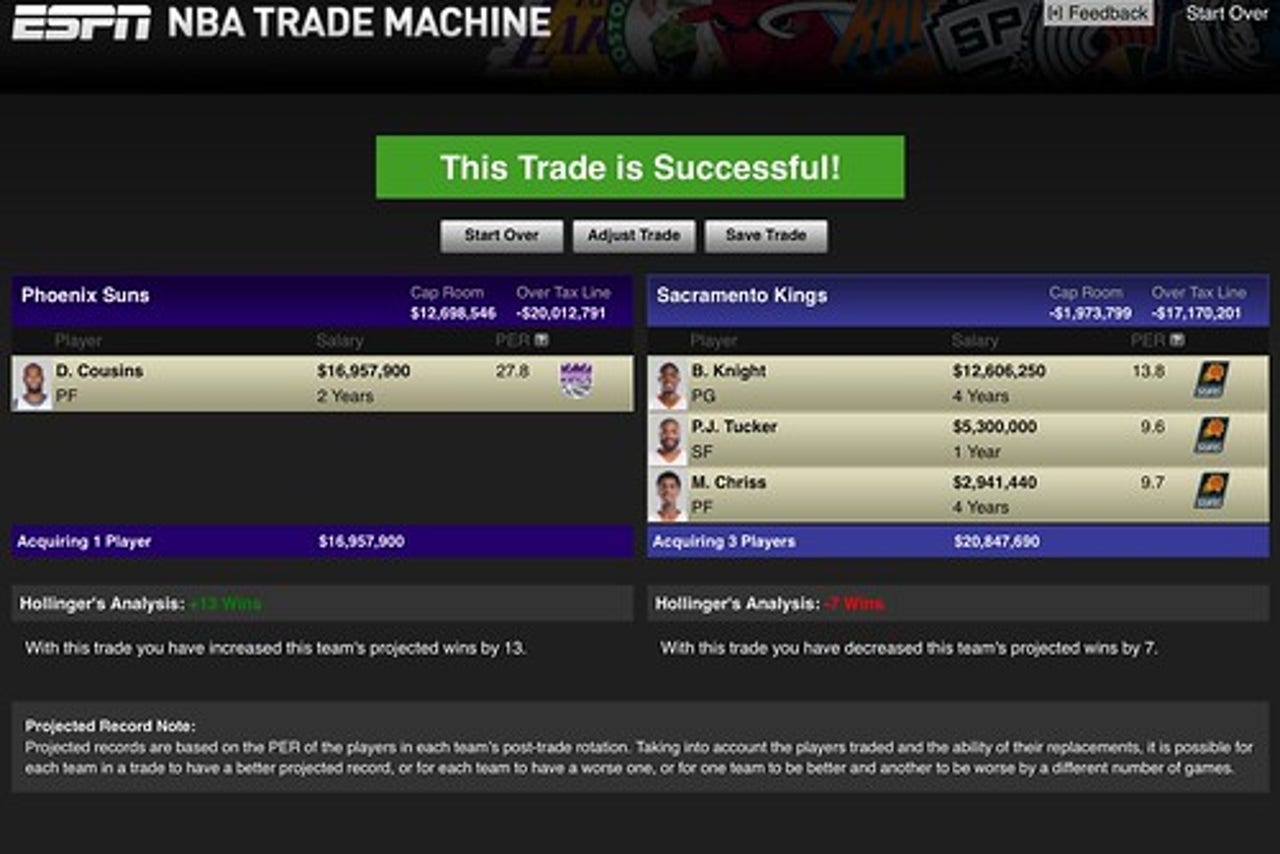 The Suns need a superstar and while Cousins' personality can be harsh (see his antics last week towards a Sacramento Bee reporter) so was Charles Barkley's before he came to Phoenix as well. Additionally, it seems that this kind of issue with player immaturity would be something that would be right up Earl Watson's alley. Should Watson (and veteran center Tyson Chandler) be able to rehabilitate Cousins by offering leadership and stability that Cousins' isn't finding in Sacramento, then he might be exactly the kind of player that the Suns franchise needs to be able to take that step forward.
In a trade like this, not only do the Suns rid themselves of Knight, but P.J. Tucker would be moved allowing for T.J. Warren expanded playing time at small forward. In this situation the Suns would have to give up Chriss as the Kings would undoubtedly want to have a young player back in return, but with Cousins in the starting lineup with Tyson Chandler for the time being, Dragan Bender would then receive an expanded role coming off the bench. Also, after this season, the Suns might be able to more easily move on from Alex Len and not find themselves backed in the corner should he demand a contract that they may not feel would be financially worth while.
Ironically, with Chriss moving back to the Kings, Sacramento would get the player that they drafted for Phoenix this offseason in return.
More from Valley of the Suns
Next: Knight to Sacramento Trade Option 3
Jan 2, 2016; Sacramento, CA, USA; Phoenix Suns guard Devin Booker (1) tries to get past Sacramento Kings guard Ben McLemore (23) during the second half of the NBA game at Sleep Train Arena. The Kings won 142-119. Mandatory Credit: Godofredo Vasquez-USA TODAY Sports
Brandon Knight for Darren Collison, Ben McLemore, and Omri Casspi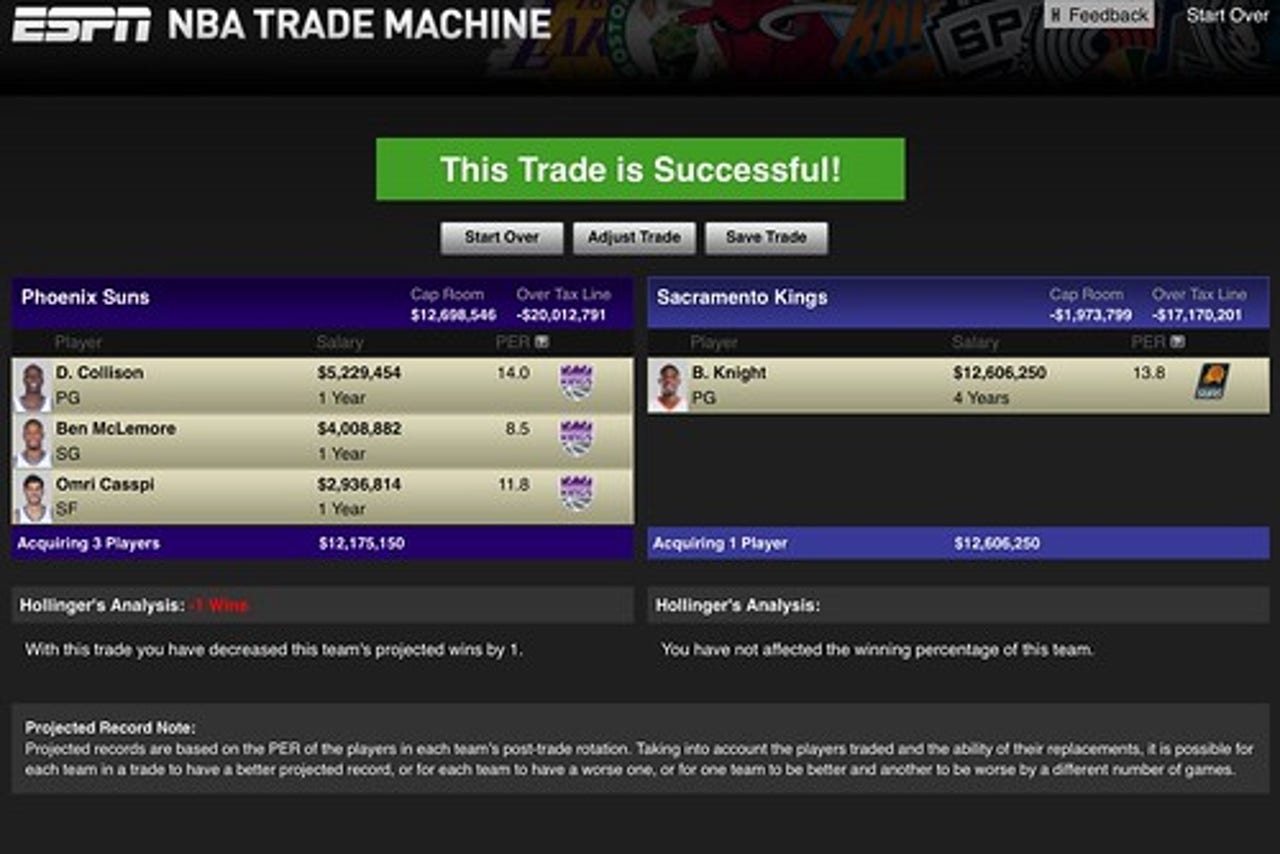 If the Suns aren't looking for anyone that hangs around beyond this season opening up significant cap space for the 2017 free agency frenzy, they could request three expiring contracts to finish off the season.
Collison, McLemore, and Casspi would be helpful though and the immediate injection of veteran depth may make the Suns a little more competitive for the rest of the season. In particular, Collison is a true point guard and would be a solid upgrade for the Suns in the backup position – and would be strong insurance in case Eric Bledsoe's knee's give out on him again.
Ben McLemore has been a terrible disappointment for Sacramento and might need a change of scenery to help get his career back on track. Once again the Earl Watson effect could be helpful in a trade with Sacramento and might help revitalize McLemore to the league's original expectations coming out of the University of Kansas as the number 7 overall pick in the 2013 draft.
Omri Casspi, who has fallen out of the Kings' rotation, is a solid outside shooter and would be a nice addition to the Suns' outside shooting plans by pairing him up with Jared Dudley. Dudley is top-10 in the league in three-point shooting percentage, and while Casspi is only shooting 38.5% this year, according to basketball-reference, the past two seasons he averaged 40.7%.2
What do YOU think, Valley of the Suns fans? Would you take any of these trades? Which one do you prefer? Do you have another trade option specifically featuring Brandon Knight and the Sacramento Kings? Let us know in the comments section below!
This article originally appeared on
---
---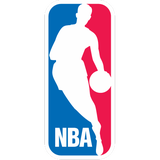 Get more from National Basketball Association
Follow your favorites to get information about games, news and more
---