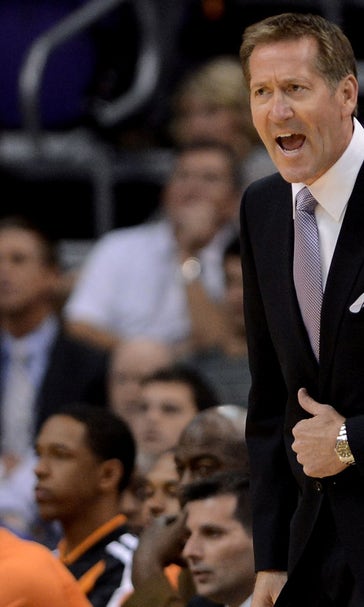 Hornacek on Suns defense: 'I think we're just a little soft'
December 18, 2015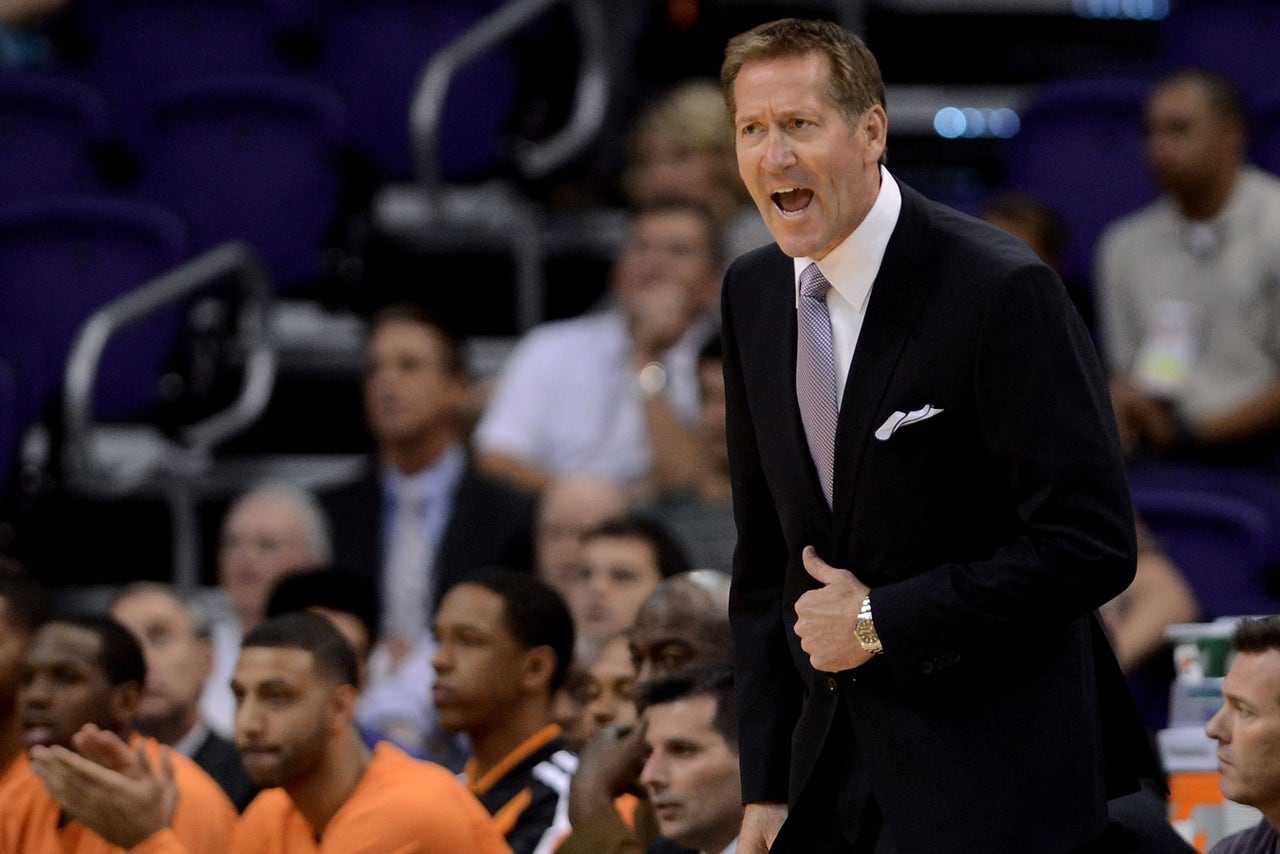 The Suns aren't a bad defensive team, at least not all the time. They rank 19th in the league in defensive efficiency, which isn't terrible but certainly could see some improvement, especially for a team that is just 11-16 on the season.
After getting torched by the Warriors this week, head coach Jeff Hornacek said that there isn't one specific thing that needs correcting -- overall, he feels like his team is just soft.
Via Scott Bordow of AZCentral.com:
Tyson Chandler missing eight games due to injury hasn't helped matters, but he's back in the lineup now, albeit at less than 100 percent.
"You can't just pinpoint one thing," coach Jeff Hornacek said. "Sometimes we don't communicate or we we don't rotate the right way. Sometimes it's effort and determination. If you're supposed to keep a guy to one side you have to be determined to keep him there. If you get screened fight over screens. I think we're just a little soft."

Asked how many of his players have consistently given him the energy on defense he wants, Hornacek replied, "At this point, none of them."
---
---