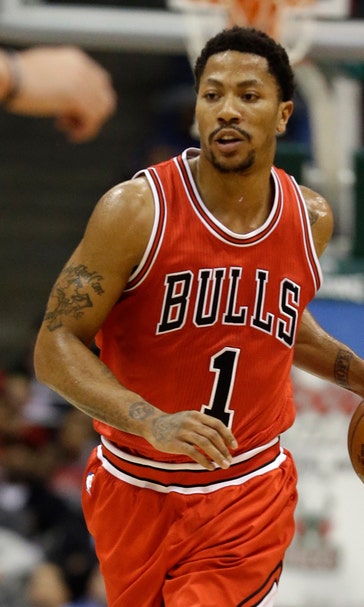 Here's why Derrick Rose shot so poorly from three-point distance last season
BY foxsports • September 4, 2015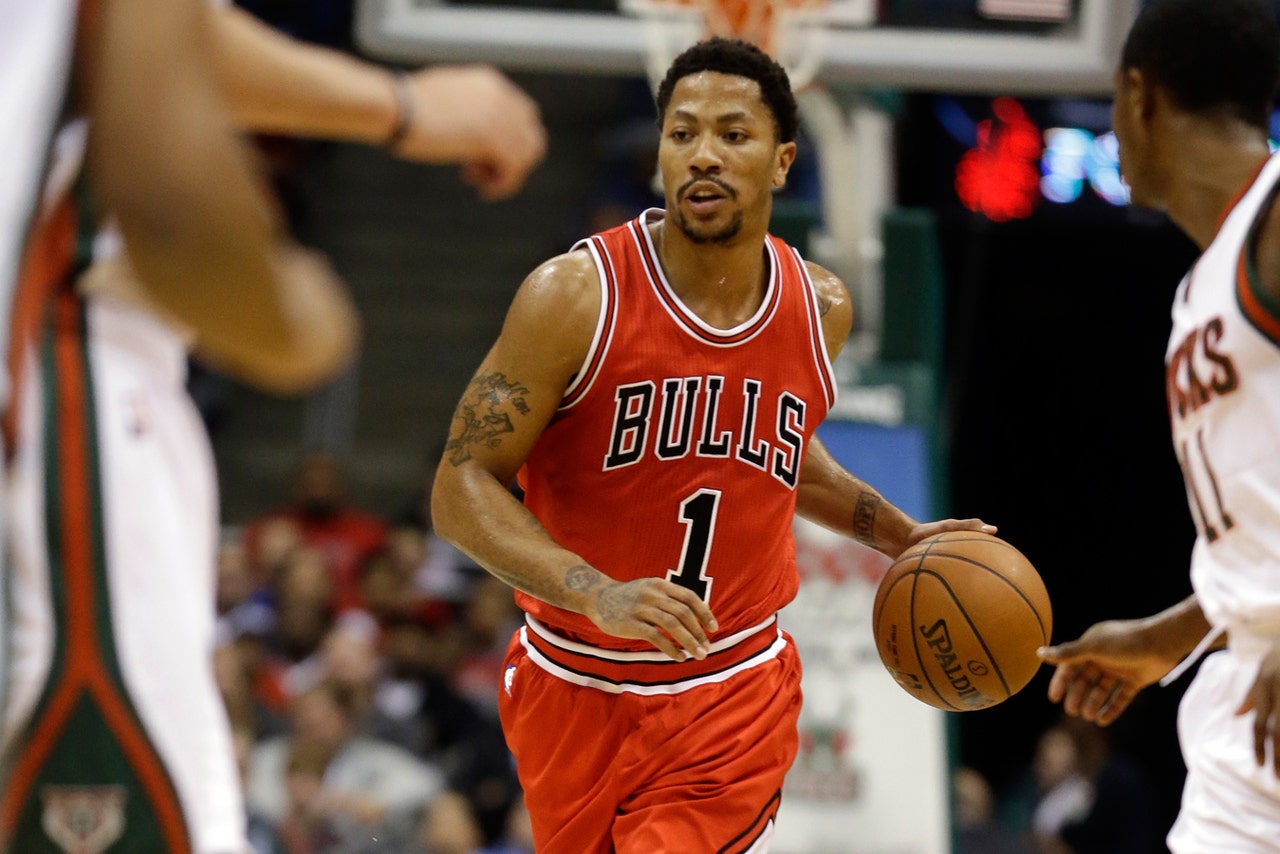 An argument can be made that a player's three-point shooting percentage is directly related to the quality of the looks that he gets from that distance.
Some players defy this correlation, certainly. But the majority of shooters will make a larger percentage of open shots than those that they take which are closely contested.
All of this may explain why Derrick Rose shot so poorly from three-point distance last season.
Rose was a dismal 28 percent from beyond the arc, which wouldn't have been so bad except for the fact that he was insistent on launching an average of 5.3 such attempts per game, and was third on the team with 260 taken on the season.
Seth Partnow of Nylon Calculus dug deeper into the numbers, and looked at how closely these shots were defended. And in Rose's case, only 20.4 percent of his looks were "open" (where no defender was within six feet), and just 2.7 percent were "wide open," where no defender was within 10 feet.
The league averages in these categories are 40 percent and eight percent, respectively.
Simply put, the bulk of Rose's three-point attempts were contested, which increased the degree of difficulty somewhat significantly.
That doesn't explain why he took so many threes, of course, but at least it helps to illustrate why he shot them at such a low percentage.
(h/t: Blog A Bull)
---
---