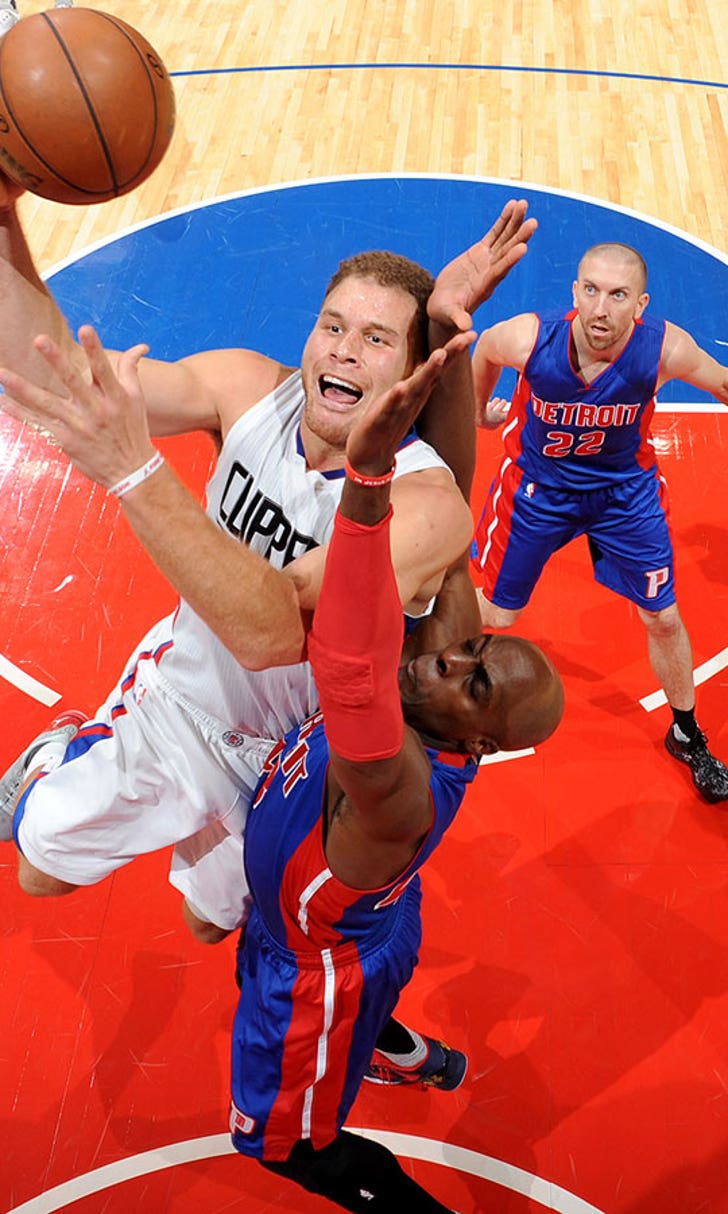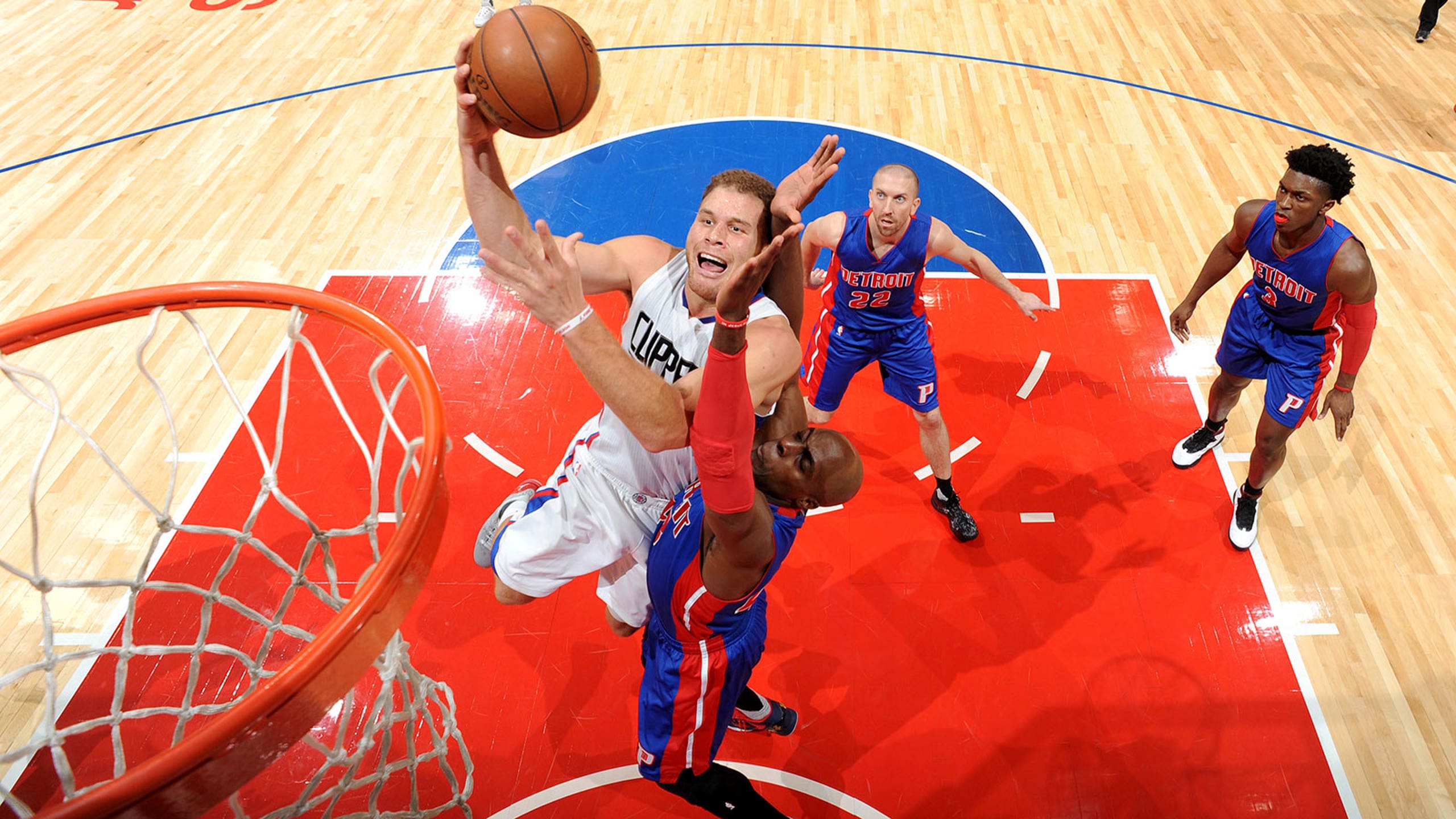 Here are nine reasons to not overreact to the Clippers' slow start
BY foxsports • November 16, 2015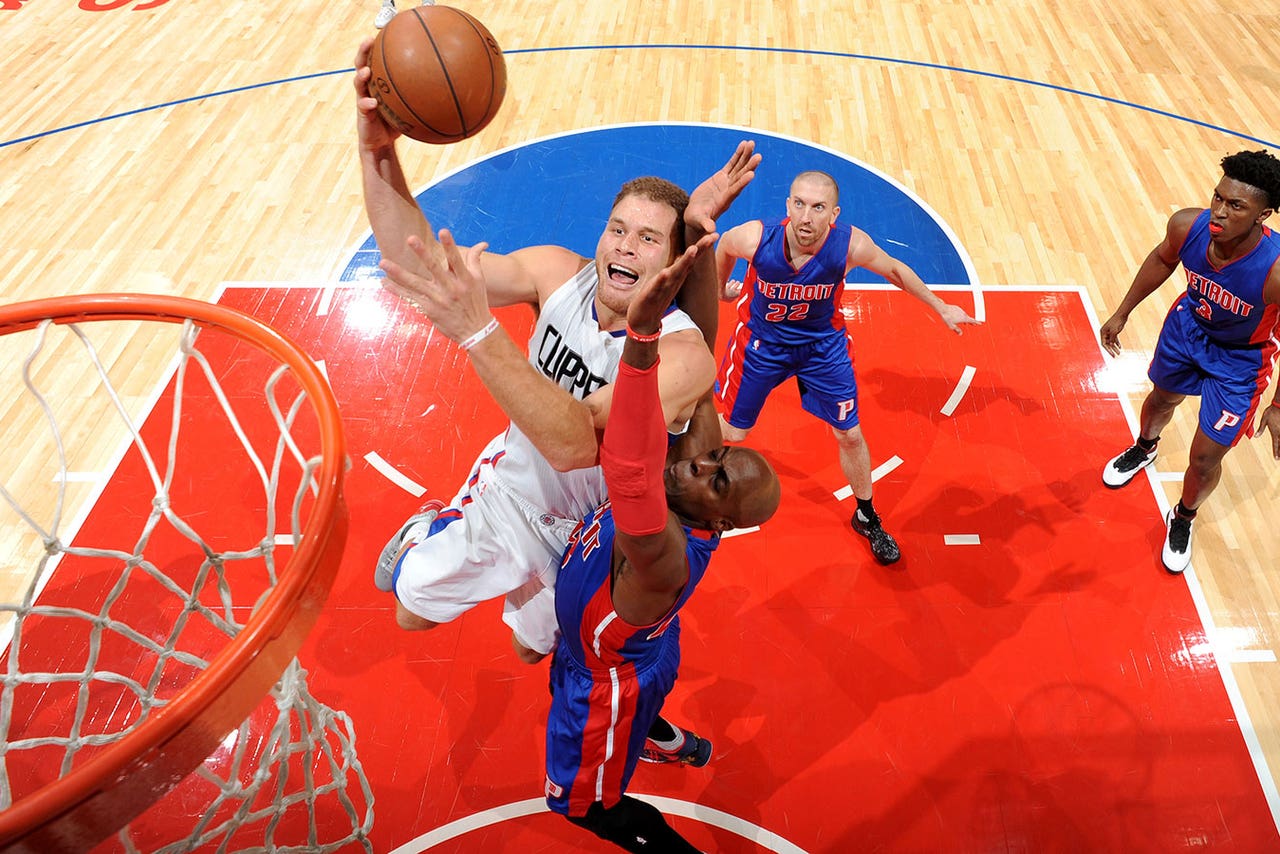 At 6-4 on the nascent season, the Los Angeles Clippers are slightly underachieving. A .600 winning percentage is great for most teams, but for a contender on the brink of blowing it all up depending on how this season goes, the Clips' recent 1-4 stretch is a bit discouraging.
The Golden State Warriors are already 11-0, and look to be running away with the West yet again. The San Antonio Spurs are 7-2, right behind the Dubs. Those are the Clippers' two biggest threats in the West, and both teams have looked considerably better than the Clips thus far.
But it's not time to panic ... yet. 
Clips Nation recently compiled a list of nine reasons not to freak out about the Clippers' roller-coaster ride start to the season. Here are a few that stick out:
1) Blake Griffin is really good at basketball. Is he currently the third-best player in the league? Fourth? Seventh? I'm not exactly sure, but here's one thing I do know: If I were the Clippers' GM, I'd be hanging up the phone unless the name coming from the other end was Steph, LeBron, or AD. And yes, I'm well aware this means that I just said I wouldn't trade Blake Griffin for Kevin Durant.
6) It takes time to implement a new defensive scheme. I'm not sure why Doc decided to abandon the strong hedges and traps by the bigs on pick-and-rolls, especially now that, in Josh Smith, they would seem to finally have a third guy with the athleticism to pull it off. (My guess is that they want to be able to do it both ways so they can mix up their coverages and not be too predictable, and that we'll see a lot more hedging/trapping come playoff time.) And I'm also not sure why they've started to switch almost everything on the perimeter. (My guess is ... hell if I know.) But I do know that getting the timing down for those sorts of schematic changes takes a while. Again, things will look a lot different in February than they do in November.
9) The Clips have already shown they can play with anyone, anywhere. Until the Nets took a Klay Thompson-less Golden State squad to OT on Saturday, LAC was the only team in the league that could say they had given the 11-0 Warriors a game. On Nov. 4, with both teams' starting backcourts then intact, the visiting Clippers held a 10-point lead at Oracle Arena with eight minutes to play. They still had a one-point lead with 1:17 left on the clock. If not for an atrocious performance from the second unit—12 of 32 from the field, 2 of 11 from deep—the Clips very well could've hung the Dubs with their only L of the season.
---
---