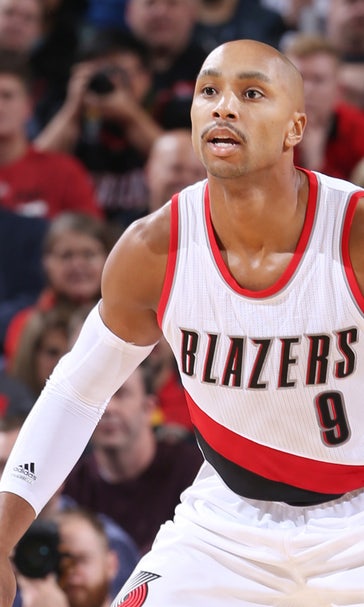 Henderson dips behind the backboard for the dunk of the year
December 21, 2015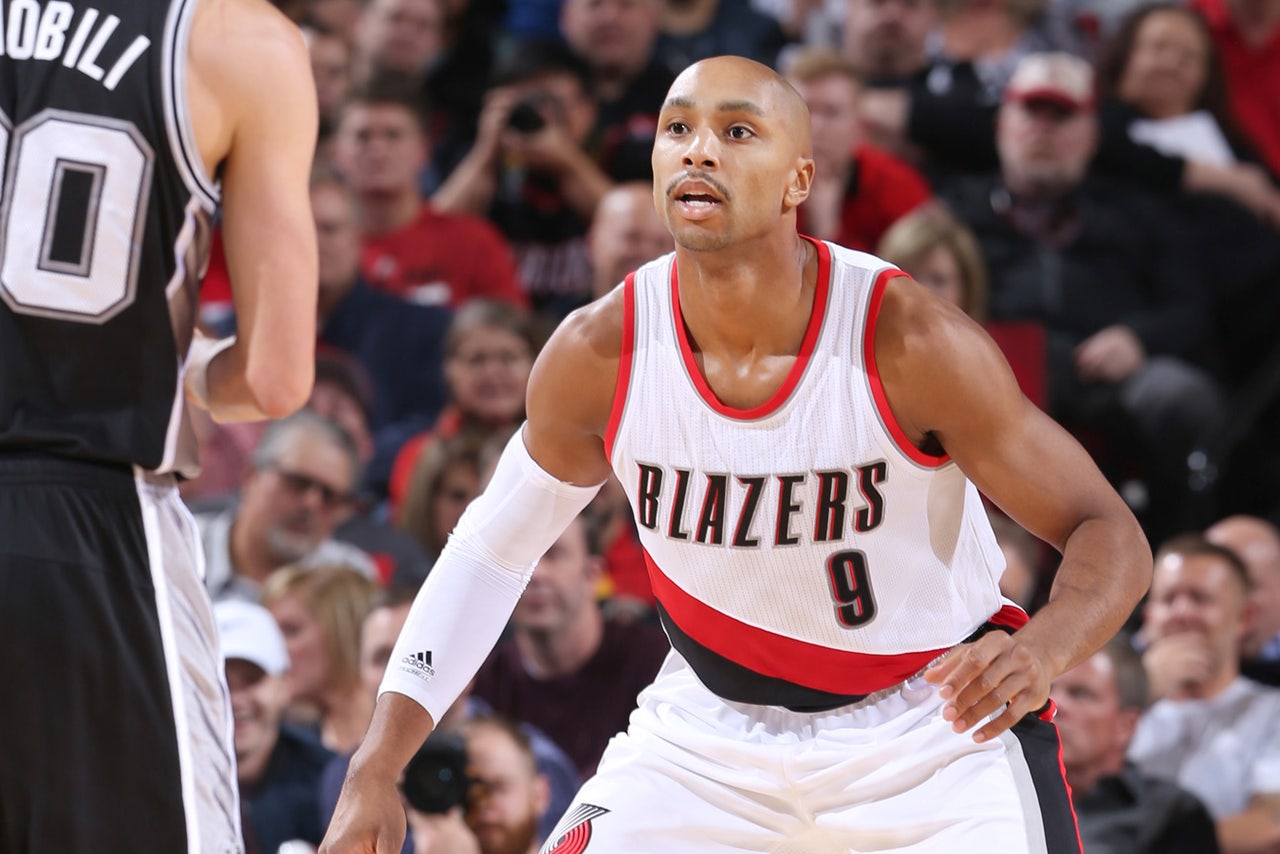 Gerald Henderson doesn't get enough credit for being one of the best in-game dunkers in the entire league. And on Sunday he showed exactly why he deserves more. 
Miami Heat rookie Justise Winslow was baptized on this play, a ferocious baseline drive capped off by one of the niftiest finishes you'll see all year:
Henderson is only averaging 6.6 points per game (his fewest since 2010), but he's also making over 41 percent of his threes. The latter fact might be more meaningful as he heads into free agency this summer.
Furthermore, this dunk won't make owners hesitate to pay the man, either.
---
---