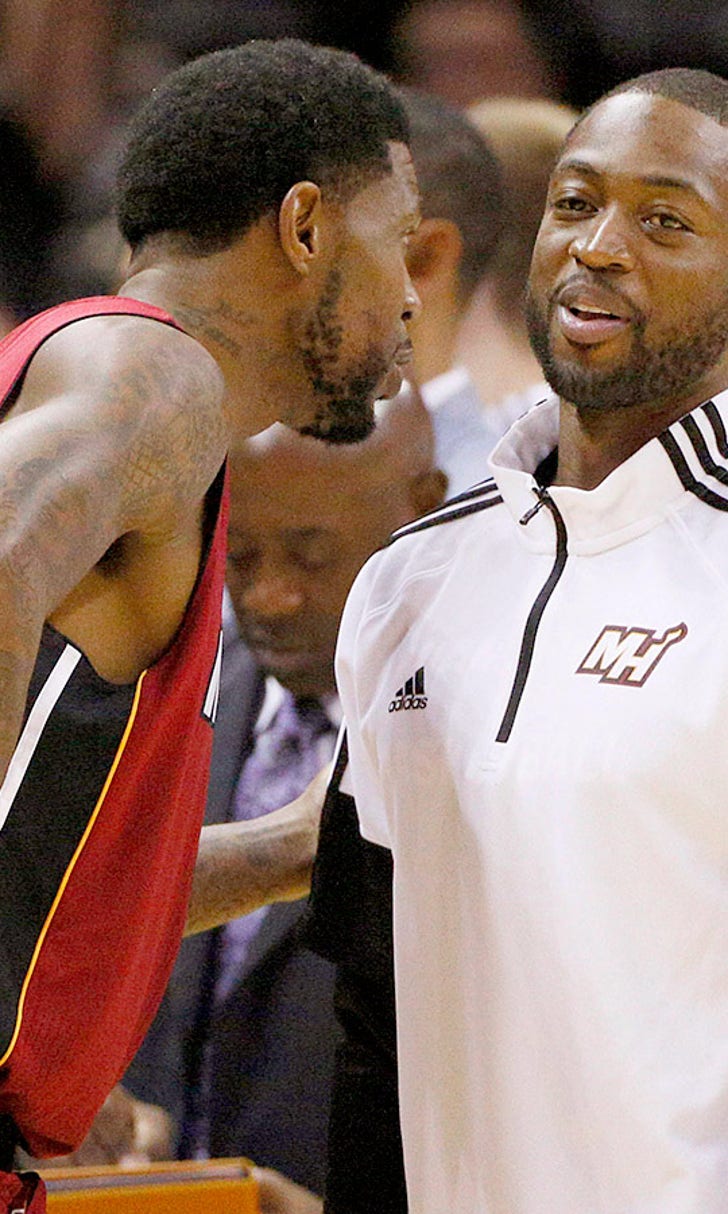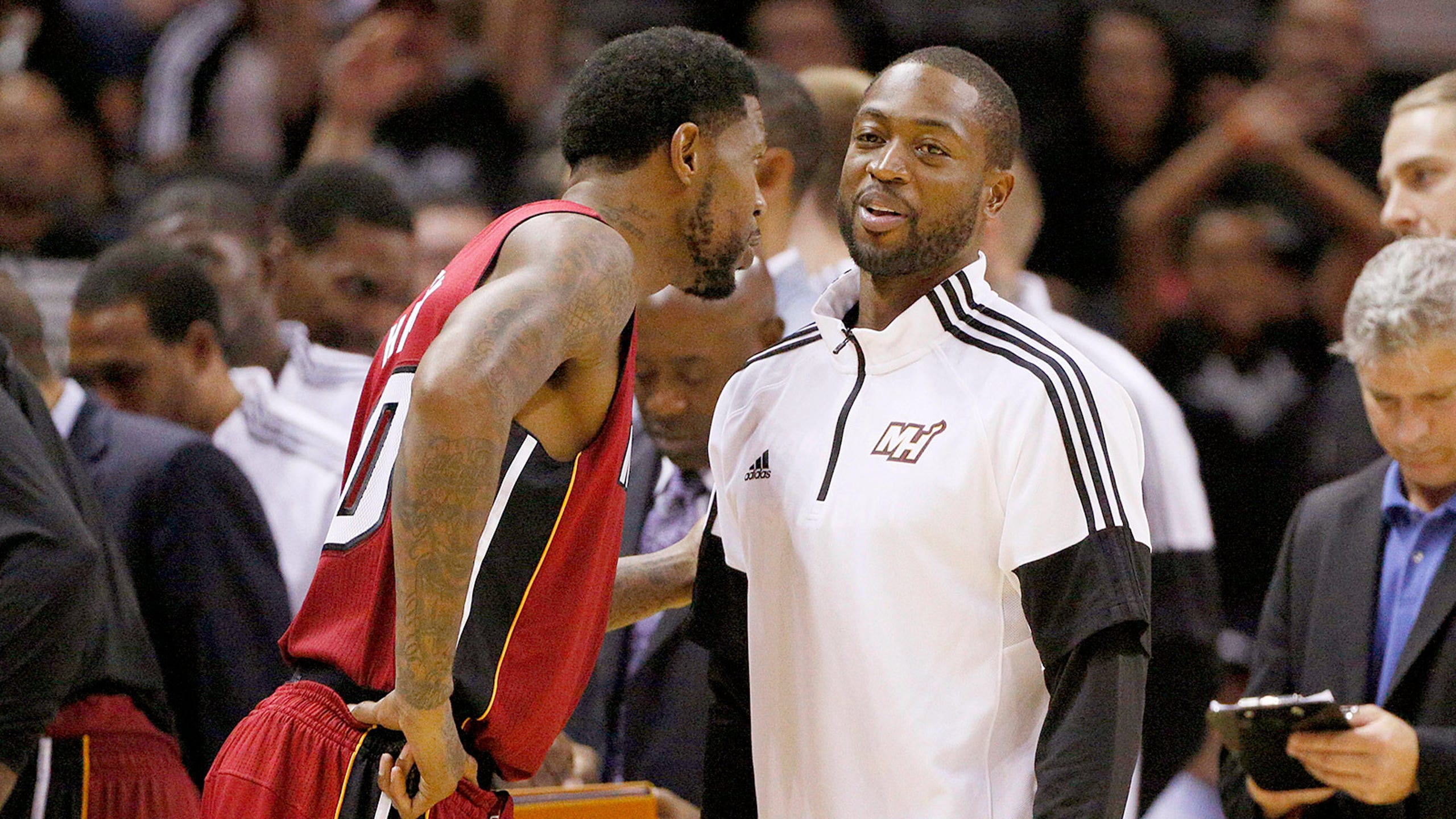 Heat's Udonis Haslem 'excited' to see what future holds for Miami
BY foxsports • July 31, 2015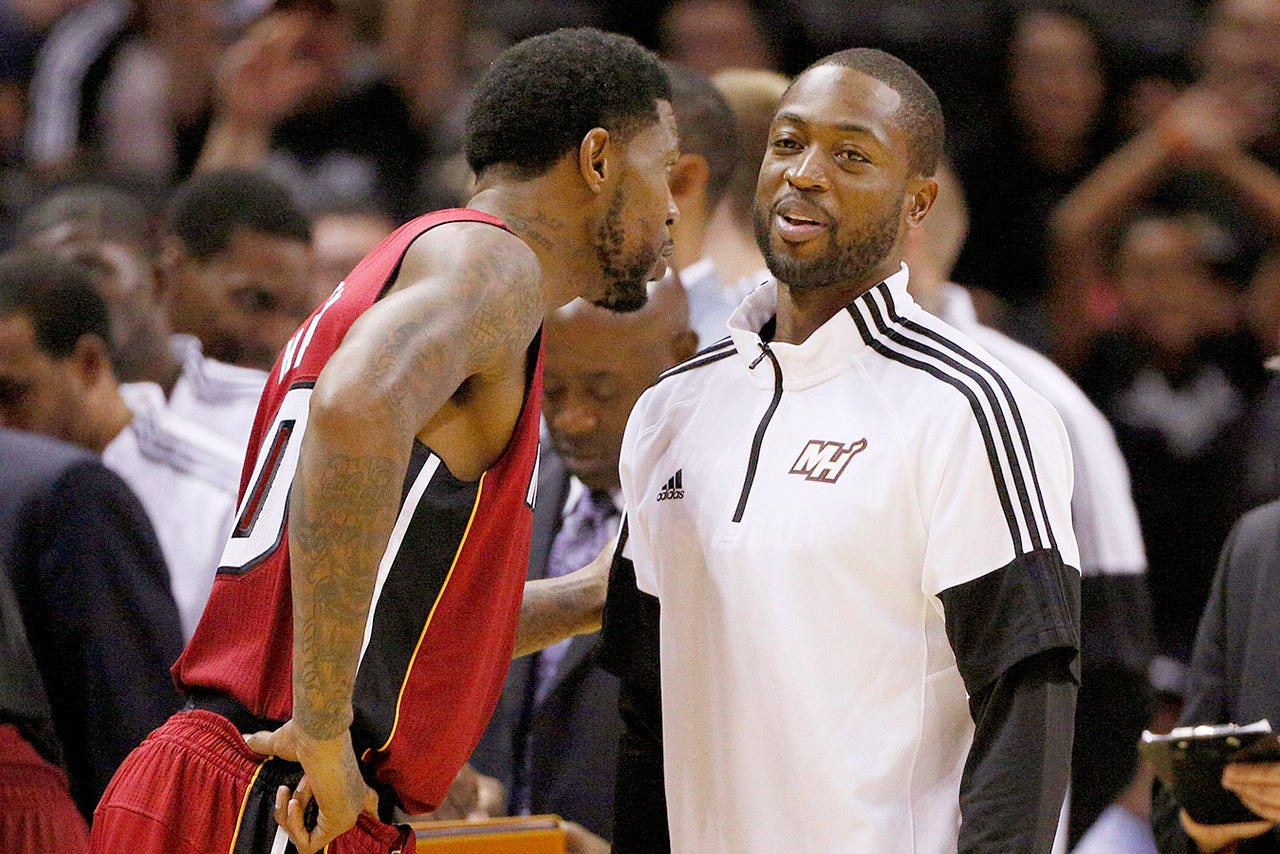 The offseason is a time to rest, reflect on the season that was and get back into the gym to prepare for the season ahead. And by the time this summer is all said and done, Miami Heat forward Udonis Haslem will have checked off all three of those boxes.
In an interview with the team's official site, Haslem talked about his vacation plans -- he's going to hang out with Chris Bosh and Dwyane Wade once everyone's back stateside, then he's going to Hawaii! -- but made sure to mention that he's been working, too:
"The season may be over, but I'm in the weight room a lot—just keeping my body strong and correcting all of the small things that wear on you throughout the course of the year," Haslem said. And the season can't start soon enough for the Heat Lifer.
"Of course I'm looking forward to coming back. I'm a competitor…I'm excited to see what the future holds for this team," Haslemn added.
Until then, it's vacation and movies for Haslem and his family. On the movie front, "Jurassic World" gets a thumbs up, "Entourage" was just "a really long TV episode," and the newest "Terminator" "wasn't bad."
(h/t NBA.com)
---
---