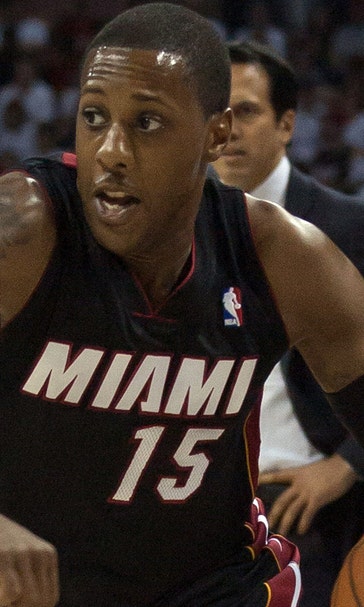 Heat, Grizzlies reportedly discussing deal involving Chalmers
November 3, 2015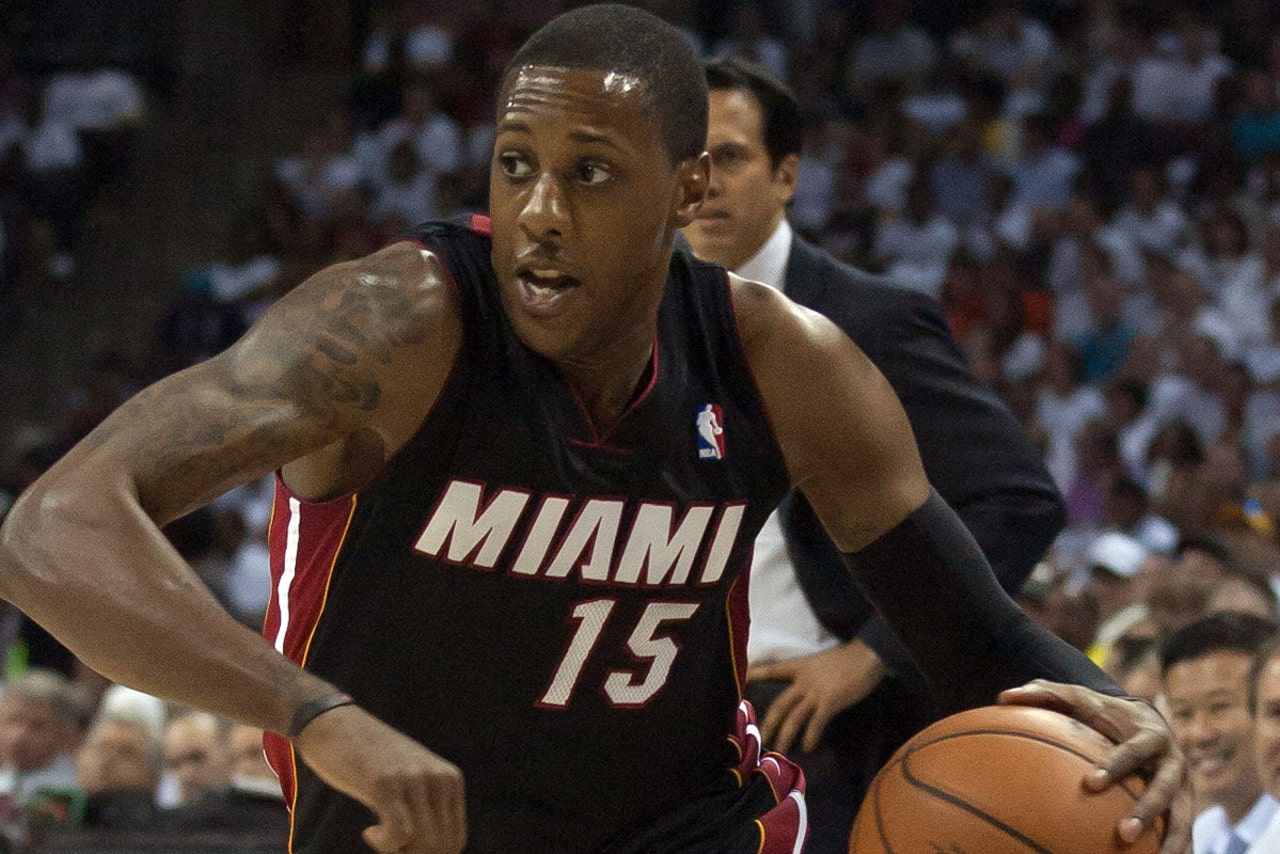 It didn't take long for NBA fans to get their trade talk fix this season. 
From ESPN's Marc Stein:
Chalmers lost his starting spot last season after Miami acquired Goran Dragic in a deal with the Suns. Now, after re-signing Dragic over the summer, the Heat don't have as much use for their former starting point guard, who has played only 18 minutes a game during the first three contests of the season.
Chalmers makes only $4.3 million this season and comes off the books at the end of the season, so he's hardly untradeable, especially given his shooting abilities and championship pedigree. 
The Grizzlies, though, who are over the cap -- like almost all teams by the time the season starts -- would have to match 150 percent plus $100,000 of that salary to trade for Chalmers.
So, who are some of the guys who could be shipped out of Memphis? We'll have to wait and see, but the Grizzlies have a bunch of wings in Courtney Lee, Tony Allen, Matt Barnes, Vince Carter and Jeff Green. And that doesn't even include Jordan Adams. It might make sense to try to declutter that situation and bring in a shooter in the process.
---
---