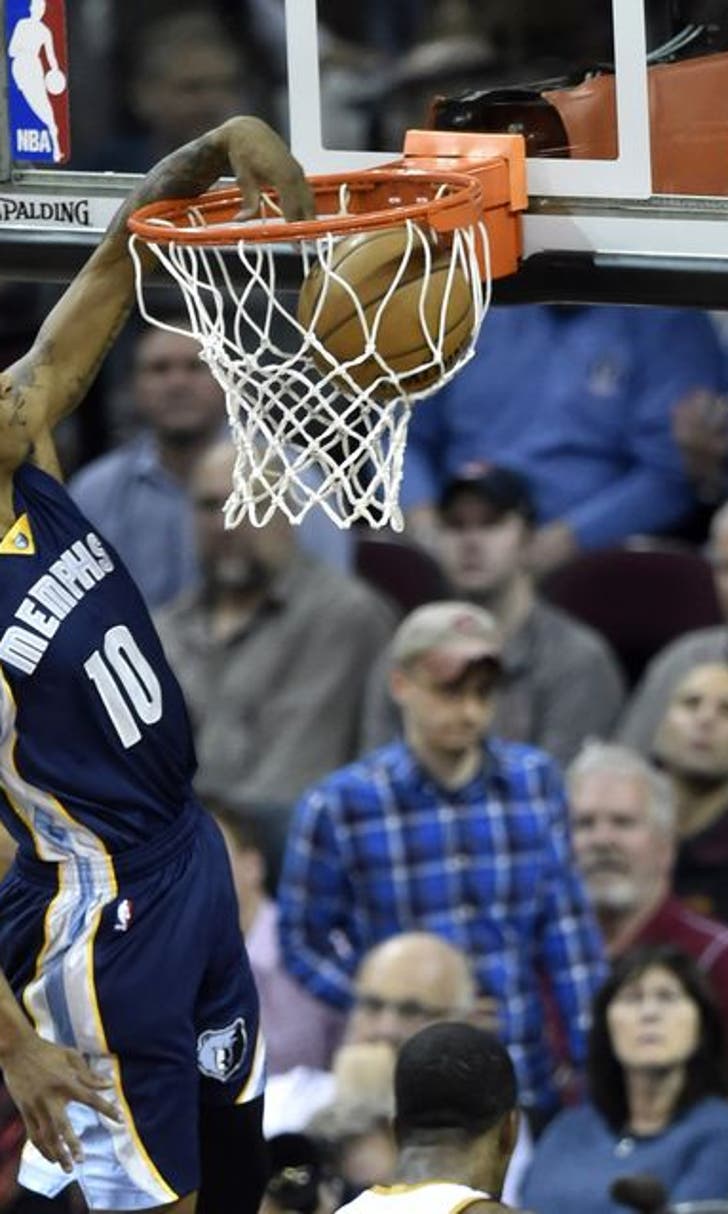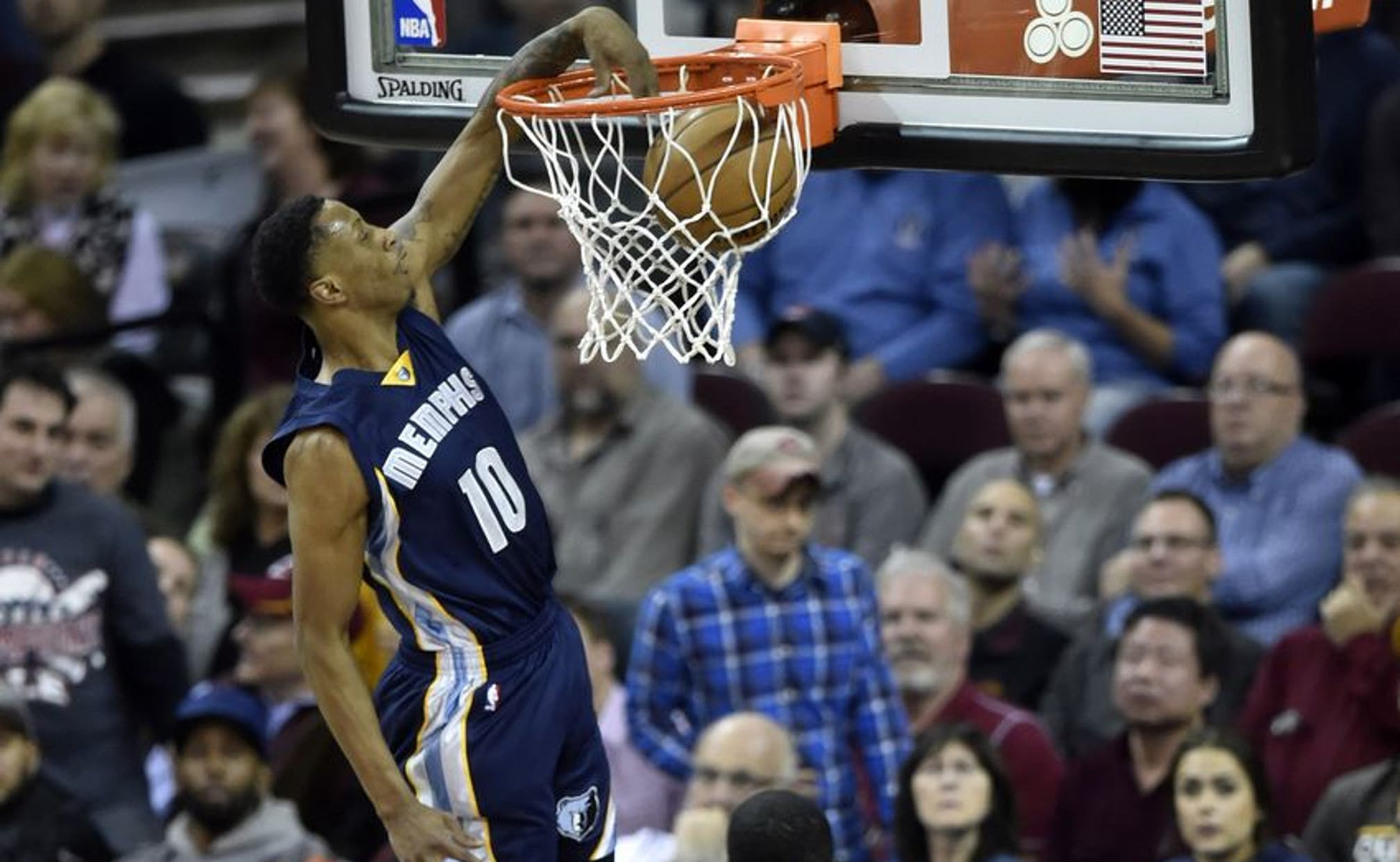 Grizzlies News: D-League franchise coming to the Mid-South
BY Fansided and Parker Fleming/FanSided via Beale Street Bears • June 30, 2017
The Memphis Grizzlies will disaffiliate with the Iowa Energy and launch an expansion team in Southaven, Mississippi.
On a slow Monday afternoon, the Grizzlies made a move. Not any main roster trades or free agent signings but a legitimate move.
Grind City Media's Mike Wallace broke the news that the Grizzlies will bring a D-Leauge franchise closer to home.
The team will play at the Landers Center in Southaven, Mississippi.
It makes absolute perfect sense.
What does this mean for the Grizzlies?
Bringing a D-League team less than an hour away from the main roster will pay dividends in player development.
The Grizzlies executive vice president of basketball operations, John Hollinger said, "It's a complete game-changer. Our affiliation with Iowa has been very effective for several years, both in terms of player development and basketball ops to both cities. To operate our own D-League team in your backyard – the direct access to the development process of our player talent – makes the process so much more efficient."
Because the D-League team will be way closer than Iowa, they can send players back and forth. This will benefit soon-to-be sophomores Troy Williams, Deyonta Davis and Wade Baldwin as well as whoever the Grizzlies pick in this year's draft.
The new CBA is looking to expand rosters to 17 and allow two players to be on "minor-league contracts." If that's the case, the move will benefit the Grizzlies even more.
Branding ideas
Nothing is out for logo or uniforms but let's speculate.
They could go by the Memphis Express because of FedEx. How does the "JV Memphis Grizzlies" sound? Maybe, this D-League team will be the new "Memphis Sounds." How about the "Memphis Grinders?"
Okay, I'll stop.
As the talent pool is exponentially increasing, the D-League will continue to grow. Bringing a team close to Memphis will be a nice treat for all parties: the front office, young players and fans.
More from Beale Street Bears
This article originally appeared on
---
---