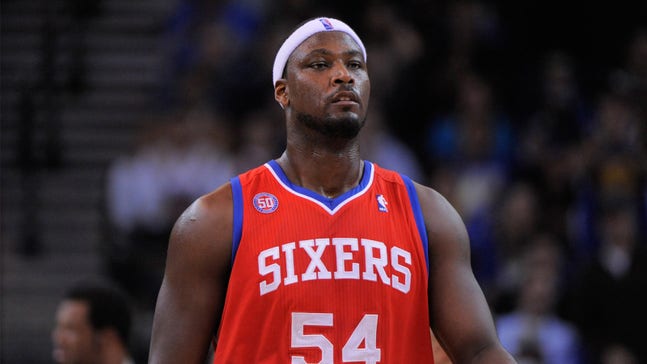 Former Obama aide likens Marco Rubio campaign to Kwame Brown's NBA career
Published
Mar. 16, 2016 11:27 a.m. ET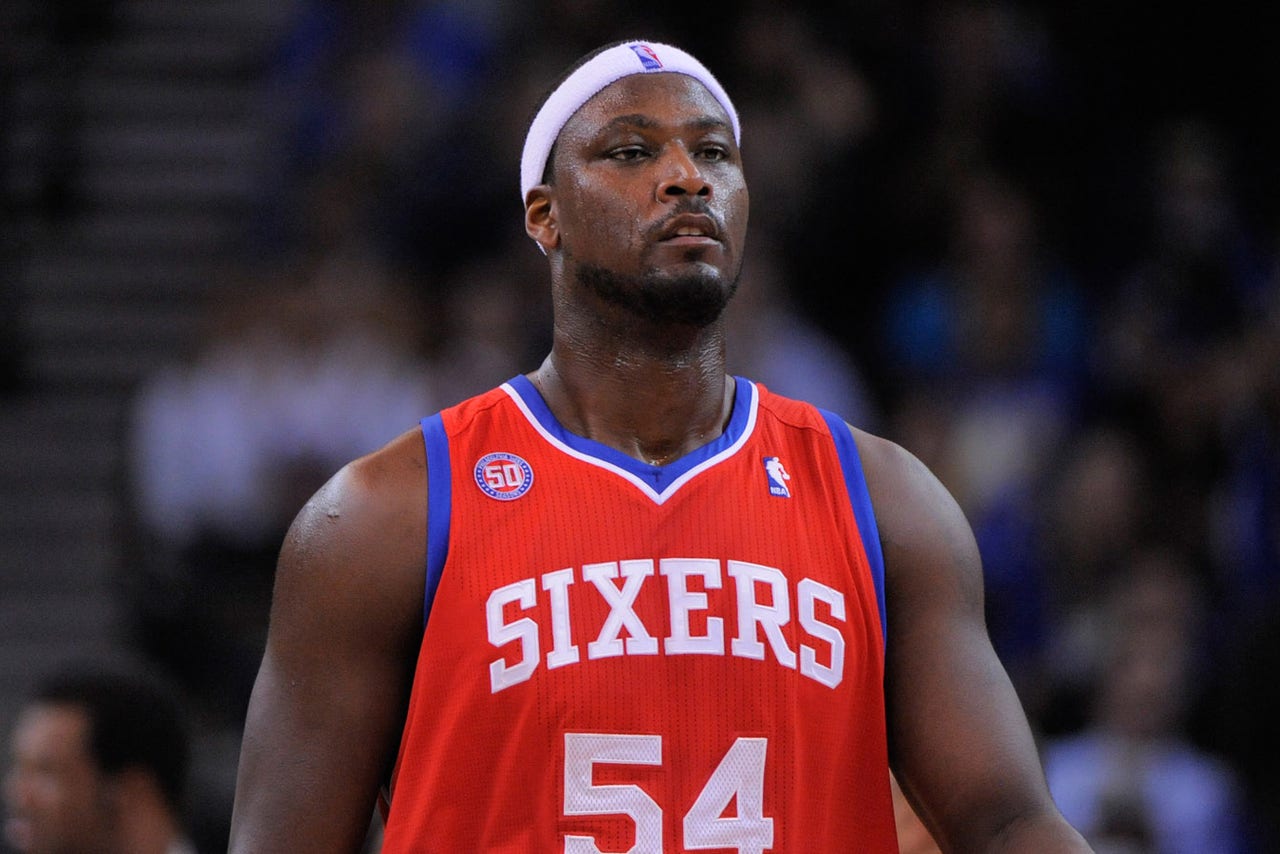 Marco Rubio officially dropped out of the presidential race Tuesday. The once promising Republican candidate turned out to be a total bust in the polls, and a bevy of analysts chimed in Tuesday night and Wednesday morning on what went wrong for Rubio.
According to one of President Obama's former aides, Dan Pfeiffer, the best way to explain Rubio's failed campaign is to compare it to the career of one of the NBA's biggest draft busts, Kwame Brown.
Via The Huffington Post:
"He was Kwame Brown basically," Pfeiffer said. "Great on paper, but didn't have the skills to play the game on this level."
For those unfamiliar, Brown was selected first overall in the 2001 NBA Draft by Michael Jordan and the Washington Wizards. Brown was the first No. 1 pick to come straight out of high school, and at 6-foot-11, he showed plenty of promise as a center.
But Brown's skills never translated well to the NBA. He failed to maintain any consistent production, and he earned a reputation as an immature man and an underachiever. Brown cobbled together a 12-year career split between seven teams, but he only started more than 20 games in six out of his 12 seasons. His NBA career came to an end in 2013 after a brief stint with the Philadelphia 76ers.
Rubio's presidential campaign was also quieter than many expected. He won just three states or territories (Minnesota, Washington D.C. and Puerto Rico) in the primaries before dropping out of the race Tuesday.
---
---