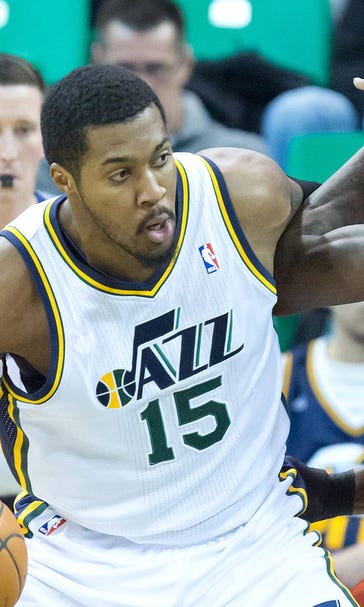 Favors unimpressed by Jazz milestone: 'Talk to me at the end of the year'
November 2, 2015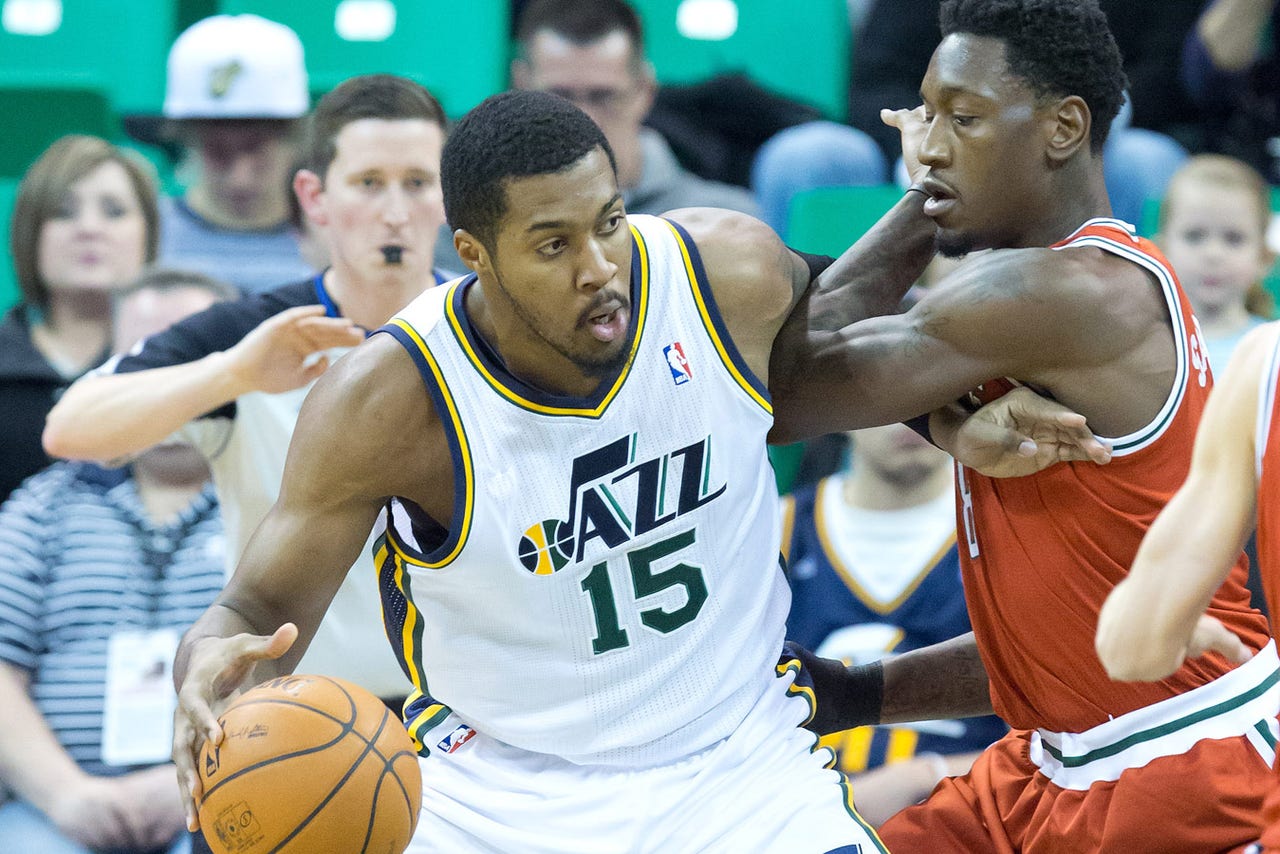 The journey of 1,000 miles starts with a single step. So too will the Utah Jazz's march back to the playoffs start small. And after a 2-1 start to the 2015-16 season, the Jazz are in a position they haven't seen in a long time.
The last time Utah was over .500 was the 2012-13 season. The Jazz finished the year 43-39 and had a winning record from March 29, 2013 through the end of the year. Utah lost its first eight games the next season and couldn't quite get over .500 to start the 2014-15 season, coming closest at 3-3.
Anyway, it's great that the Jazz have broken that streak. But Derrick Favors isn't exactly jumping for joy, according to the Salt Lake Tribune:
Being over .500 at the end of the season would be great. Even better? If it the season ends with the Jazz in the postseason.
"Talk to me at the end of the year," Favors said.
---
---