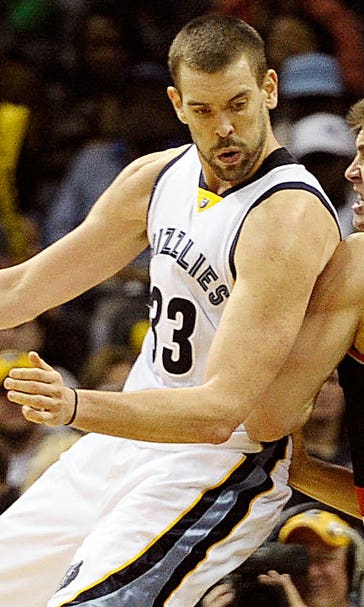 Exploring why the Trail Blazers have yet to extend Meyers Leonard
October 28, 2015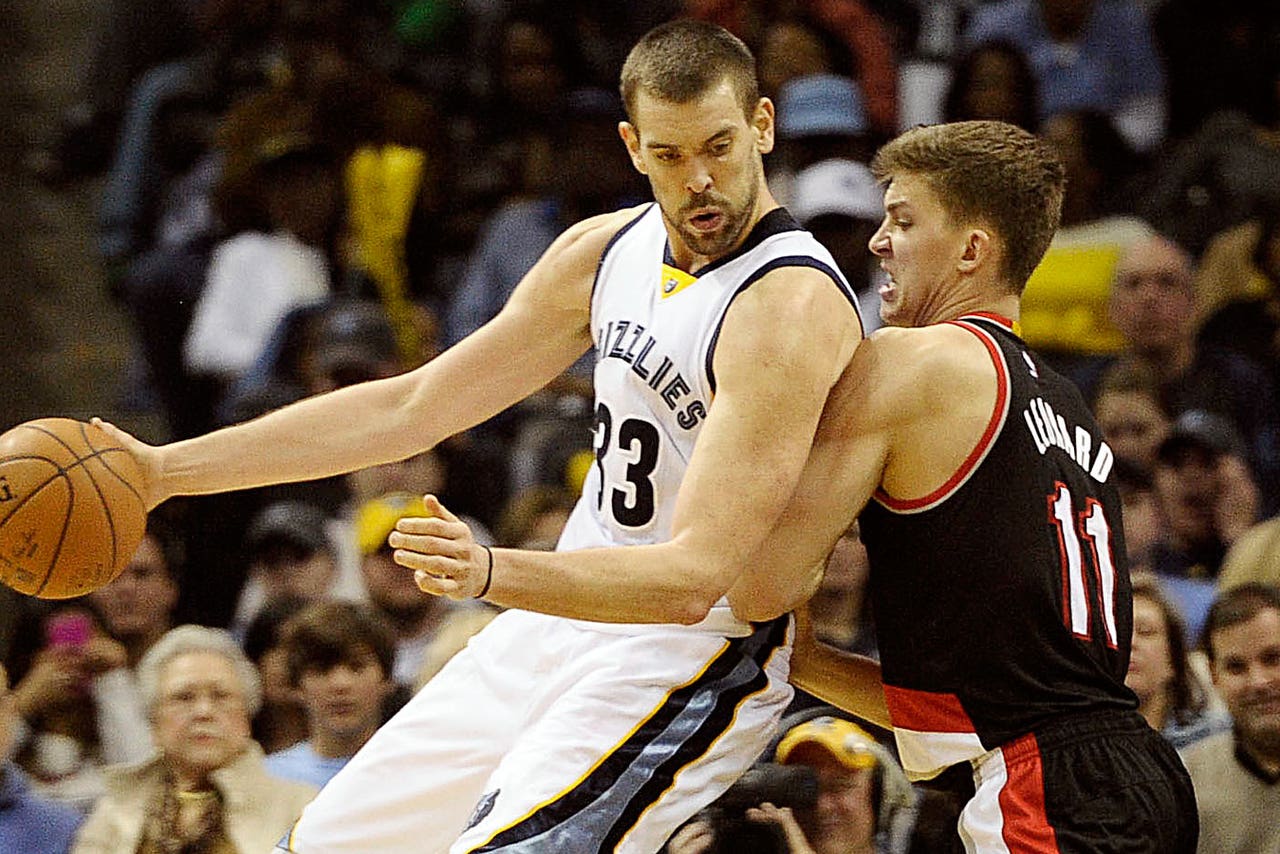 Meyers Leonard apparently "loves" Portland as a city and a basketball organization. So why hasn't he signed a long-term extension with the Trail Blazers? 
The sweet-shooting seven footer has a rare skill-set that makes him extremely valuable on offense, and Portland has all the cap space in the world to commit over the next few years. Here's some deeper analysis courtesy of The Oregonian:
Lock into Leonard today and you're probably getting a bargain. Wait and see until after the season ends, and you either lose him in restricted free agency or overpay. 
If the most money possible is what he wants, it's wise for Leonard to bet on himself and wait until the season ends. But has Portland even extended an offer?
And while Leonard's price tag might go up after a breakout year and amid a larger salary cap, waiting might actually benefit the Blazers in other ways. If Olshey signs Leonard now, the first year of his new lucrative contract would count against the Blazers' cap heading into the offseason, eating away some of Olshey's free agent spending power. If Olshey waits until next summer, however, only Leonard's cap hold — $7.7 million — would count against the Blazers' cap.
---
---