National Basketball Association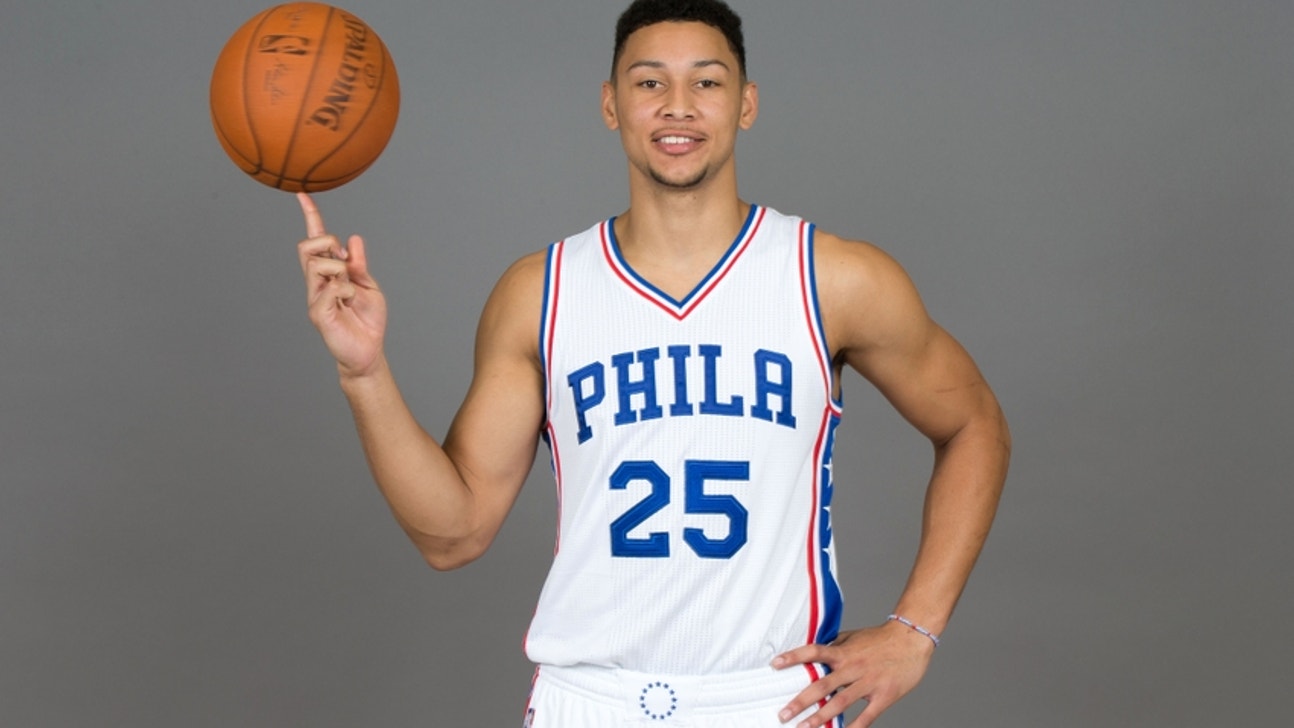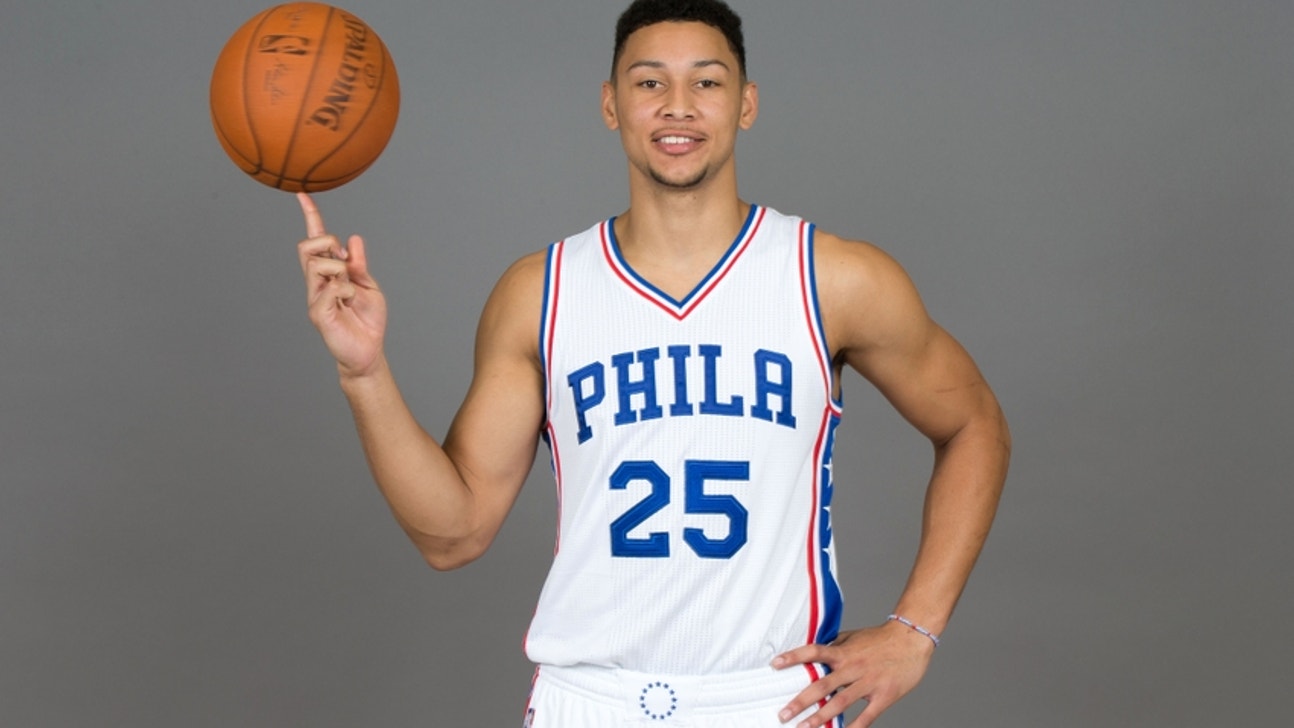 National Basketball Association
ESPN Anchors Say Ben Simmons Will be Back in February
Updated
Mar. 4, 2020 4:46 p.m. ET

Fansided, Josh Wilson/FanSided via The Sixer Sense
During the Philadelphia 76ers nationally televised game against the Lakers, Mark Jones said Ben Simmons would be back in February, fueling NBA rumors.
Ever since Ben Simmons took a spill in practice that ended up being because of a Jones Fracture in his foot, there has been question as to when the rookie first overall pick from this most recent draft would actually debut for the Philadelphia 76ers.
During the Sixers' nationally televised game on Friday night against the Los Angeles Lakers, some information — that may or may not be entirely accurate — was revealed by the ESPN broadcast crew.
Mark Jackson, the commentator of the game for ESPN, at one point in the third quarter, mentioned Ben Simmons — who was with the team on the bench as he has been for recent games — and his recovery. Jackson mentioned that Simmons himself told Jackson before the game that the plan was to be back in game action at some point in February.
More from The Sixer Sense
Now, typical Jones Fractures take about three months to heal completely, which would have put Simmons back on the floor in January at some point. The reason for the delay — according to Jackson's brief discussion on the conversation — was supposedly because the Sixers want to ensure he actually is at full strength before they debut him, which would make sense.
As far as how legitimate of a timetable this is, that's up for discussion. We don't have a whole lot of details about the conversation between Jackson and Simmons, and the dates Simmons gave Jackson could be dates that see some great variance over the next few weeks and next month or so as Simmons continues his recovery.
The Sixers maintain that there is no public timetable for Simmons' return, so this information — which was subtly slipped into the broadcast — may not even be information the Sixers necessarily wanted getting out there.
The ESPN broadcast crew mentioned a January return for Simmons in one of their first broadcasts of the season, and then were seemingly "scolded" by Sixers PR and retracted that statement mid-game in one of the earlier games this year, quoting the Sixers that there was no timetable. So ESPN is notorious for putting their own spin on when Simmons will be back.
February would make sense, though. Simmons returning in February would mean that he would likely come back after the All-Star break, which gives a good window to ease him back into gameplay as his teammates are also coming back from a break of their own.
Regardless of the actual debut date, it looks like Sixers fans will have a chance to see Simmons for sure this season, despite reports when he first got injured that he might try to hold out for his entire rookie season.
---
---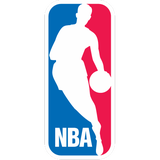 Get more from National Basketball Association
Follow your favorites to get information about games, news and more
---