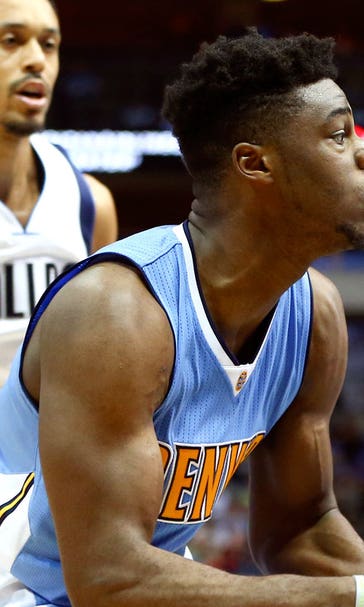 Emmanuel Mudiay is sick of being compared to D'Angelo Russell
November 3, 2015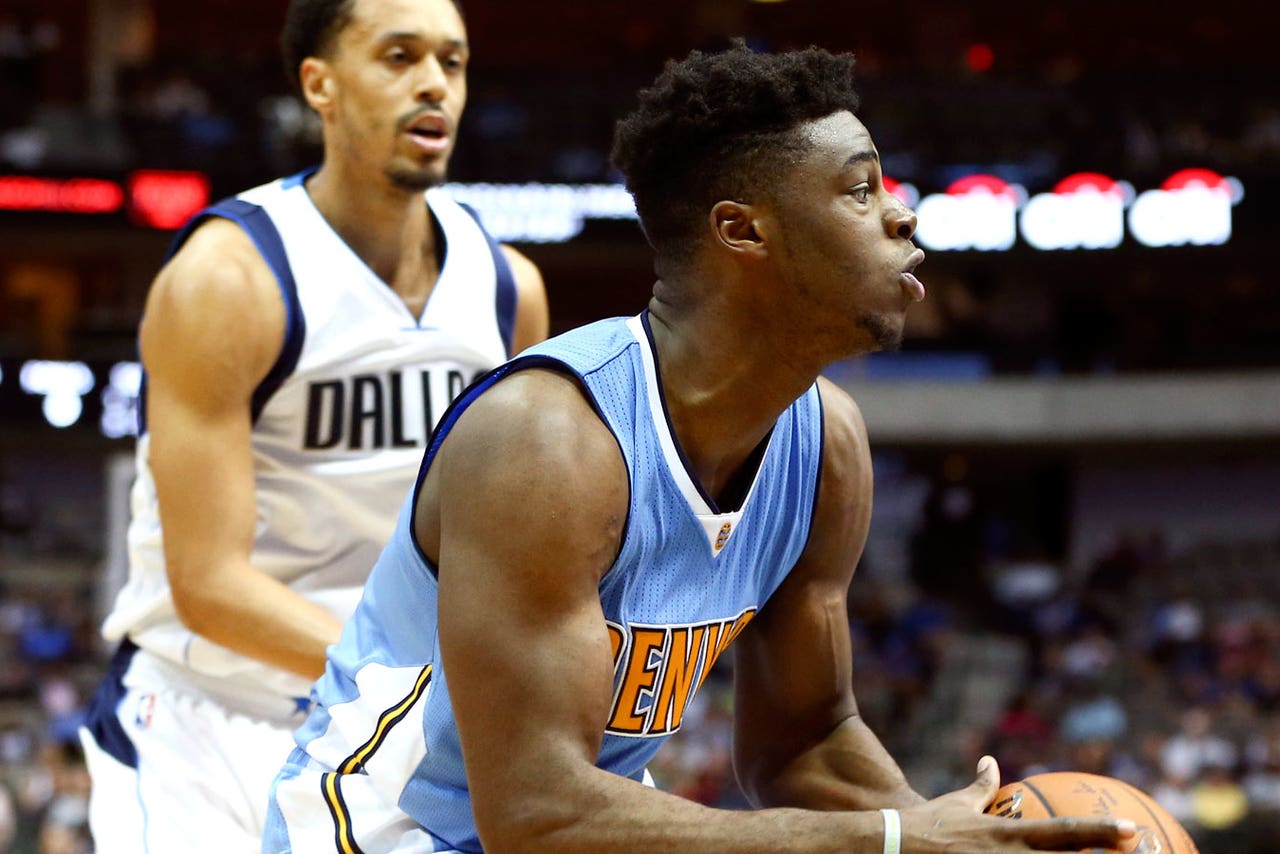 The comparisons between Denver Nuggets rookie Emmanuel Mudiay and Los Angeles Lakers rookie D'Angelo Russell are only natural. 
As the top two guards selected in the 2015 NBA Draft, Mudiay and Russell should be compared to each other for years to come. The same thing happened with Chris Paul and Deron Williams, and only recently has that died down.  
But even though he's just a few games into his rookie season, Mudiay has already had enough of the comparisons. 
Here's more from Christopher Dempsey of the Denver Post:  
"Emmanuel Mudiay generally rolls his eyes when the subject comes up: Himself vs. D'Angelo Russell.  
"I don't care about the comparison," Mudiay said. "He knows, I know, we're not the same player. That's just the media talking, so I don't pay attention to that." "
---
---