Dwyane Wade: Retirement will come 'when I can no longer play'
July 6, 2015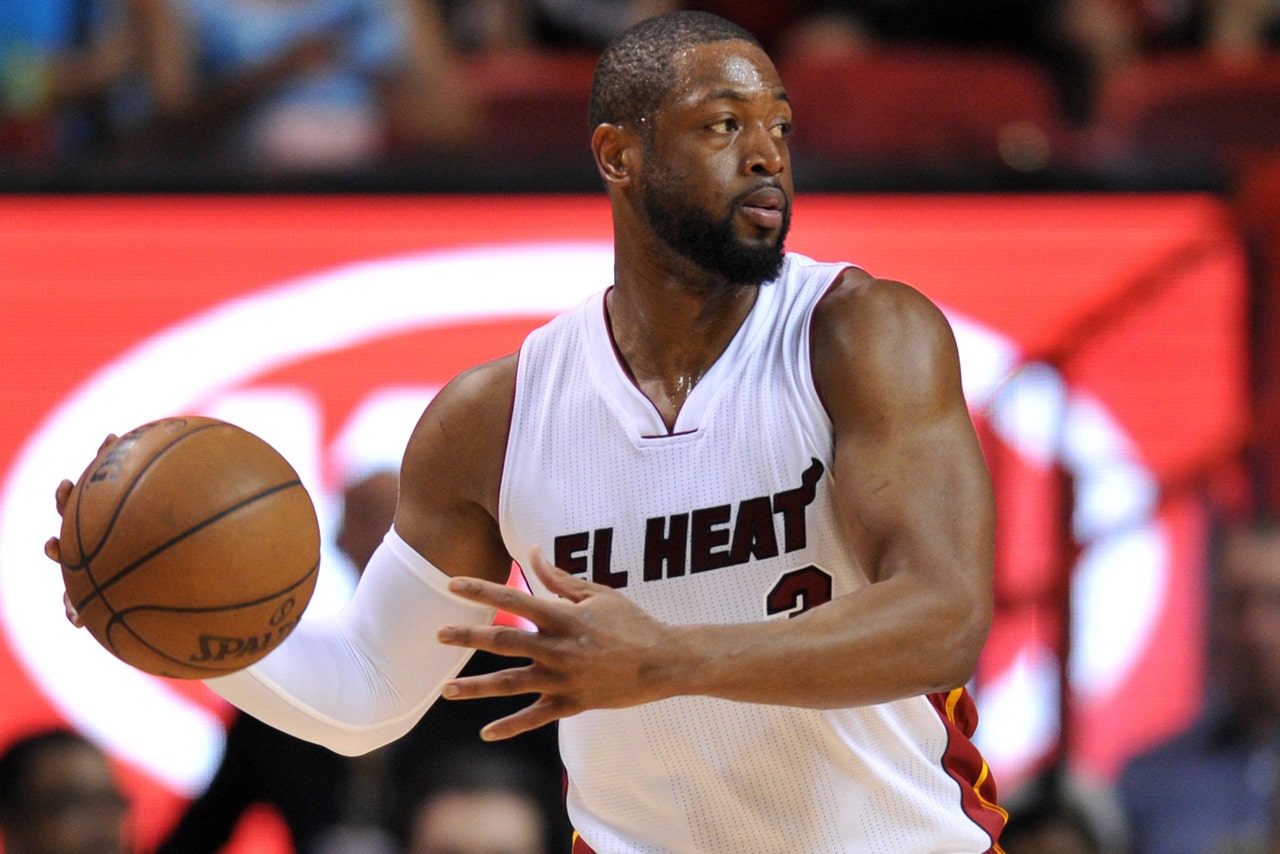 He's only 33 years old, but it seems like every year, people are ready to bury Dwyane Wade and the fantastic career he's had with the Miami Heat.
Wade will be around for at least one more season in Miami after agreeing to a one-year, $20-million contract this offseason. But is retirement really something that could be on the horizon for Wade? He answered that question on Twitter on Monday, and the answer was a simple no -- not until his body completely gives up on him, anyway. But for now, Wade said, "I think I'll stay around for alil [sic] while."
But with that said, Wade doesn't necessarily have an expectation of how many games he'll be able to play next season, as he said that's up to "the man above." We assume he means a higher power and not Pat Riley.
As for those knees? "They're tough," Wade said.
Photo Credit: Steve Mitchell/USA TODAY Sports
---
---