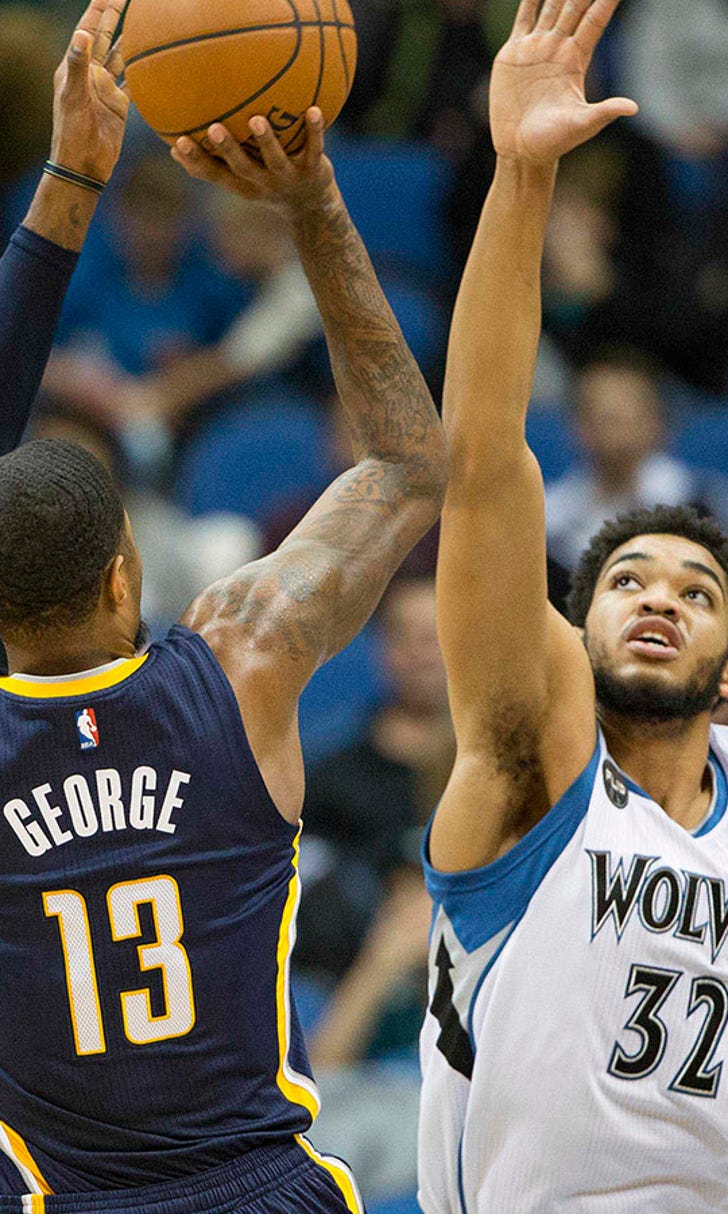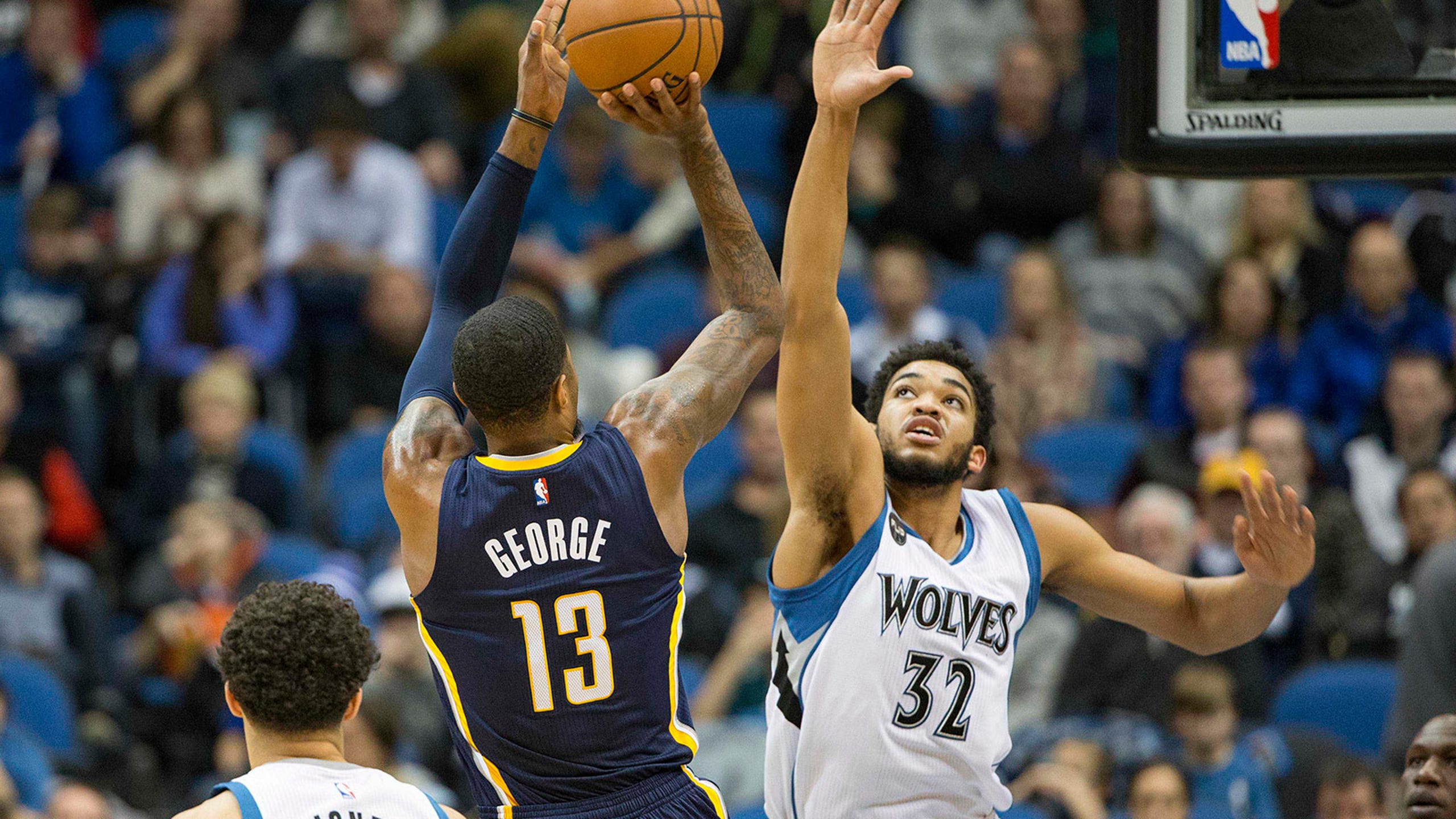 Durant envisions high career expectations for Wolves rookie Towns
BY Jeff Caplan • January 12, 2016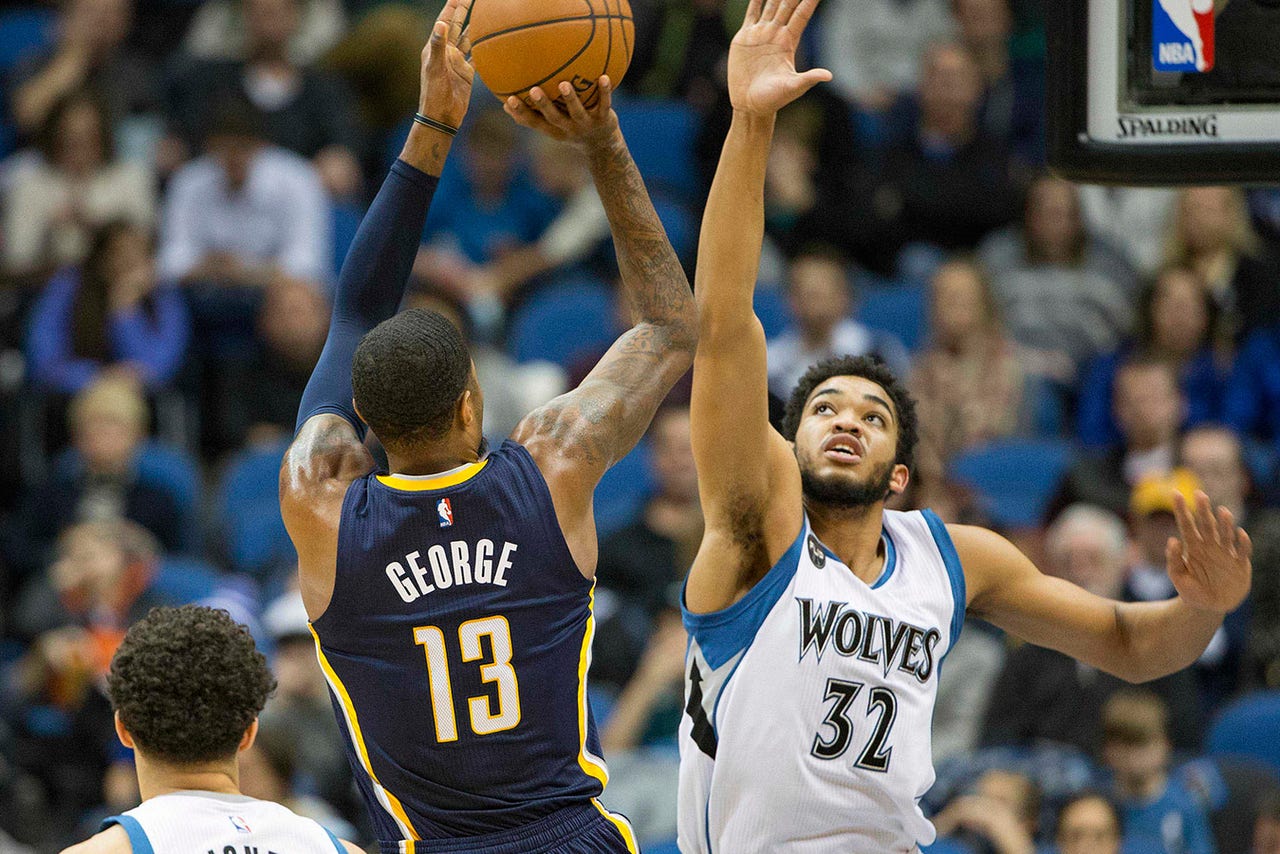 Minnesota Timberwolves fans have suffered through one long NBA winter after another (11 playoff-less seasons and counting), so when a player such as Kevin Durant, who has lifted a one-time bottom-feeder to perennial contender, says something this big, it should at least fuel them with hope.
While talking with reporters following the Oklahoma City Thunder's shootaround prior to Wednesday's game against the Wolves at the Target Center, Durant predicted a huge career for No. 1 draft pick Karl-Anthony Towns.
Via Jon Krawczynski of the Associated Press:
"He's going to be a Hall of Famer in this league."
When Durant became the No. 2 overall pick of the Seattle Supersonics, the franchise was coming off a 31-51 season. Durant's rookie season wouldn't foreshadow the success to come. The Sonics won 20 games, then just 23 in Durant's sophomore season and first in Oklahoma City.
But then came the 2009-10 season and 50 wins.
Timberwolves fans can hope their team's trajectory follows a similar path. With 2014 No. 1 pick Andrew Wiggins beginning to blossom, the 7-foot Towns is showing to be a terrific counterpart. He leads the team in rebounding at 9.2 a game and is shooting better than 50 percent from the floor while averaging 15.9 points a game, second on the team behind Wiggins. He's also averaging close to two blocks a game.
Durant, now into his ninth season, is well on his way to finding a place in basketball's Hall of Fame. If Towns can develop at the pace Durant seems to suggest, the Timberwolves franchise and their long-suffering fans could soon finally have something to cheer about in April other than the melting snow.
---
---