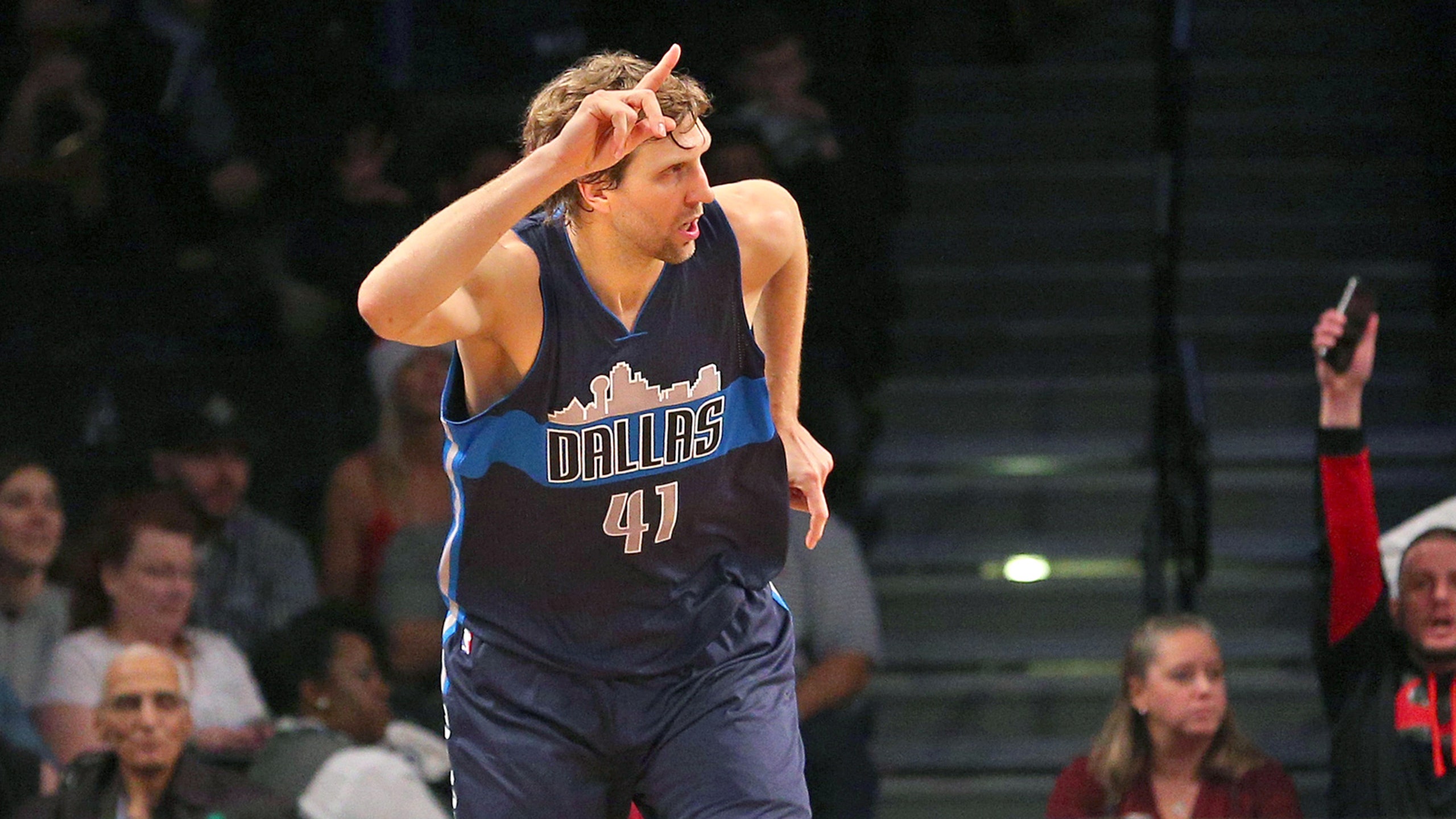 Dirk Nowitzki on Kareem Abdul-Jabbar's criticism: 'I guess he's not a big fan of my game'
BY foxsports • February 4, 2016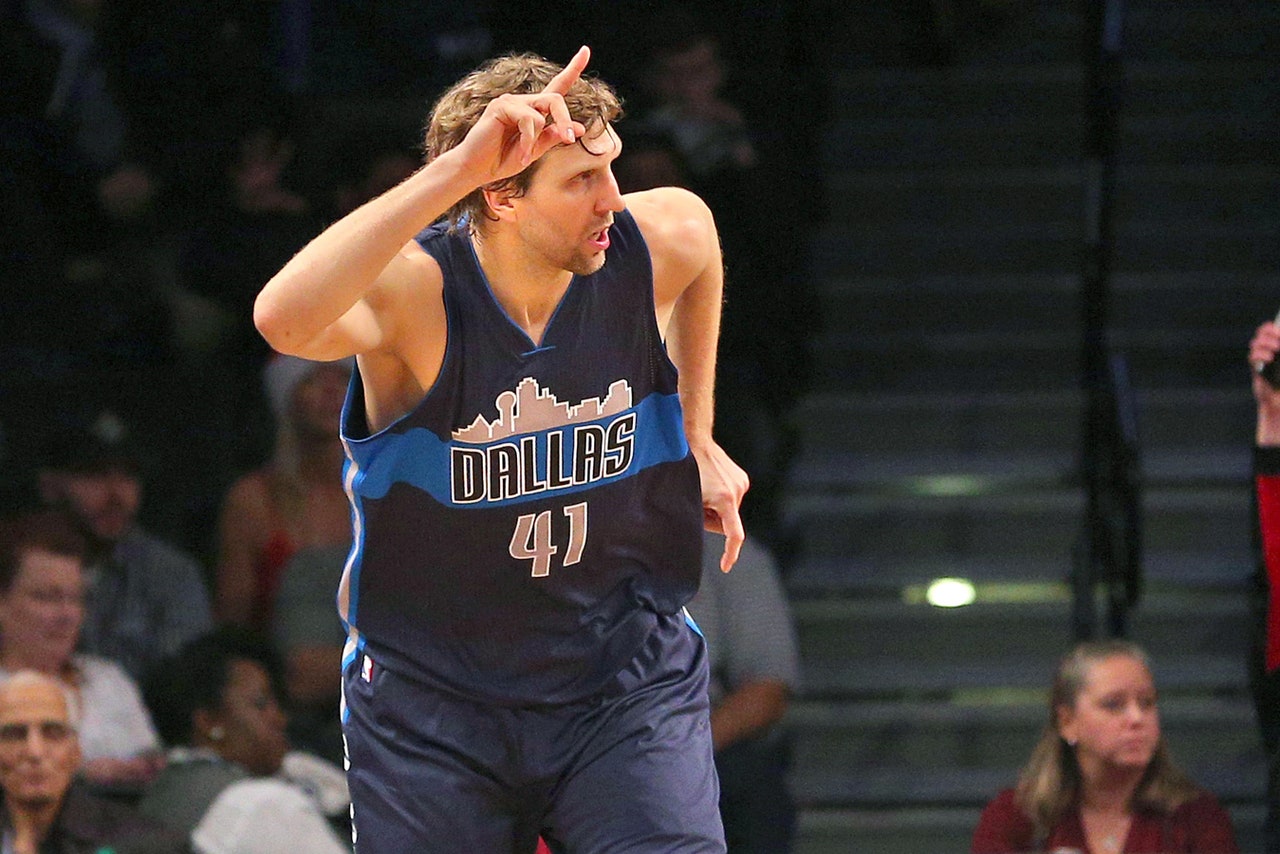 Dirk Nowitzki has had one of the most remarkable careers of the NBA's last 20 years. 
You may figure the previous sentence to be a universal truth, but apparently, it's not. Kareem Abdul-Jabbar shared an unconventional opinion on the Mavericks star's game this week, referring to him as a "one-trick pony" while knocking his all-time resume for a lack of rebounding, defense and shot-blocking skills.
Nowitzki apparently didn't agree with Kareem's sentiment. Via ESPN's Tim MacMahon:
"I mean, it's actually not the first time he said some stuff," Nowitzki, the sixth-leading scorer in NBA history, told ESPN.com after scoring 28 points for the Dallas Mavericks in Wednesday's 93-90 loss to the Miami Heat. "I'm not sure why. I guess he's not a big fan of my game, which is OK. But I like to think I was dominant at some point -- especially on the offensive end -- of my career, in my prime.

"It is what it is. People have opinions. He's one of the greatest ever to play the game, so I'm not going to get in a war of words. I respect his opinion. I don't necessarily agree with it, but it is what it is."
Nowitzki recently moved into sixth place on the NBA's all-time scoring list, an archive of which Abdul-Jabbar leads. Still, Nowitzki has sustained high-level offensive play into his late 30s. Even this season — at age 37 — he's averaging 17.7 points per game on 45-40-90 shooting. The man just can't stop scoring.
There was never a point when Nowitzki was definitively the best in the league at his position, even if you could argue he was at the top of the totem poll after he led the Mavs to their first and only title in 2011. But blocked shots or not, Dirk is getting into the Hall of Fame. 
---
---