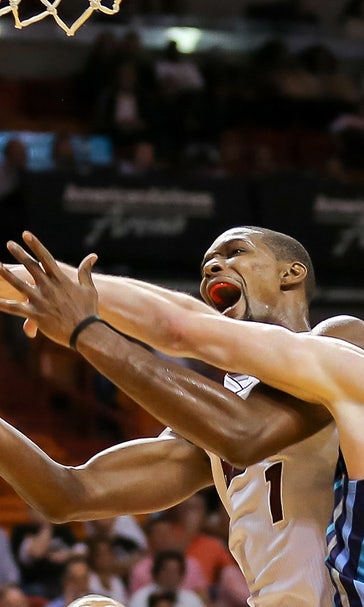 Despite severe dehydration, Hornets exercise Cody Zeller's option
November 3, 2015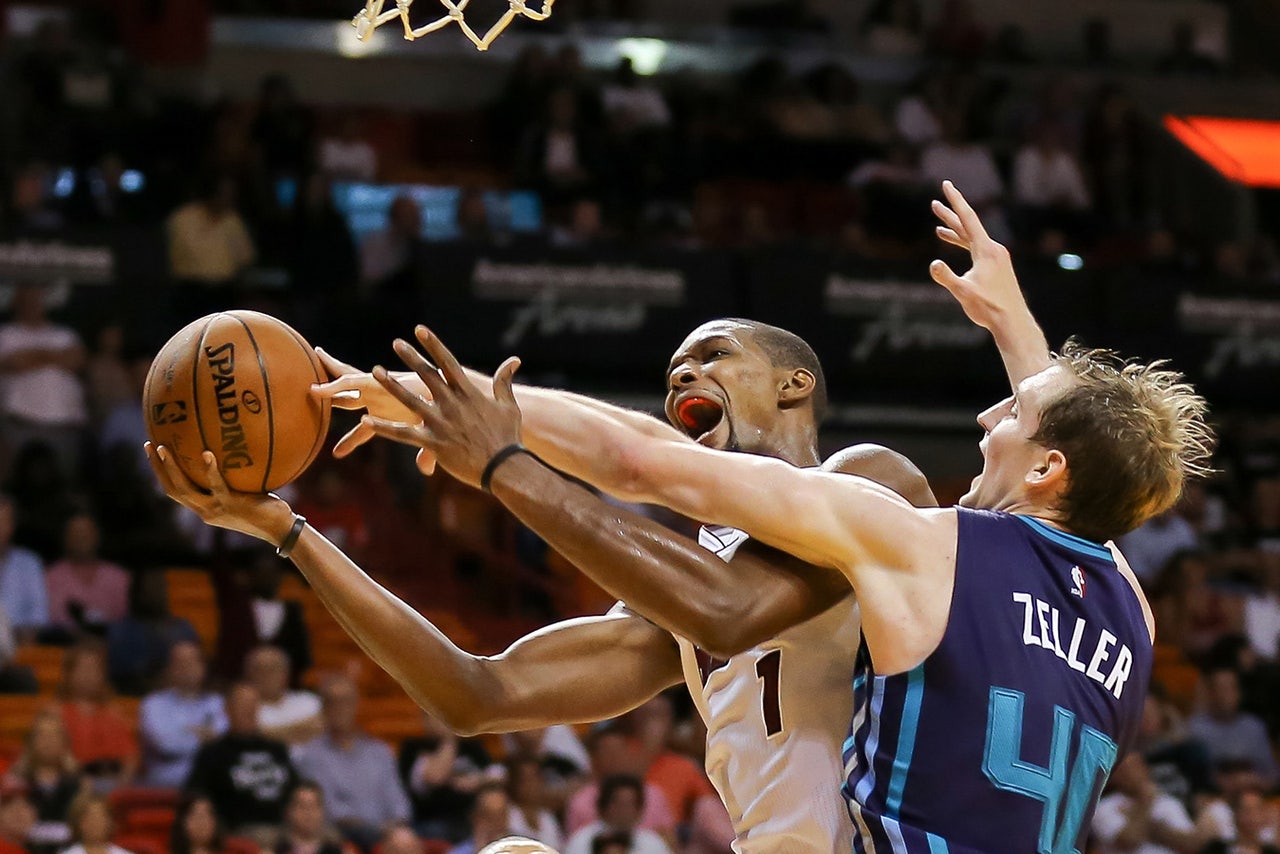 The Charlotte Hornets have exercised the fourth-year option on Cody Zeller's contract, an expected move that'll keep the seven-foot ball of energy in town for at least one more season. 
Unfortunately, according to The Charlotte Observer's Rick Bonnell, Zeller's been fighting some severe dehydration over the past couple days:
Zeller has yet to start a game for the Hornets this season, averaging 6.0 points and 6.3 rebounds per game. But his energy (particularly on defense) makes him indispensable in Steve Clifford's system.
Zeller participated in shootaround Tuesday morning after missing Monday's practice with severe dehydration. Zeller had lost roughly 10 pounds in the past two weeks, and the Hornets sent him for a battery of medical tests. "He feels fine and there is nothing serious. He was incredibly dehydrated," coach Steve Clifford said. "He got an IV – a lot of (fluids) -- and it made him feel a lot better. There's no real serious (problem). He's got to stay more hydrated. He likes to drink only water. A lot of time for these guys, they work out so much, they've got to get other things into their bodies."
---
---