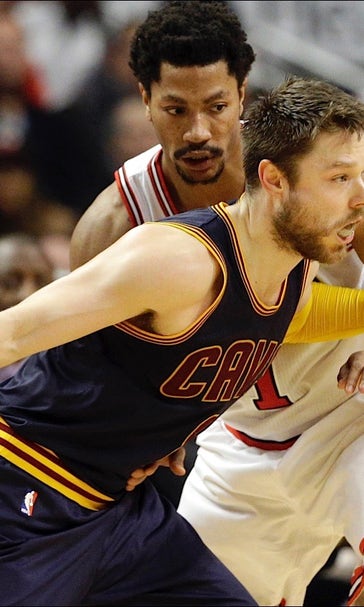 Derrick Rose on Matthew Dellavedova: 'It's not a matchup'
October 28, 2015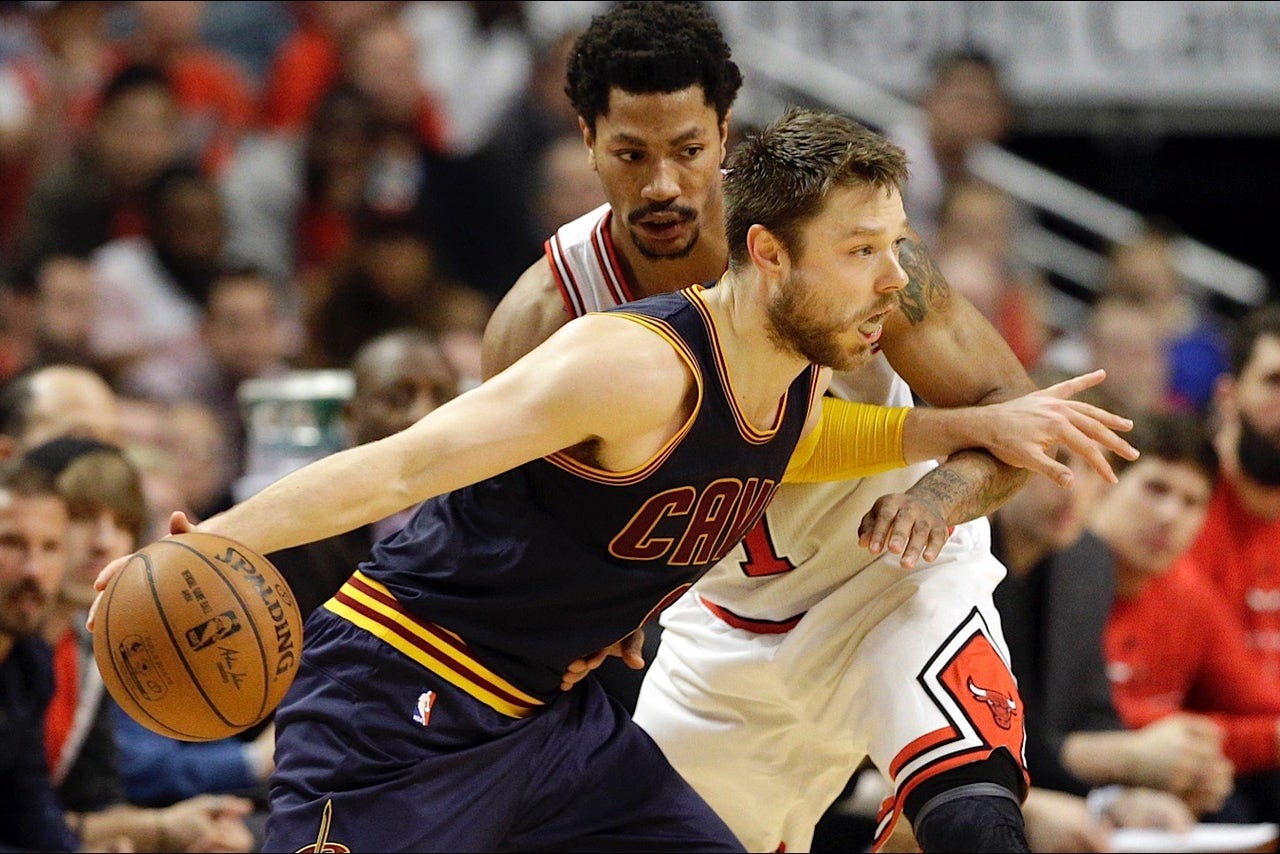 Matthew Dellavedova became known to NBA fans as an agitator during the Cavaliers' run to the Finals last season. He had more than one dust-up with opposing players, and as some in the media looked to make him into a folk hero of sorts, players on opposing teams became annoyed that he was gaining attention in the national spotlight.
During Tuesday night's season opener between the Bulls and the Cavaliers, Dellavedova was tasked with guarding Derrick Rose at times, so at least one reporter wanted to know what Rose thought about the matchup.
But Rose didn't want to talk about it, and tried his best to keep a straight face while completely dismissing the question, and while attempting not to disparage his opponent at the very same time.
"To tell you the truth, I'm not into that matchup," Rose said. "I don't know, he's a great player, a great hard player but I don't know what else I can say about him. I'm not into that matchup. It's no matchup."
Hilarious.
---
---